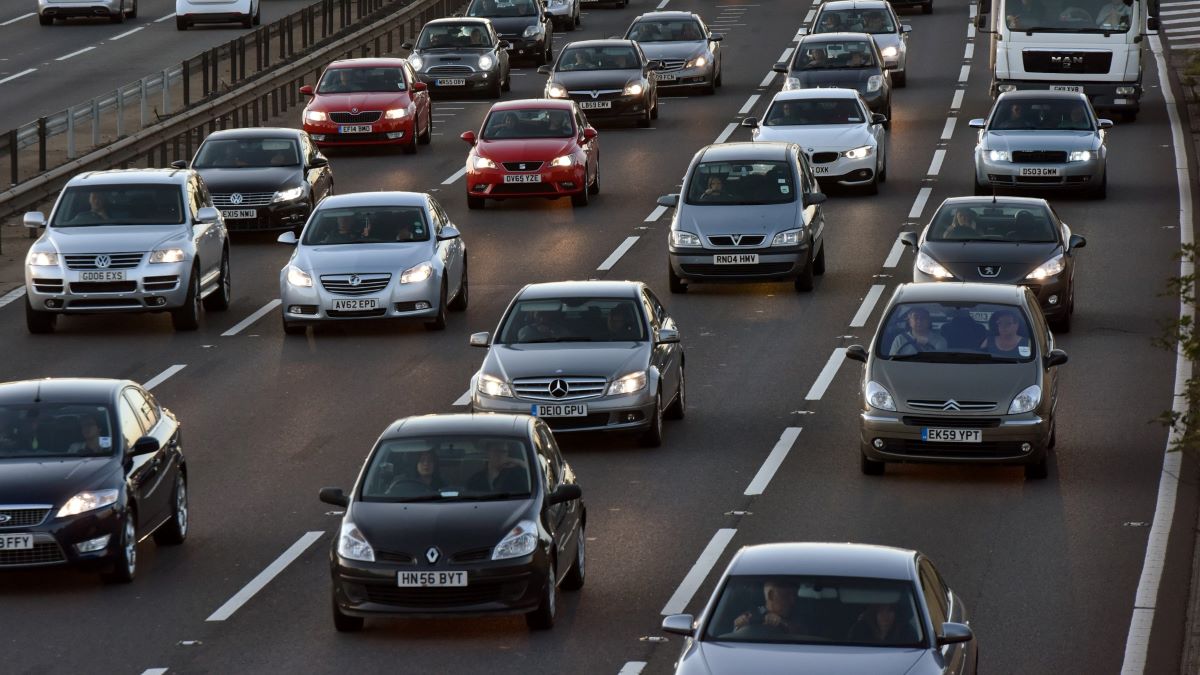 Air pollution in the UK has been described as a 'public health emergency', and no wonder. The Every breath we take report from the Royal College of Physicians and the Royal College of Paediatrics and Child Health attributed 40,000 deaths in the UK every year to poor air quality, at a cost of £20billion. It called for pressure to be put on polluters, better monitoring of pollution levels, and local authority action to protect public health.  
The UK Government recently published a review of evidence on improving air quality – with a suggestion of banning motorists idling outside school gates attracting a good deal of media attention. This was part of a range of recommendations that will be familiar to those following the air quality debate in the UK: boosting public transport, walking and cycling, increasing uptake of low emissions vehicles, and using low emission or clean air zones to discourage heavily-polluting vehicles from entering highly populated areas. The latter is certainly topical, following the start of London's Ultra Low Emission Zone on 8 April.
Fleet responses make a difference
Energy Saving Trust's work with fleets, funded by the Department for Transport in England and Transport Scotland in Scotland, draws on several areas of thinking around creating a greener vision for transport across the UK.
Green Fleet Reviews are a big part of this – which are available for any fleet of between 50-100 cars, vans, or HGVs in England. They take a close look at a range of options to lower emissions and cut long-term costs, from adoption of Ultra-Low Emission Vehicles (ULEVs), to compliance with Clean Air Zones, and grey fleet – employees own vehicles which they use to get to and from work.
The Local Government Support Programme takes a similarly in-depth view on making transport changes, but on a bigger scale, borne out of the clean air agenda. Our relationship managers are working directly with local authorities or public bodies to help implement measures to improve local air quality. This often is a case of 'joining the dots' between the offers available from Energy Saving Trust such as fleet reviews or grants, but also is about unlocking other opportunities for local authorities and sharing best practice across the community.
Zoning in on better air quality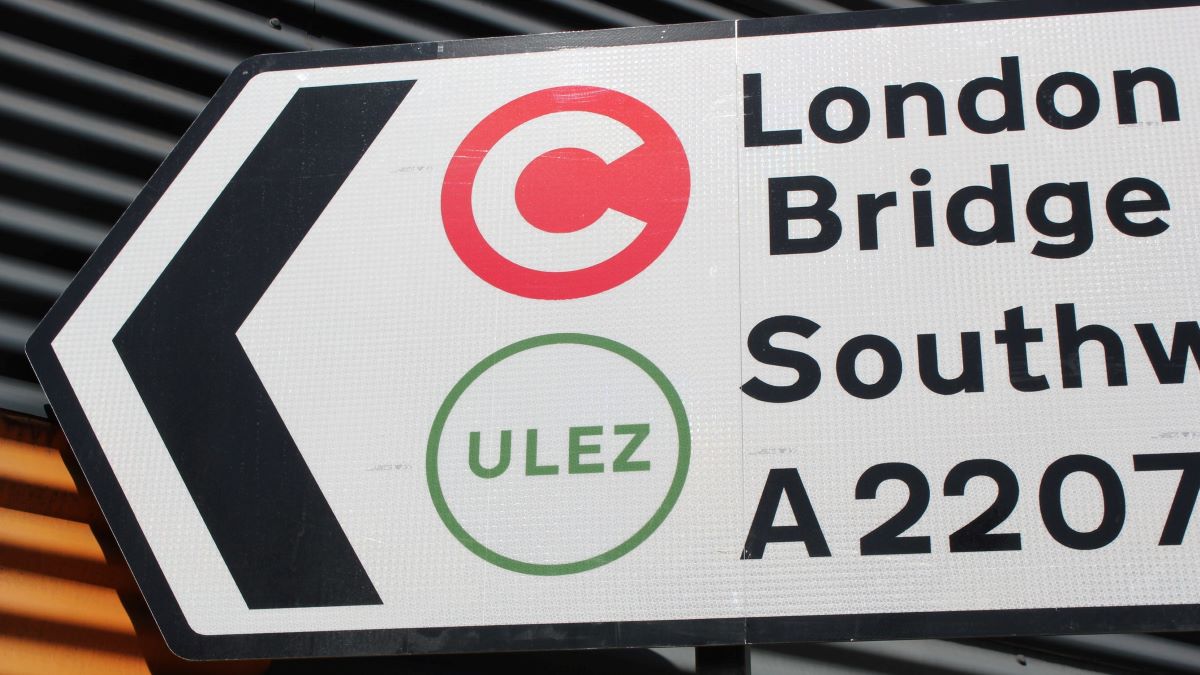 Clean Air Zones are driving significant change at a local level, and the transport team are working with Manchester, Nottingham, Bristol, and Birmingham – cities that either have a mandate to introduce a Clean Air Zone or have been told to improve air quality.
In Birmingham and Manchester, this means working directly with city authorities, supporting them in their air quality plan and all initiatives that come out of it. This can mean anything from advising on what taxi licensing should look like, to helping with events and community activities. In Nottingham, the focus is the workplace travel service, where local fleets benefit from funded fleet reviews and go on to receive a grant from Nottingham City Council for £25,000 to make those recommendations happen.  
The drive to electric
The Department for Transport has just published its Future of Mobility report, which sets out a vision of transformed urban transport – including, naturally, options to improve air quality. This follows last year's Road to Zero Strategy, which pledges to ensure all new cars and vans to be effectively zero emissions by 2040, supported by advanced electric vehicle infrastructure.
Some of the wider work of Energy Saving Trust's transport team ties into this, such as encouraging the uptake of ultra low emission vehicles (ULEVs) and the installation of a chargepoint network to power them. Aside from supporting national policy, there's also the matter of helping the government itself cut its transport emissions, with the Government Fleet Commitment calling for 25% of all central government vehicles to be electric by 2022.
eBikes are a growing part of decarbonisation of the road network– and here, it's all about supporting businesses and individuals to get on board this relatively new technology. In England, Energy Saving Trust administer the eCargo Bike Grant Fund – a brand new £2million pot from the Department for Transport to fund up to 20% of the cost of electric cargo bikes, which can help reduce the emissions of last mile deliveries in towns and cities.
The scheme launched at the beginning of April and large or small businesses and organisations can apply.  In Scotland, there's the eBike Loan, which offers a 4-year interest-free loan scheme for both ebikes and ecargo bikes for businesses and individuals
Good advice at heart of Scottish success
Moving north of the border more generally, our work with fleets follows a similar pattern but with some different names and emphases. Our free impartial advice is available to all organisations across Scotland. Then, local Sustainable Transport Coordinators can carry out  Sustainable Business Transport Reviews or Vehicle Comparison Reports.
These reviews evaluate each organisation's current fleet and its mileage and vehicle usage. From that data, we will make recommendations based on current activities: this might mean down-sizing fleets, using car clubs or telematics, changing vehicles or moving towards electrification.
These recommendations are often tied into the support available in Scotland, including the Low Carbon Transport Business Loan – a six-year interest free offer which can be used to overcome the initial higher cost of electric vehicles and bikes or other measures to increase current vehicle efficiency, or cut the amount of journeys made.
Electric vehicles tap renewable resources in Scotland
As well as a desire to reduce air pollution, particulate matter and CO2 emissions, a key driver to transport change in Scotland is making use of the considerable power generated from wind. The surplus green electricity supply in some areas calls for creative solutions, such as investing in hydrogen vehicles on some islands. 
Low Emissions Zones in Scottish urban areas aim to improve air quality, Glasgow's is already in operation, with Edinburgh, Aberdeen and Dundee's to come. Our Scottish team is working with businesses and taxi drivers in these cities and more widely to encourage them to consider lower emission vehicles.
Hackney cab drivers throughout Scotland can access an interest-free loan of up to £120,000 to replace a vehicle over eight years old with a more efficient, low emission model, and private hire drivers can take advantage of the Business Loan.
Switched on Fleets, an initiative through which public sector fleets can use funding to replace existing petrol or diesel vehicles with electric vehicles has been in operation since 2014, with Energy Saving Trust taking an active role in the monitoring and evaluation of the funding.
All in all, there's plenty of activity designed to improve air quality. While the Energy Saving Trust teams are making a positive contribution, there's more to do to significantly improve the UK's air quality.
More on this...