By Jacob Roberts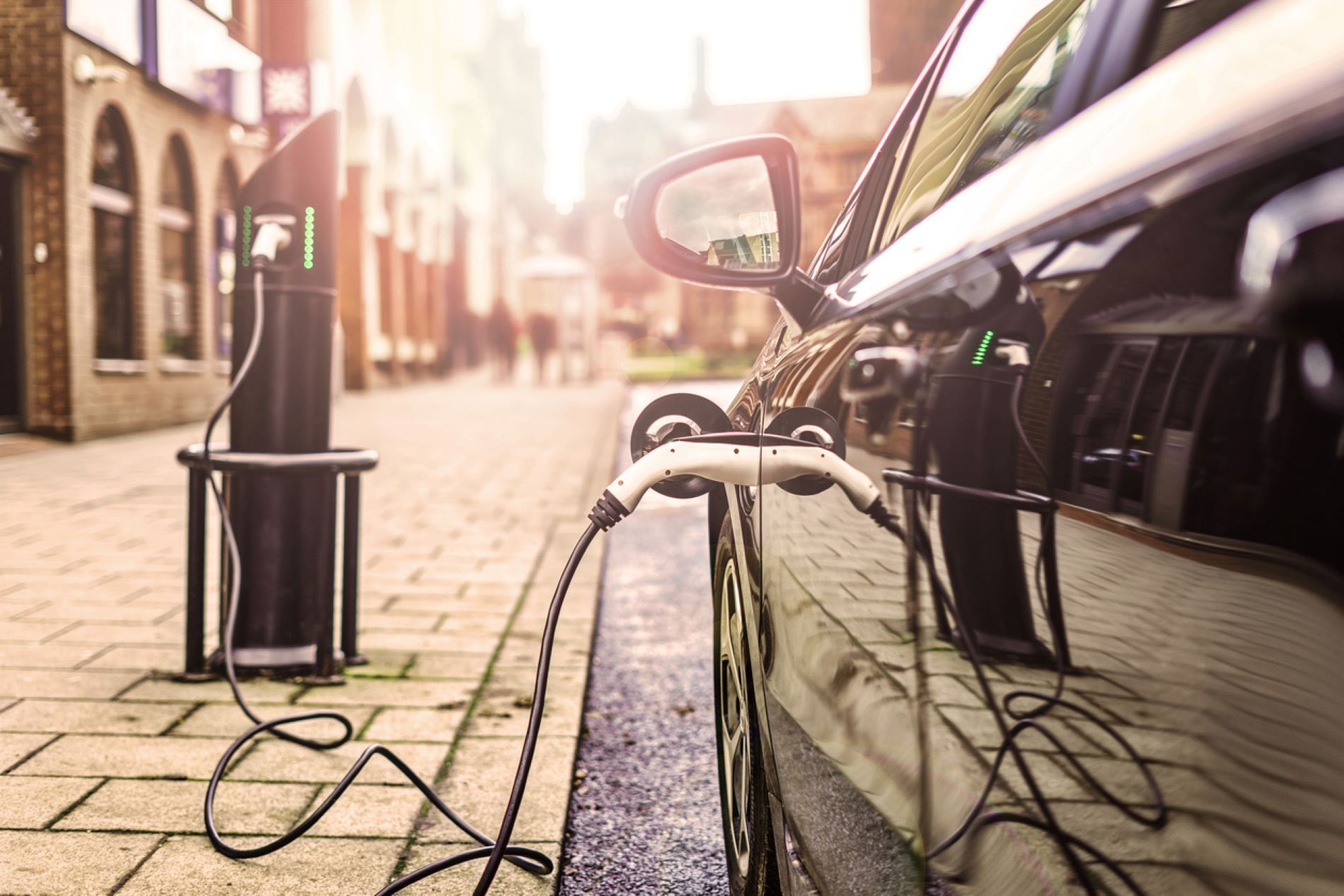 The uptake of electric vehicles in the UK has surged over the last four years, with almost 60,000 plug-in cars registered in 2018. Zap-Map shows we're heading towards 20,000 public UK charge points to support this switchover to electric vehicles. But there's still a long way to go.
To date, investment in electric vehicle (EV) charging infrastructure has been primarily driven by the public sector, particularly in Scotland with initiatives such as the Electric A9 project leading the way. Private organisations have more recently begun to significantly invest in EV charging points. Alongside this, increasing interest from community energy groups and co-operatives provides an opportunity to increase the momentum, while keeping the investment benefits in the local area.
Community Energy England, which provides an overview of the community energy arena, highlights electric vehicles and their charging infrastructure as a growing area of interest for community energy groups and co-operatives. According to their State of the Sector 2018 report, there are approximately 84,000 engaged community members across England, Wales and Northern Ireland, who form part of 228 community energy organisations.
Adapting the community energy model
Community energy groups and co-operatives have traditionally funded the installation of renewable energy technologies, most often in the form of solar panels. Members of an investment group contribute towards the capital cost of an energy-generating asset, such as solar panels, on the basis that it will reduce energy costs for its members. Then, any surplus revenue generated can be reinvested into further projects.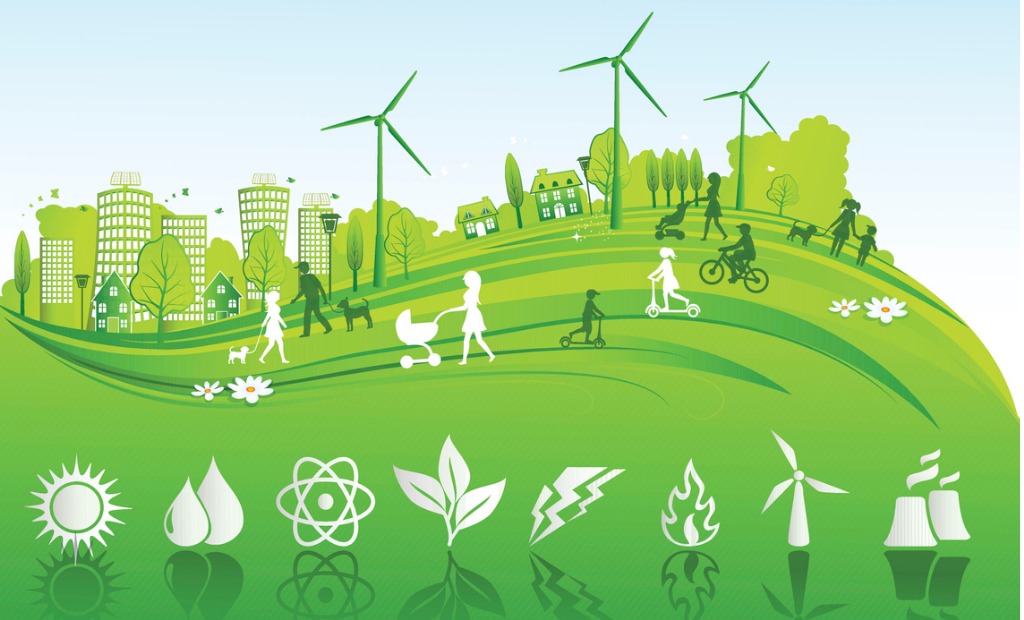 This community investment model can also work to fund the installation of public EV charging infrastructure. Community energy group members who contribute towards the costs of installing EV charging infrastructure can have sole or preferential use of any charge points that they have helped to fund. So potentially group members then pay less, or nothing, to use them. Non-members could use the charging points too, but they would pay more to do so.
The State of the Sector 2018 report refers to the existence of 20 community-owned EV charging points and 5 community-owned EVs in 2017, but this number is likely to be higher already.
Local investment creating local rewards
Creating community energy funded EV charging points provides real benefit to a local area, as it keeps a far greater proportion of revenue within the community and the local economy. These funds can then be reinvested to install further EV charging points, as the switch to electric vehicles continues.
Electricity provided by community-funded charge points, when the community groups or co-operatives have previously invested in renewable energy generation, is likely to be 100% renewable and possibly cheaper than usual – as it goes straight from their solar panels or wind turbines to the charging points.
So why isn't there more investment in community-owned EV charging points already?
The main barrier is likely to be a lack of short-term demand. As these groups invest based on the requirements of their members, it is unlikely they would invest in electric vehicle charging until a significant number are using electric vehicles. It can also be tricky to secure locations for the charging points.
In these cases, local authorities have a key role to play in creating opportunities for community groups to access suitable locations. For local authorities looking to expand their EV infrastructure network, supporting local groups to install and manage public charging points reduces the demands on their own finances, while also benefiting local communities. A potential win-win situation.
If you want to get involved with a community energy group in your area, check the following resources:
England – Community Energy England
Scotland – Community Energy Scotland
Wales – Community Energy Wales
Northern Ireland – Community Energy Northern Ireland
Find out more