Traditionally we start thinking about resolutions as we move into a new year. So we thought of a few energy-saving related resolutions to take us into 2020.
According to a YouGov poll of 2,000 people in the US, the most common New Year's resolutions were to eat more healthily, get more exercise and save money. We wondered what these might look like if they were applied to energy saving.
1. Save more money
Saving money was named by 37% of survey respondents indicating that this was one of their top priorities for the coming year. Saving energy and saving money go hand in hand, as your bills come down once you use less energy.
Generating your own renewable energy is one way to reduce your bills.
If you can't generate your own energy – having a modern, energy-efficient boiler will ensure that you're heating your home efficiently. Over half of the average household's fuel bills goes towards providing heating and hot water.  
Turning your thermostat down one degree can save the average household £80 a year, as well as saving 340kg of carbon dioxide.
Upgrading from an old G rated boiler to a modern A+ rated boiler could save you up to £200 a year, depending on the size of your home. We've got more details about the potential savings from upgrading your boiler in our guide to boiler replacement.
2. Get more exercise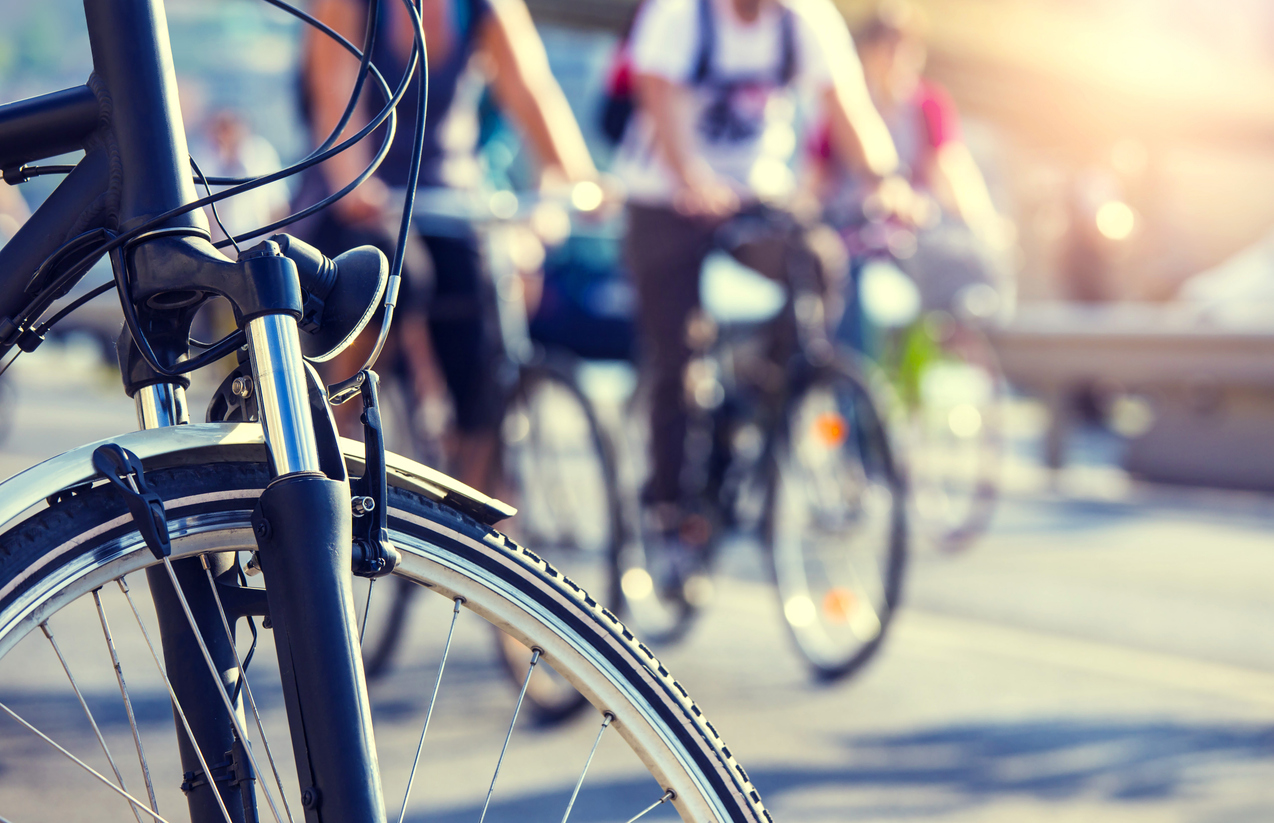 Right up there with saving money is the intention to get more exercise. What better way of getting more exercise than turning your daily commute into a walk or a bike ride.
Transport is one of the biggest contributors to carbon emissions, with air pollution proving to be a health hazard in towns and cities across the UK. Walking and cycling are zero emitting and allow you to get fit at the same time.
If you have to deal with a longer commute or don't feel up to cycling all the way – why not look at investing in an e-bike. These assisted bikes can travel at up to 15.5mph and allow you to feel confident about taking on longer journeys.
Read our blog about electric bikes to find out more.
3. Eat more healthily
We can all work on our diets – especially after Christmas, but eating healthily needs to go hand in hand with eating sustainably. Scottish-based Love Food Hate Waste run workshops in businesses and organisations across Scotland to help people make the most of the food they've got in their homes and throw less away.
Two-thirds of the food we throw away could've been used if we'd managed it better. Food waste in landfill emits methane, which is 25% more damaging than carbon dioxide.
Find out more in our blog about how to reduce food waste to save money and the environment.
4. Look after yourself more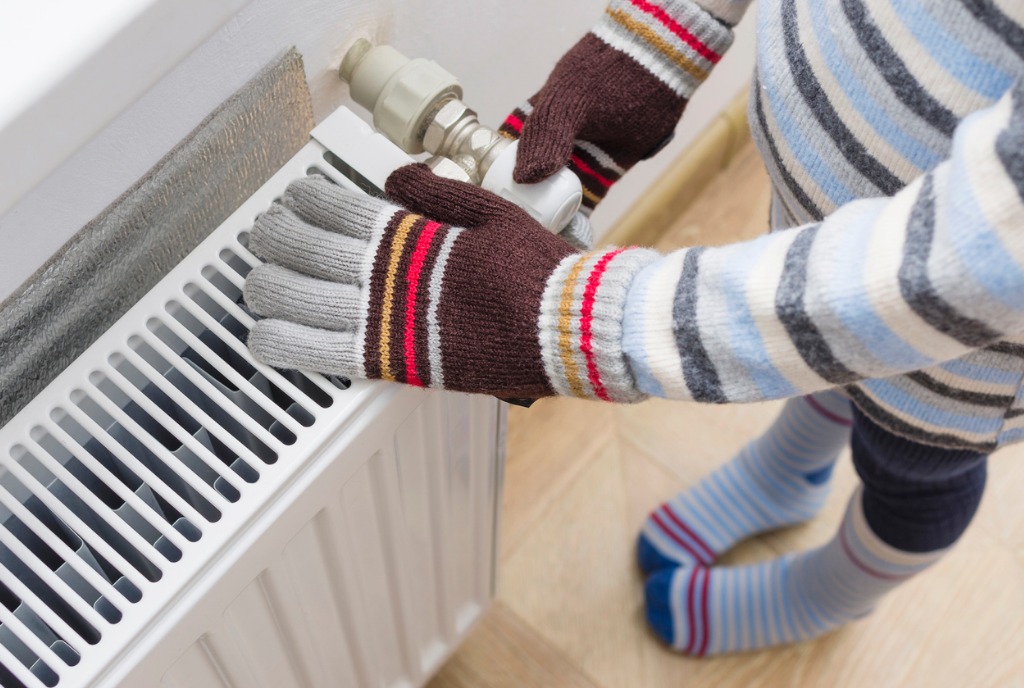 Another popular New Year's Resolution is to focus on self-care, getting more sleep and generally being kinder to yourself. Ensuring our homes are insulated properly helps keep them warm during the colder months.
In terms of energy efficiency, we know that there is a clear link between cold, damp homes and ill health. Between 5,000 and 10,000 people a year die as a result of cold homes – more than on the roads in the UK, with thousands more struggling with heart disease, respiratory problems as well as the stress, anxiety and depression caused by living in substandard accommodation.
However, fuel poverty is included as an indicator in the Public Health Outcomes Framework for England and the National Institute of Clinical Excellence (NICE) has guidelines around referring householders for energy efficiency assistance.
Read our blog on keeping your home warm in winter for more tips.
5. Read more
Reading more was the next most popular new year's resolution – while this might refer to literature rather than advice, remember there's always plenty to read here on the Energy Saving Trust site. We've got information and advice about home energy efficiency, renewable energy and electric vehicles, as well as the latest news and updates on energy efficiency in our blogs and opinion pieces.
Whatever you do this year, resolving to use less energy works for you and the planet. That's got to be a positive resolution.
More on this…