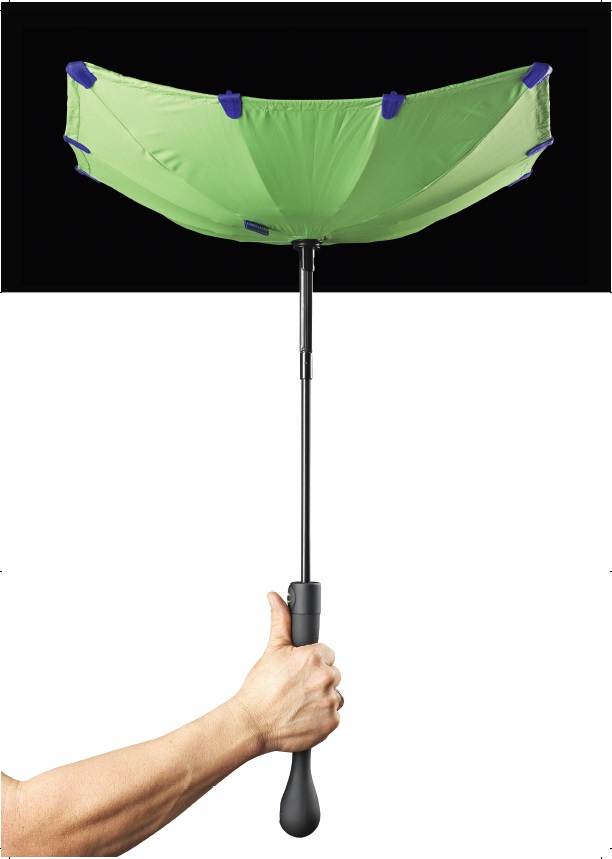 Energy Saving Trust is working on a research project to test how well a Chimella, chimney sealer reduces draughts from open chimneys. We're looking for homes in the Midlands, which have open chimneys and where householders would be eligible for an ECO grant.
Take part in the trial
If you live in the Midlands, in a property with an open chimney, you can complete our short survey to find out more about how you could receive a free energy saving Chimella and open up to a warmer home:
It only takes five minutes. If you choose to sign up, you will be entered into the £100 cash prize draw.
If your home is selected to take part in the product trial, you will receive a free Chimella worth £74.99 and a guaranteed £25 bonus prize.
Reduce draughts and use less energy
Across England, nine million fireplaces are unblocked, which can create draughts and increase the demand for energy to heat rooms. An unblocked chimney can add significant cost to a typical heating bill, as warm air escapes through the chimney and into the atmosphere. Sealing up draughty chimneys can improve a property's air tightness and reduce energy demand as a result.
The UK government has approved the Chimella - the name is a portmanteau of Chimney and Umbrella – for a major demonstration project in low income households, to monitor and document the savings from its installation.
Energy Saving Trust is working with project partners, Build Test Solutions Ltd and Ecuity Consulting LLP on the Ofgem approved research project. We are leading on recruiting homes for the trial and analysing the project data.
Energy Saving Trust is an independent organisation dedicated to promoting energy efficiency, low carbon transport and sustainable energy use to address the climate emergency and deliver the wider benefits of clean energy as we transition to net zero.
The Chimella energy saving solution will be installed in 130 homes this winter that take part in the trial. We will monitor the performance of the product and report on its impact in partnership with Build Test Solutions Ltd and Ecuity Consulting LLP.
Energy regulator Ofgem granted approval for the trial earlier this month, with agreement that the Chimella chimney draught excluder should be included as part of the Government's Energy Company Obligation scheme.
Commenting on the launch of the project, Simon Wild, inventor of Chimella said:
''With 9 million open fireplaces in England which are not permanently blocked, chimney draughts represent a significant air leakage path.
A key difference between a Chimella and other chimney draught excluders is the ability to remove the product and use the chimney as normal with the click of a button. We are very proud to be recognised as one of the future solutions to helping reduce heat loss in fuel poor homes and making an instant impact on energy efficiency and carbon savings for the environment. We look forward to working on the project."