by Ieuan-Rhys Beal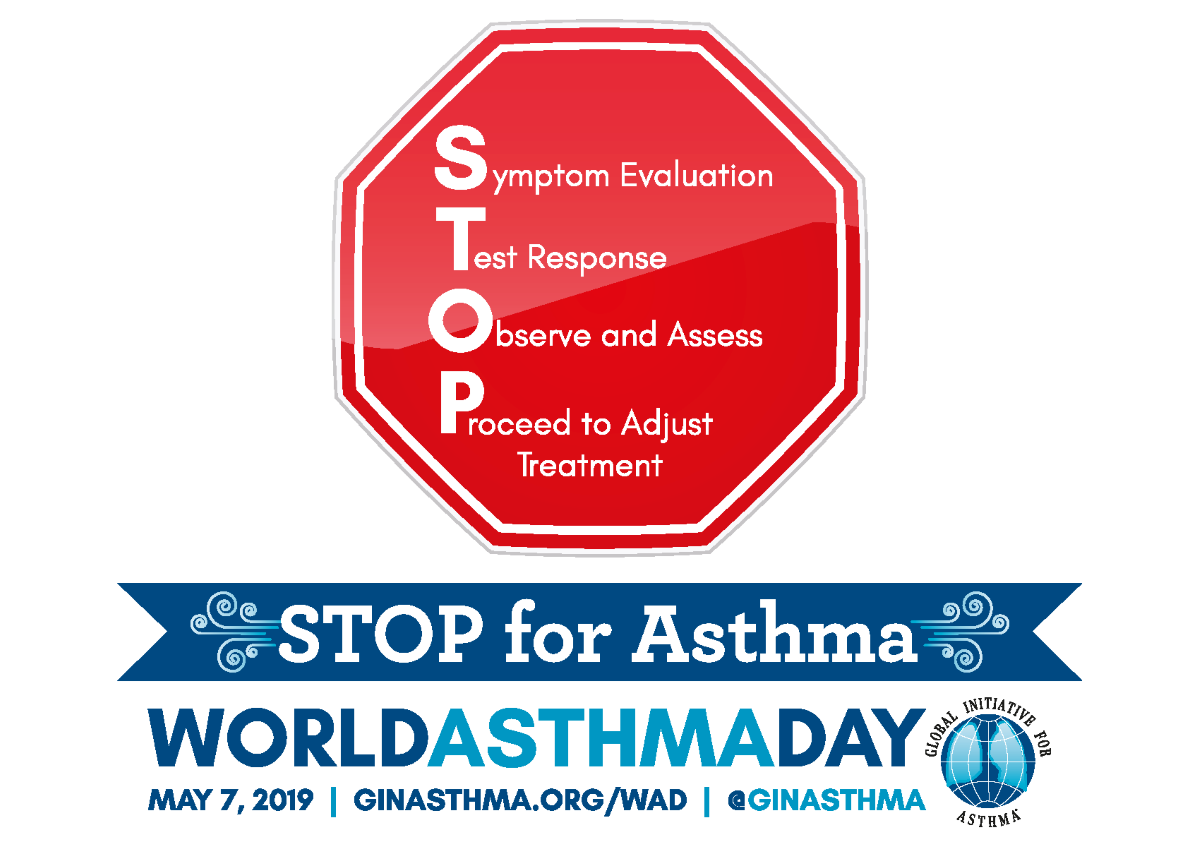 May 7th 2019 is World Asthma Day. The global initiative seeks to raise awareness of the respiratory condition and educate both people living with asthma and those who've been affected. The theme for 2019 is STOP, which serves as a reminder to everyone living with asthma to monitor their symptoms and ensure their treatment still works for them, adjusting if necessary.
Asthma UK estimates that 5.4 million people in Britain are currently living with the condition, that's one in 11 children and one in 12 adults. Asthma hospitalises someone every eight minutes, and currently costs the NHS around £1bn a year in treatment and care costs.
There's a clear link between air quality and asthma, with two-thirds of asthmatics reporting pollution as a trigger to Asthma UK.  The biggest polluter is road traffic. Switching to low emitting vehicles helps improves air quality as well as reducing greenhouse gas emissions. At Energy Saving Trust, we actively work with businesses, local authorities and individuals to support the switch to electric vehicles, which are low or zero emitting.
Clean air zone strategy to reduce air pollution
Air quality is an increasing focus for both national and local government.
UK Government has implemented a long-term Clean Air Zone (CAZ) strategy to improve the air quality across the UK, by discouraging the use of older vehicles and reducing the number of areas in the UK where air pollution breaches legal limits. Five cities have been named to pilot this strategy; Birmingham, Leeds, Nottingham, Derby and Southampton. Other cities are set to follow.
Since the introduction of the strategy, all five cities have provided feedback on the implementation of CAZ in their city, with Leeds City Council naming pollution as a trigger for asthma in their report.
London's mayor, Sadiq Khan, launched the Ultra Low Emission Zone (ULEZ) in April – a year early, replacing the Emissions Surcharge which itself was only launched in October 2017. The ULEZ aims to reduce exhaust NOx emissions by up to 45 per cent and drastically improve the air quality for millions of people in London.
Energy efficient homes can protect asthma sufferers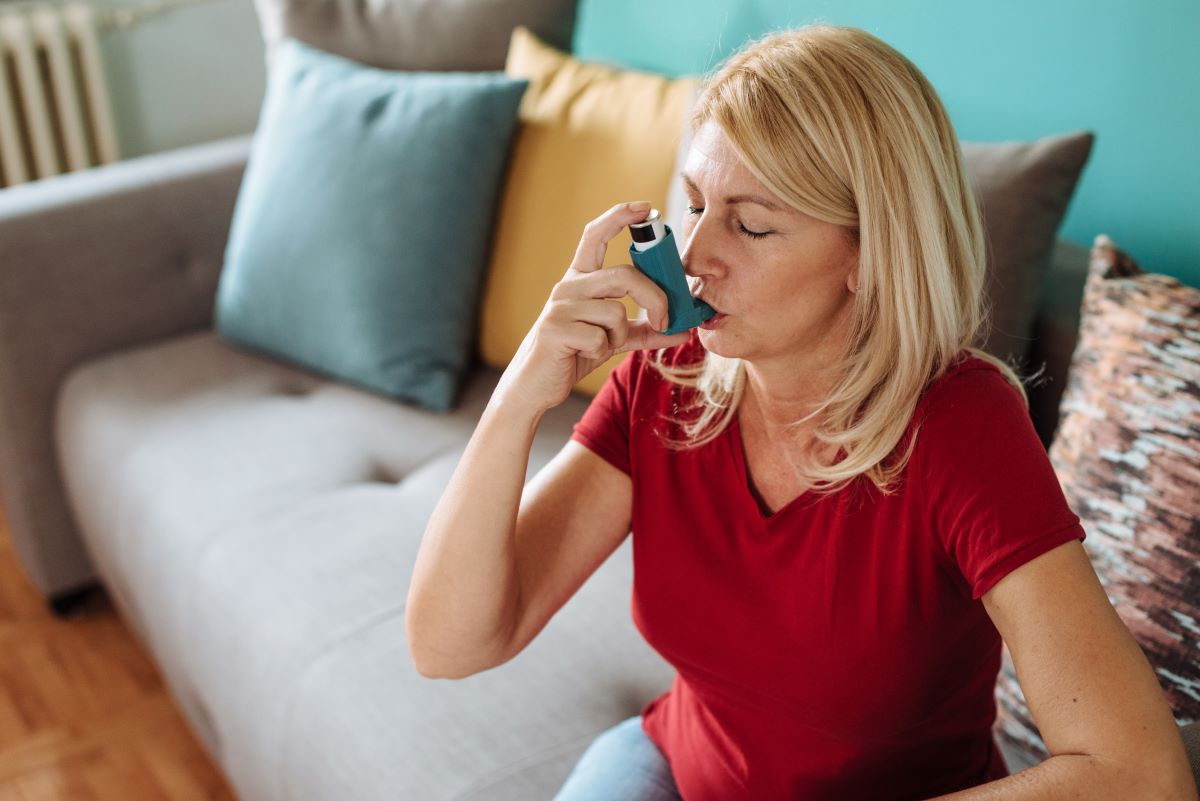 People with asthma are particularly vulnerable to ill-health due to poor housing conditions. Cold air is a common trigger for many asthma sufferers, causing the airways to go into spasm. In turn, this then triggers further symptoms including tightness in the chest, shortness of breath and wheezing. Cold, damp homes, poor insulation and inefficient heating systems can all exacerbate symptoms.
Asthma UK statistics show that 42% of people living with asthma in the UK would characterise mould and fungi as a trigger. If you come into contact with mould and fungi spores in the home, these can damage your airways and potentially lead to severe attacks.
We've got advice on home improvements on the Energy Saving Trust website. If your home is cold, don't wait until winter to think about making energy efficiency improvements that could improve ventilation as well as keeping you warm.
If you're based in Wales or Scotland, the Welsh Government's Warm Homes Nest scheme and Home Energy Scotland are available to households, and can provide free and impartial energy saving advice. If you qualify, you can receive a range of home energy improvements, including a new boiler, home insulation or central heating.
Heat and asthma
Hot, humid weather can also have an impact for someone living with asthma. Similar to the cold weather, heat can cause the airways to swell making it difficult to breath and leave you short of breath. A well-insulated home will maintain a more constant temperature, as it will keep excess heat out.
If you are worried about the impact of air pollution and the effects it can have on your asthma, you should make an appointment with your local GP. Alternatives for the home that can help reduce the air pollution at home include air dehumidifiers, which help filter the air around your home and remove allergens that could potentially be triggers for your asthma.
There's lots more useful information and advice about asthma on the Asthma UK website.
More on this…