This time of year, many householders are thinking about what they can do to winterproof their home. Wintery temperatures will be prompting householders to look at their bills or energy usage and look for appliances or innovative products that improve the energy efficiency of their homes. There are also attractive incentives in the form of government grants or financial support, so now is the best time to get your product in front of potential customers.
Although more ambitious home improvements can be a considerable investment for people looking to keep their homes warmer, these investments will save them money and carbon emissions in the long run, which is another driving force for home improvements.
There are many products on the market that offer home energy efficiency, but how do you make your product stand out? Credibility is often cited as an issue. Not all energy efficient products are verified by an independent body, but householders are more likely to purchase goods with a logo, kite-mark or endorsement relating to energy savings.
Highlighting specific feats and energy efficient claims can make your products stand out from the competition. As an independent verifier, Energy Saving Trust offers a Product Verification service to verify marketing claims based on the energy performance, efficiency and savings of your products, helping win consumer trust and highlight sustainability.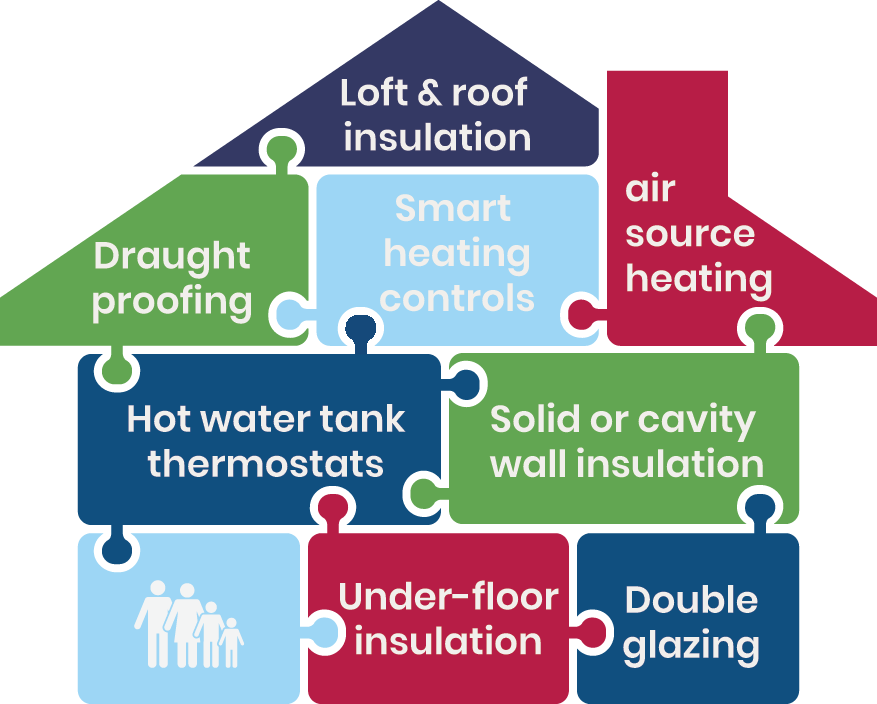 Energy Saving Trust will award the product a 'Verified' brandmark with claims and caveats after independent testing has established the performance levels of each product. Combine verification with an effective strategy and your product launch can be even more successful.
Elaine Berry, senior business development manager at Energy Saving Trust, said: "For many consumers, choosing from the many heating, insulation, glazing and kitchen appliance products available for the home can be a minefield. Registering your product with Energy Saving Trust provides reassurance for consumers, while the Energy Saving Trust Register listing gives manufacturers extra visibility for their products making it easy for potential buyers and householders to find products that will help them  to save energy."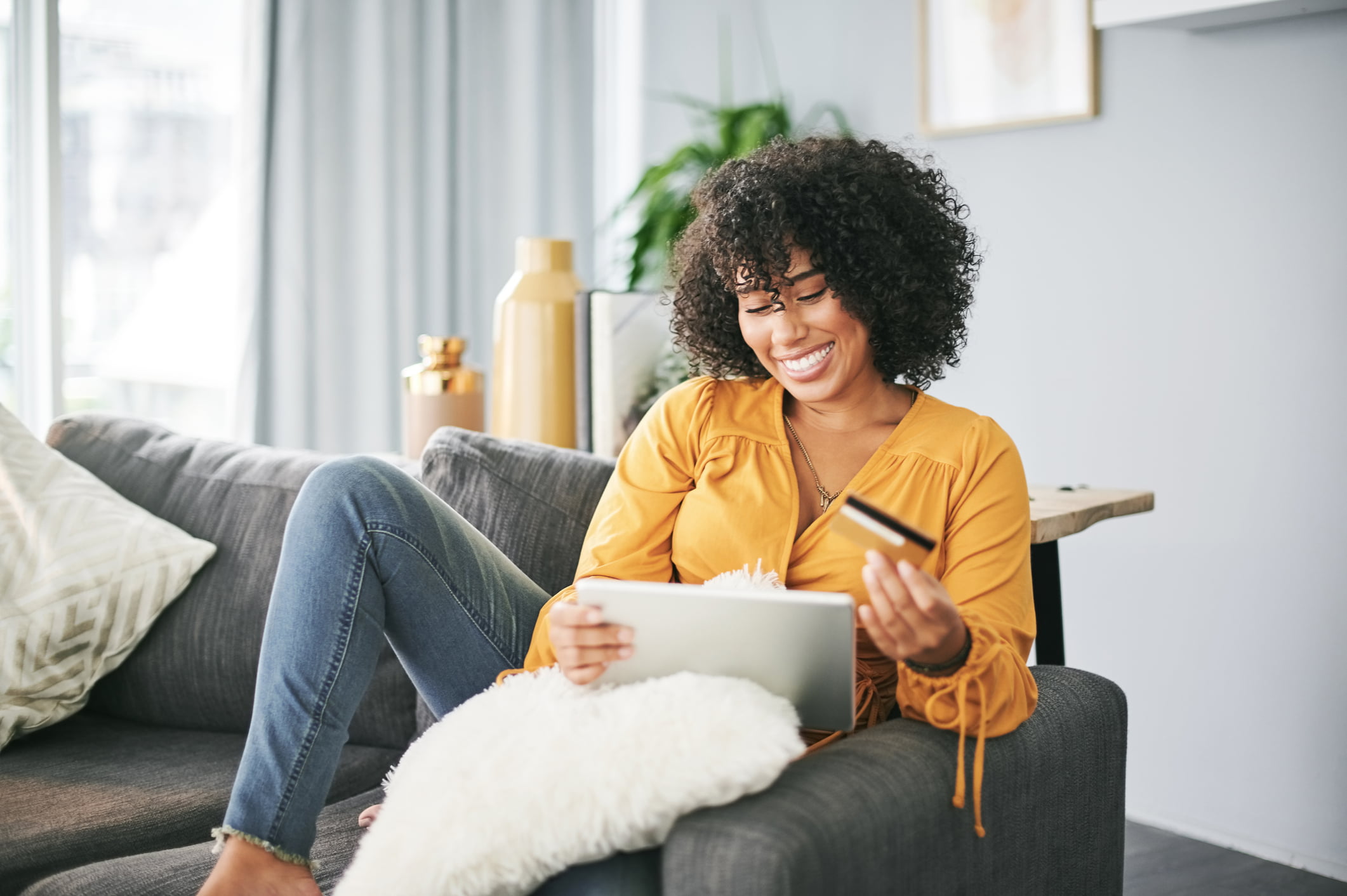 Verified products are also listed on the Energy Saving Trust Register for energy efficient products, giving your product more credibility and exposure to new audiences.
Product categories include:
heating controls
insulation
boilers
windows
emissions reduction systems
home appliances
heating systems additives
radiators
chemical inhibitors
external wall waterproofing
sustainable urban drainage systems
electric storage heaters
Get in touch and speak to us for more information.
Knowing which homes could benefit from new appliances, insulation or heating products is a step towards knowing where to focus your campaign. If you'd benefit from some general statistics and savings information on domestic dwellings as a baseline for your product's energy saving claims, ask us about Infact.