Climate change and the deterioration of the world's natural assets is one of the most defining issues of our time, with governments around the globe setting ambitious targets to reach net zero emissions within the next three decades. According to Ipsos Mori, around 77% of adults have an awareness of net zero and 73% personally feel they should be helping the UK reach net zero emissions.
This means you've probably heard about a 'net zero' target for cutting the carbon emissions that have been causing climate change. We put together a series of blogs about what this term actually means, so if you're not sure, check out our overview of net zero.
So how can your business help influence net zero? There's no magic solution to become 100% sustainable or carbon neutral and these days, it's not enough to simply have a single sustainability function. Sustainability needs to be part of everything you do and become a view shared by every employee. There are lots of small changes that can enable more sustainable operations, as well as bigger gestures to hit targets and show your customers you are leading by example.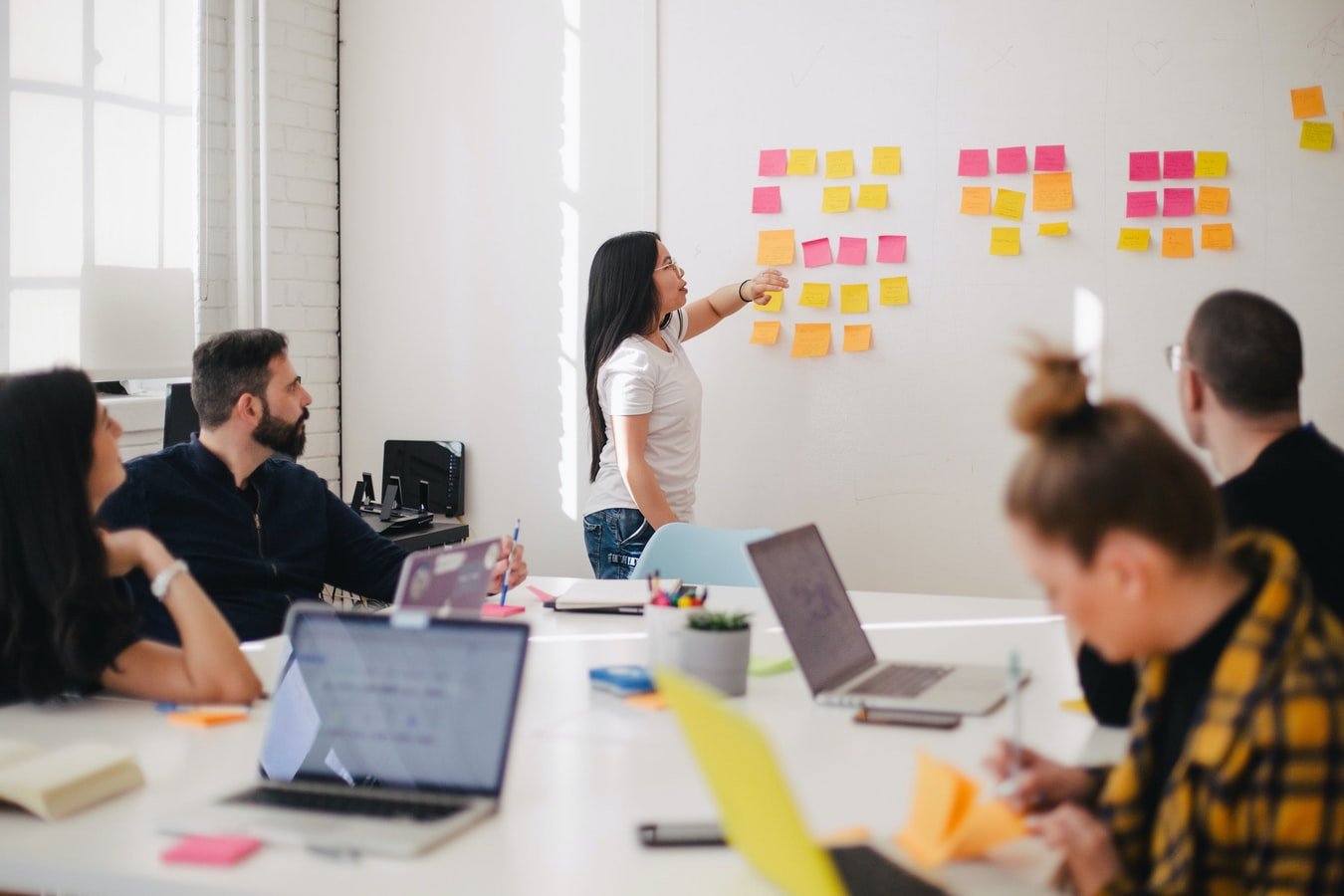 The UK's target to reach net zero greenhouse gas emissions by 2050 was set into law back in 2019, in an effort to massively reduce the country's contribution to global warming. For this to happen, systemic changes across every part of our economy will need to happen to move us into a world where we leave the environment in a better condition than we found it.
Green finance will play a big role in this – but what does this mean? To put it simply, green finance is just finance, but where the house, car, company, infrastructure or energy being invested in is green. The UK Government's Green Finance Strategy aims to support householders and businesses in fostering a green long-term strategy in a bid to take action on climate change and transition the global economy to be clean, more resilient and have room for environmentally sustainable growth.
So, where should your organisation start?
Develop your organisation's unique roadmap to net zero.
Make green investments that can include support from government, regulators and the supply chain.
Share your ambitions with customers to inspire even greater change and brand loyalty.
You should also give shoppers a reason to support your business by making your stance on sustainability clear. Worldwide, there has been a 300% peak growth in online searches for ethical brands, showing that it's a growing trend. Kantar consumer research has also found that 77% of people in Great Britain have switched, boycotted or avoided brands due to their poor environmental policies.
Multinational retailer, Marks & Spencer have reduced their greenhouse emissions by 70% since they implemented a sustainability strategy and by highlighting the sustainability credentials of over 4,000 products, they've increased consumer demand and confidence in their brand. Both global and local brands are getting involved, so it's important you don't get left behind.
Is there a risk in making your business greener? There is an initial investment, but it will pay off in the long run, as aligning your business model to incorporate net zero will help your organisation navigate new changes in climate policies and technologies more easily.
If you're not sure where to go next, our team of experts can work with you to put your sustainability goals in motion and plan the best roadmap for you and your business. Whether it's to build consumer trust, create employee benefits or develop a comprehensive sustainability strategy with a focus on reducing your businesses carbon footprint, we can support your organisation in its net zero ambitions.