Energy Saving Trust Register is an extensive database of energy efficient products, endorsed by Energy Saving Trust to help you find the right product for your needs. We've upgraded the Energy Saving Trust Register , so our online directory of endorsed and verified energy efficient products has a whole new look and feel. It includes a host of additional features to support manufacturers wanting to showcase their brand and, most importantly, making it easier for consumers and businesses to find trusted energy efficient products online.
Elaine Berry, Energy Saving Trust's senior business development manager, said: "Trust repeatedly comes up as one of the major reasons as to why a consumer will invest in a product. Currently, only about 23% of businesses that sell energy-saving consumer products get their products independently verified – but householders are 60 to 70% more likely to want goods with a logo, kite-mark or endorsement relating to energy saving from an independent organisation."
The Energy Saving Trust Register's new features include:
Additional filtering for easier navigation
You can now browse by brand, sub-category and ratings.
Manufacturer brand and product pages
Manufacturers can display information about their brand and products.
Wizard tool
This helps users browse and find the right products quickly and easily.
Brand mark information
More details on our product performance services and what the brand marks mean.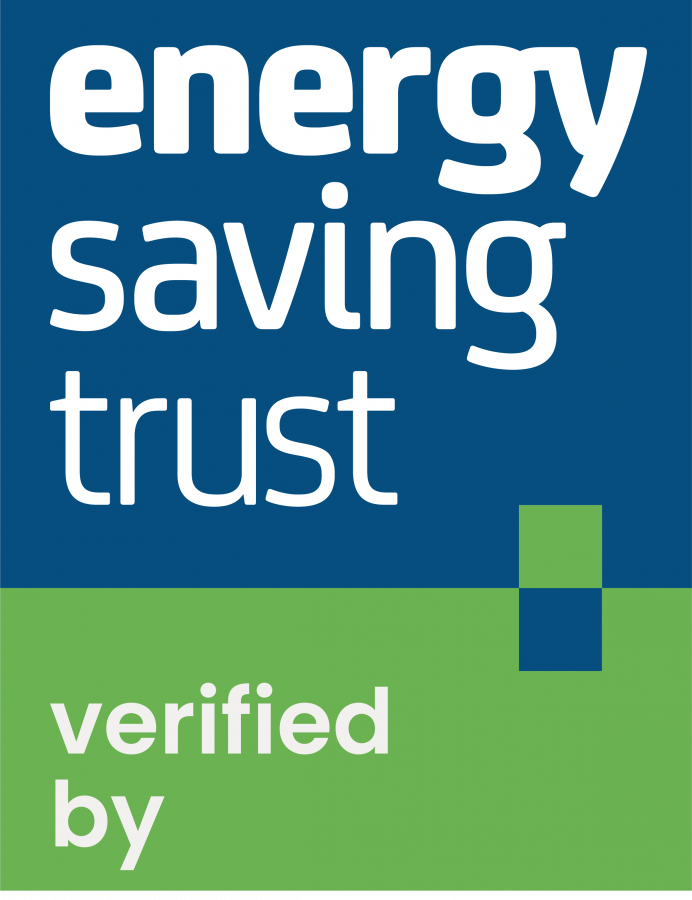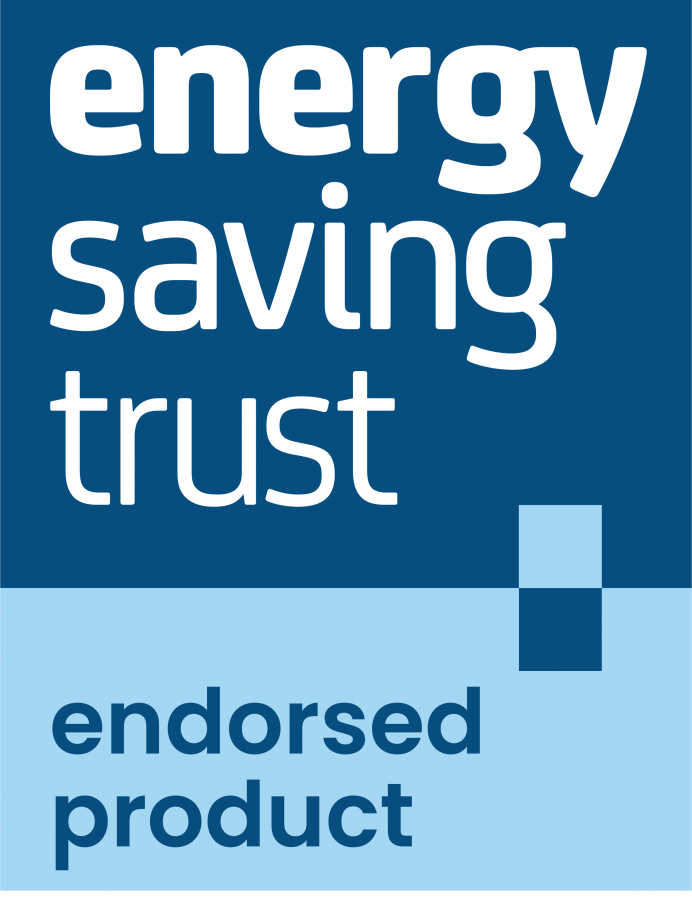 Consumers and businesses
The Energy Saving Trust Register is a good first point of contact for consumers and businesses looking for energy efficient technology, and the new directory now displays over 800 energy efficient products across 12 product categories all bearing the Energy Saving Trust stamp of approval.
You can find more information on our product performance services, learn what the Energy Saving Trust brandmarks mean and how products qualify for each brandmark here.
Berry said: "For many consumers, choosing from the many heating, insulation, glazing and kitchen appliance products available for the home can be a minefield. Registering your product with Energy Saving Trust provides reassurance for consumers, while the Energy Saving Trust Register listing gives manufacturers extra visibility for their products making it easy for potential buyers and householders to find products that will help them  to save energy."
Product categories include:
heating controls
insulation
boilers
windows
emissions reduction systems
home appliances
heating systems additives
radiators
chemical inhibitors
external wall waterproofing
sustainable urban drainage systems
electric storage heaters
Manufacturers
Meeting legislative requirements is also a big driver for tradespeople to seek independent guidance on what products are going to help hit specific standards – and the savvy professional will no doubt be eyeing up their key kit for winter-proofing right now. This should nudge manufacturers of heating products to think about their approach in the run up to the seasons with greatest need.
If you manufacture energy efficiency products that are not currently featured on the register you may want to consider our certification services, which can add credibility and value to your products in the eyes of consumers:
build trust and confidence in your products amongst consumers
widen distribution and increase sales
differentiate your product/s
accreditation from a trusted and recognised source
Get in touch and speak to someone in our team today for more information: business@est.org.uk