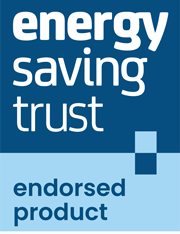 ADEY
MC1+ Rapide BC1412 0514
High performance MC1+ RAPIDE from ADEY prevents both system corrosion and limescale deposition. Developed and tested within ADEY's own UKAS accredited laboratory, MC1+ RAPIDE is formulated to provide faster, stronger and easier dosing; allowing a 125 litre system to be dosed in just 20 seconds.
Prevents the generation of black sludge
Treats 125 litres in 20 seconds
Reduces component failure and maintenance call-out costs
Maintains room temperature comfort levels
Prevents cold spots in radiators
Helps maintain system efficiency and reduce fuel bills
Protects all metals and alloys in heating systems
Suitable for all water types
Chemical Inhibitor BC1412 0514
MC1+ Protector is available in 300ml canisters.
Visit manufacturer's site