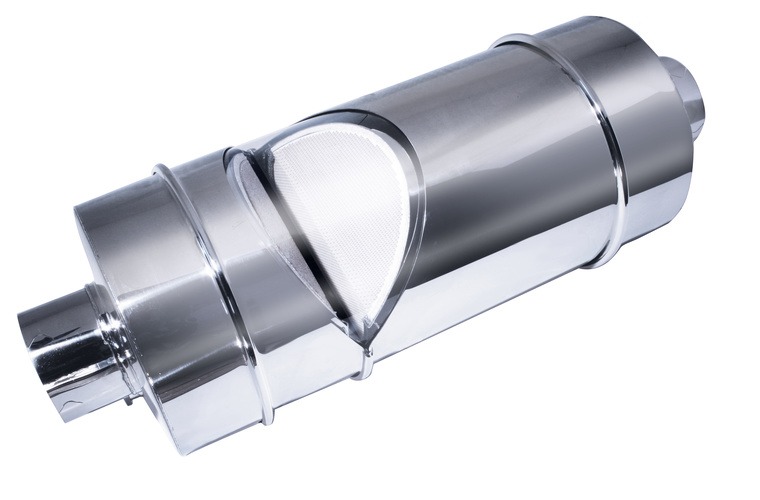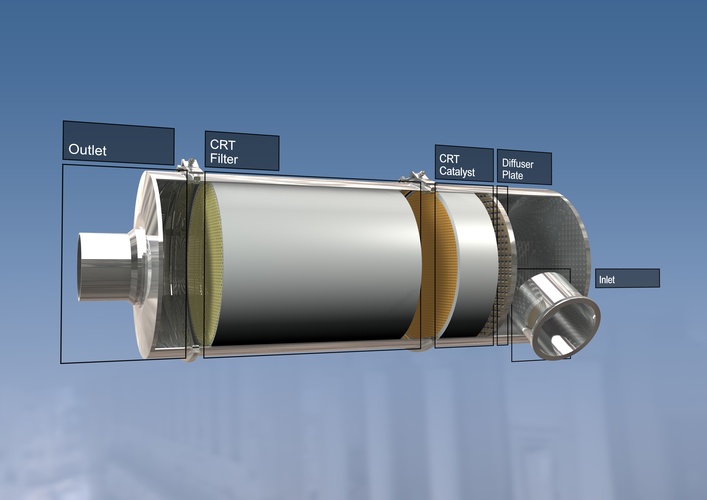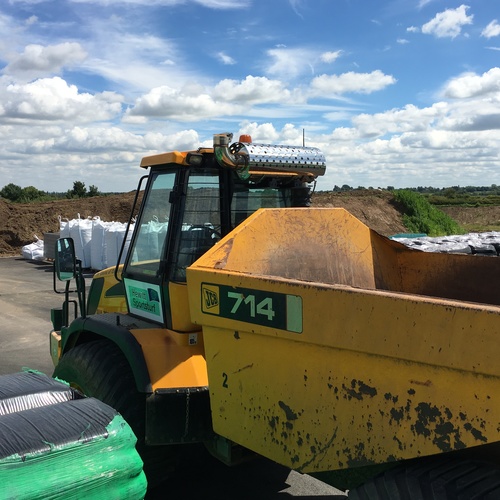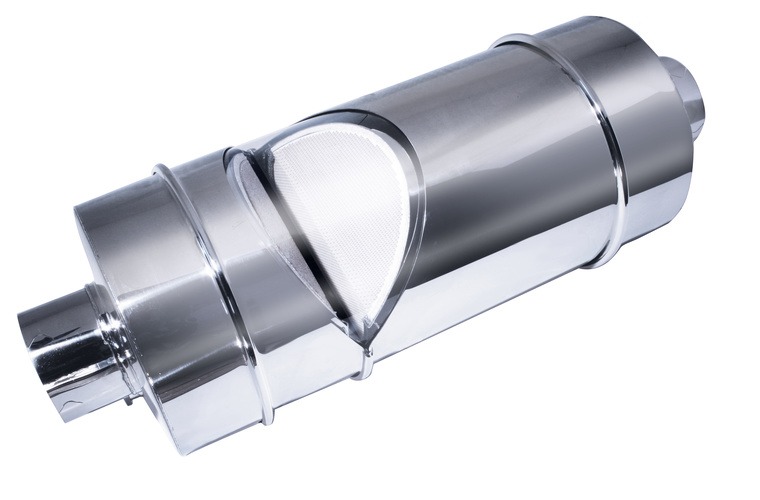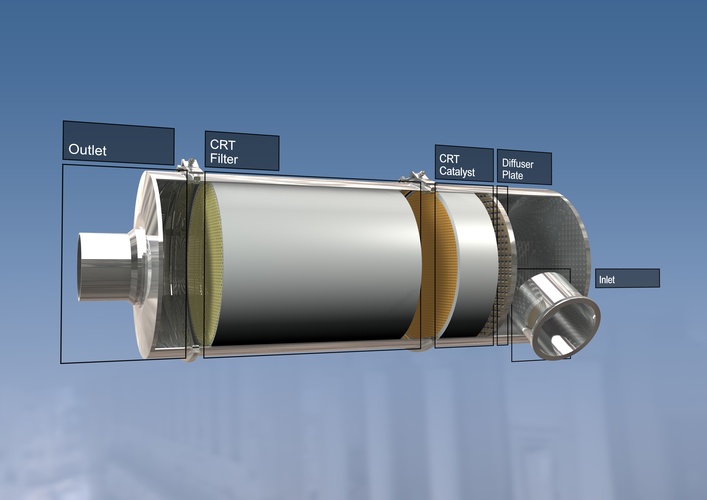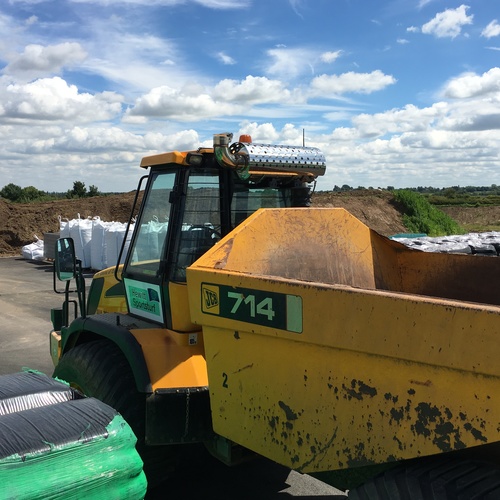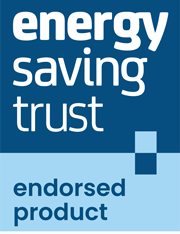 Eminox
Eminox CRT System
The Eminox CRT retrofit system is certified to achieve compliance with the London Non-Road Mobile Machinery (NRMM) Low Emission Zone. It has been retrofitted to a range of NRMM, including cranes, dumper trucks, excavators, concrete pumps, piling rigs and wheel loaders.
Eminox mobile fitters can install systems on London LEZ sites in as little as one day, keeping down-time for construction contractors to a minimum.
Passive filter regeneration capability makes CRT a simple and robust system that does not require additive or complex electronic controls.  It is available with an Electronic Service Indicator (ESI) which monitors system performance and alerts the operator when the filter needs cleaning.
Eminox can supply spare filters so that machinery can continue to be used while the original filter is being cleaned. The filters are designed to be easily accessible and can be removed for cleaning at required intervals.
Visit manufacturer's site