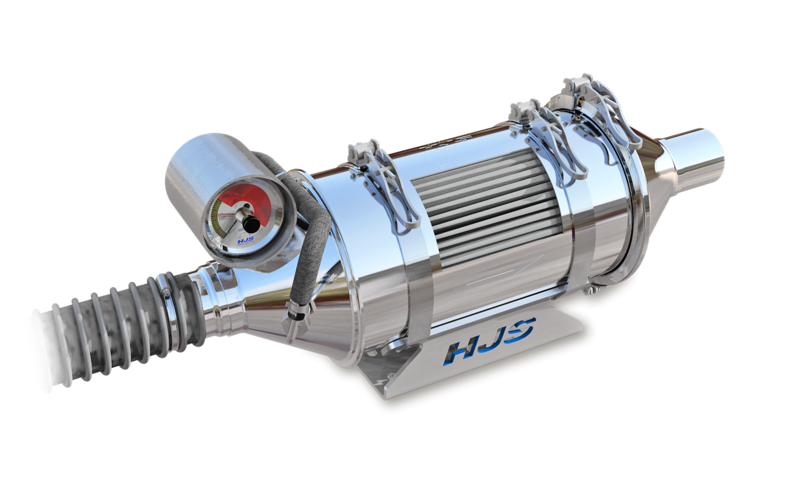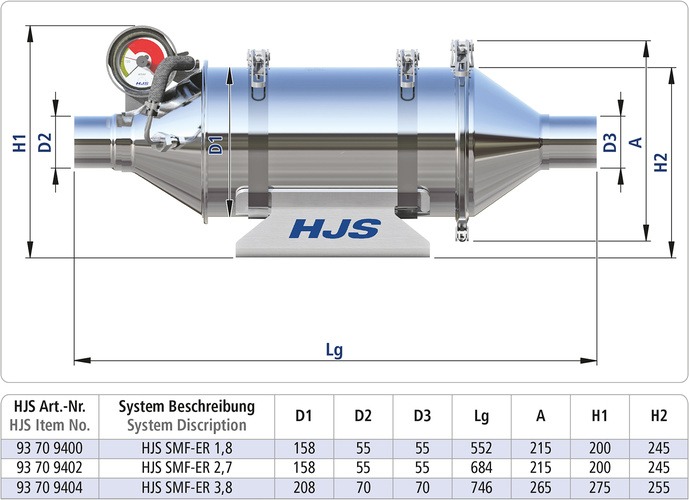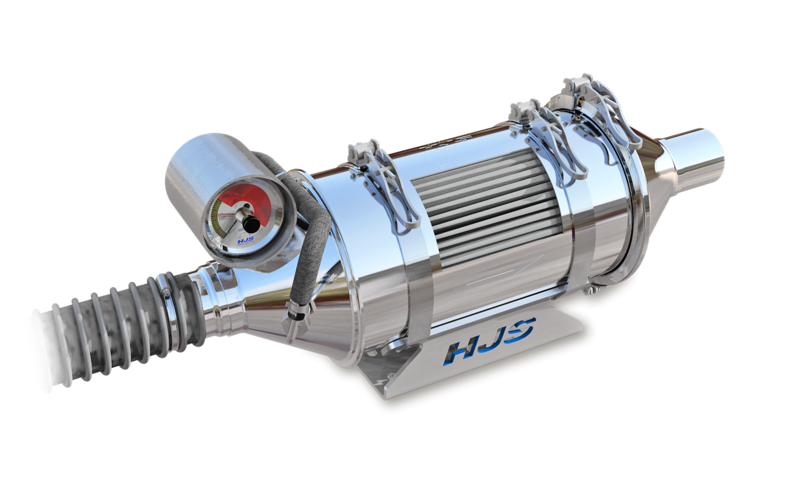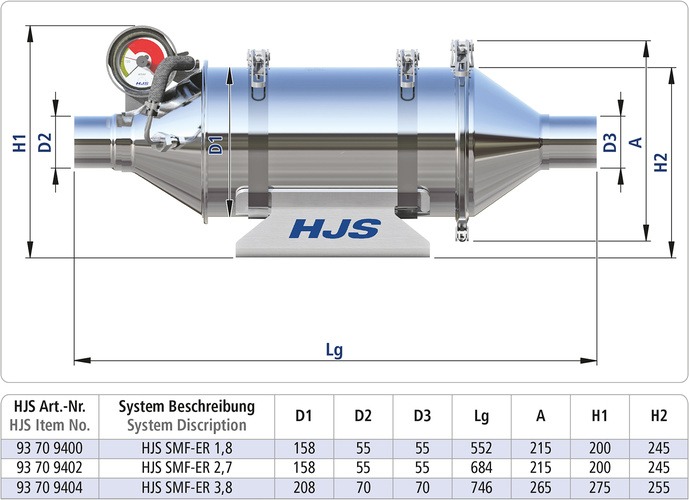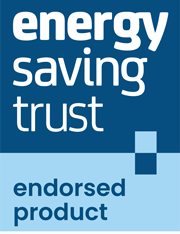 HJS Emission Technology GmbH and Co. KG
SMF-ER
The HJS SMF®-ER is designed for quick and easy installation on the machine on-site. The filter is fixed to the machine mounted base plate via quick release clamps.
The use of identical base plates on multiple machines allows you to quickly and easily switch the filter unit from one machine to another.
The inlet and outlet cones have been designed for an optimal exhaust gas flow, resulting in the complete utilization of the filter unit. The soot level can be easily monitored with the affixed pressure manometer.
Cleaning intervals depend on the engine condition, operation and driving conditions. The filter should be cleaned in an enclosed container with pure water. Waste water must be properly disposed according to waste code 161002.
Application range upto 130kW
Filter sizes available: 1.8M
For more information please contact HJS.
Visit manufacturer's site