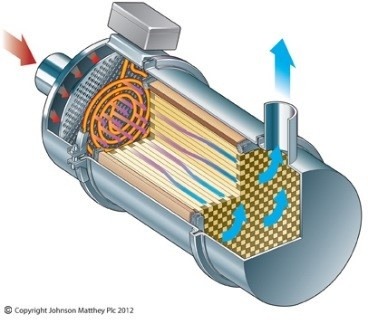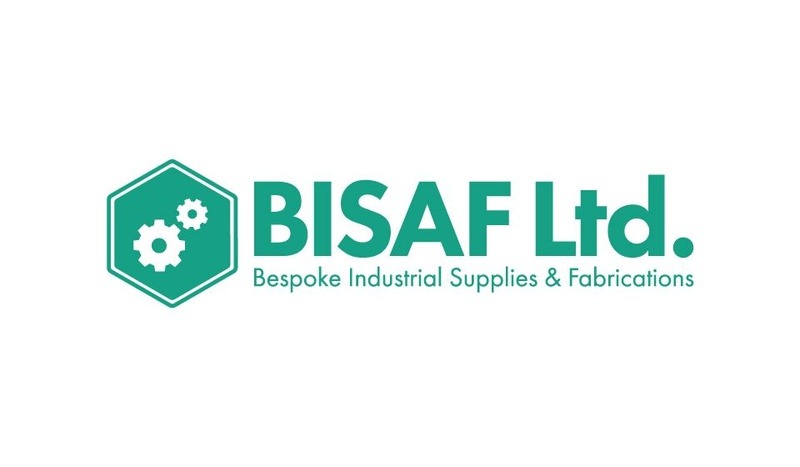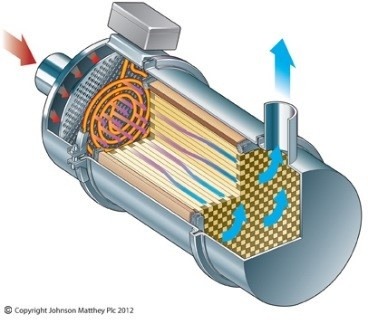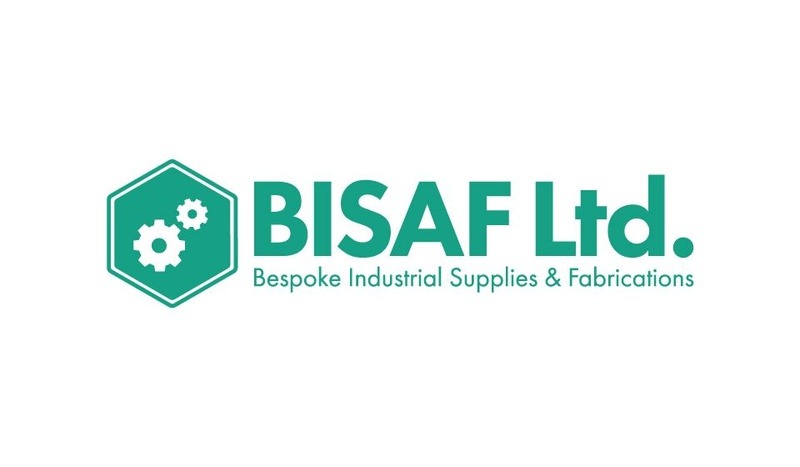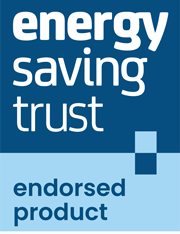 Johnson Matthey GmbH & Co. KG
DPFi Electrical Heater Regeneration
Johnson Matthey DPFi Electrical Heater Regeneration
This is an active system with regeneration initiated by the operator. The filter is heated using external power to above the soot combustion temperature and a pump supplies air to complete the soot removal process.
These active systems are in general suitable for use with low exhaust temperature applications that would not be suitable for the CRT®/CCRT® systems, for example forklift trucks, cherry pickers and scissor lifts. This system will need a regeneration to be initiated by the operator at the end of a shift or when indicated by the filter monitor.
The DPFi has an electrical heater in front of the filter and a small air pump located separately on the machine. An external electrical supply is needed to start the regeneration cycle with the engine turned off and will take between 60 and 90 minutes depending on filter size. 
In the UK Johnson Matthey is represented by BISAF Ltd (www.bisaf.co.uk)
Visit manufacturer's site