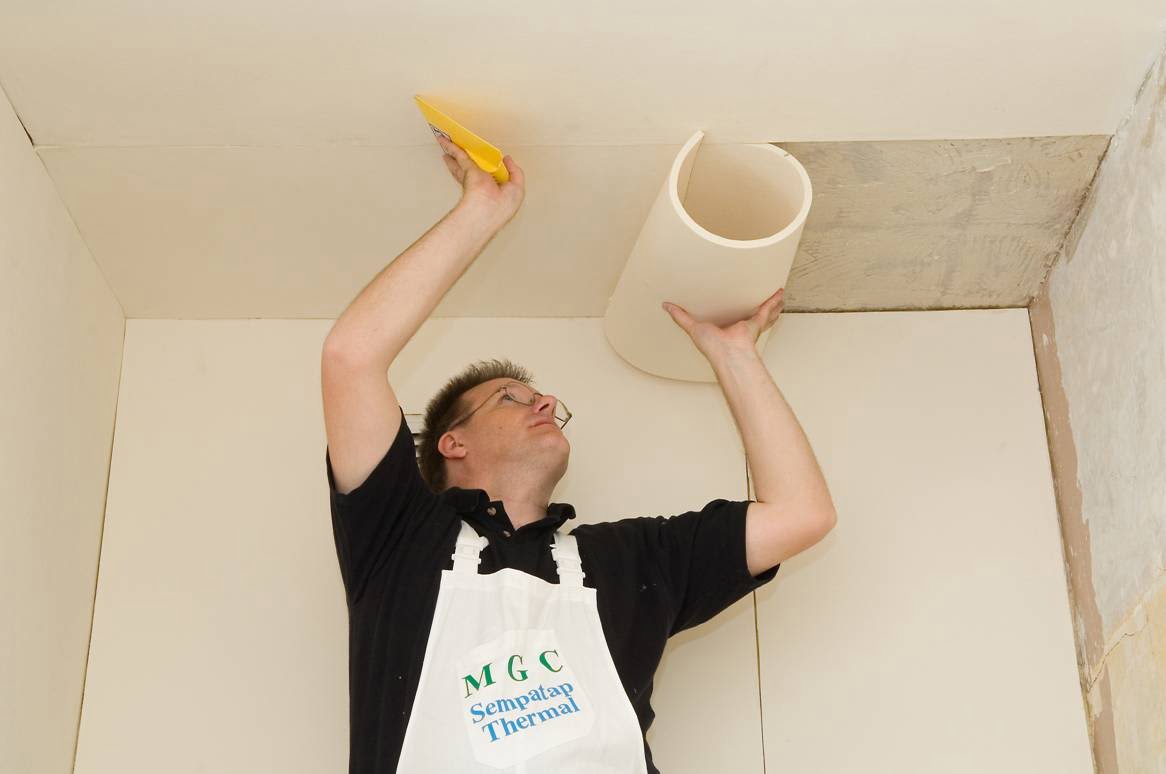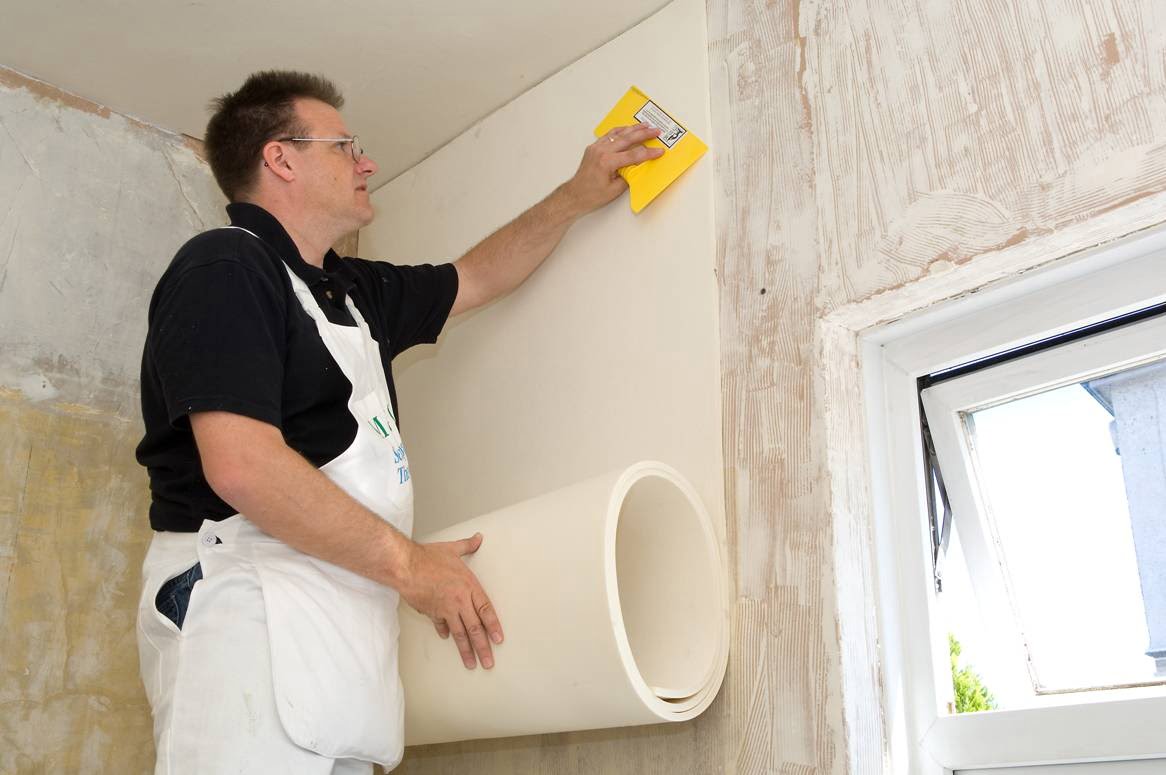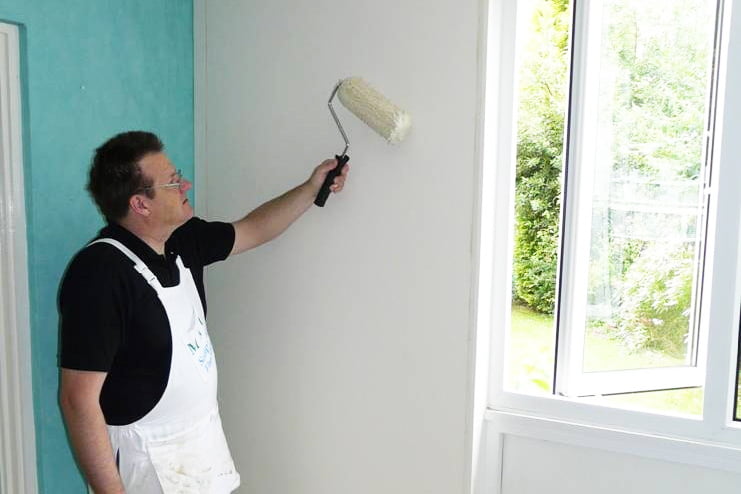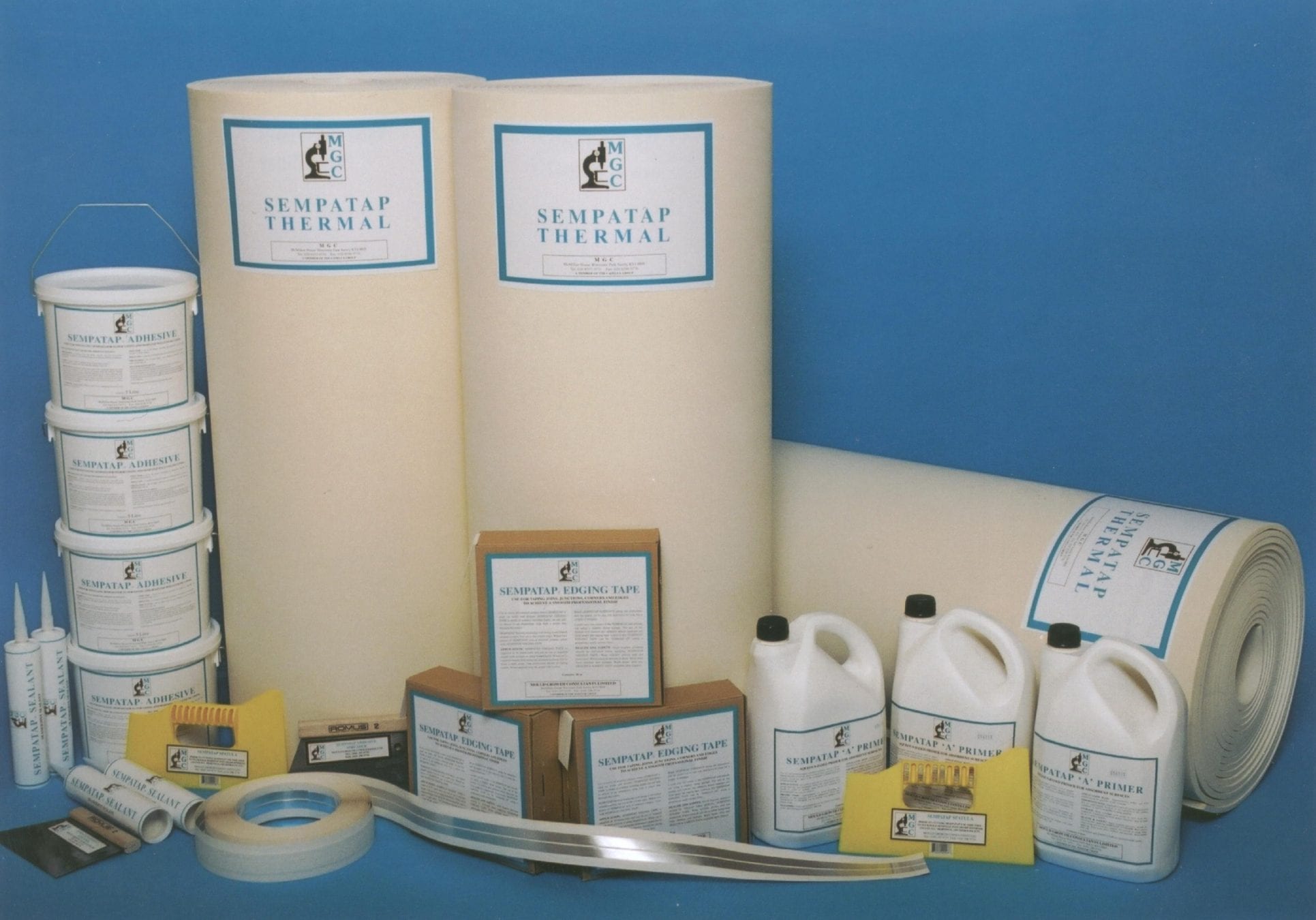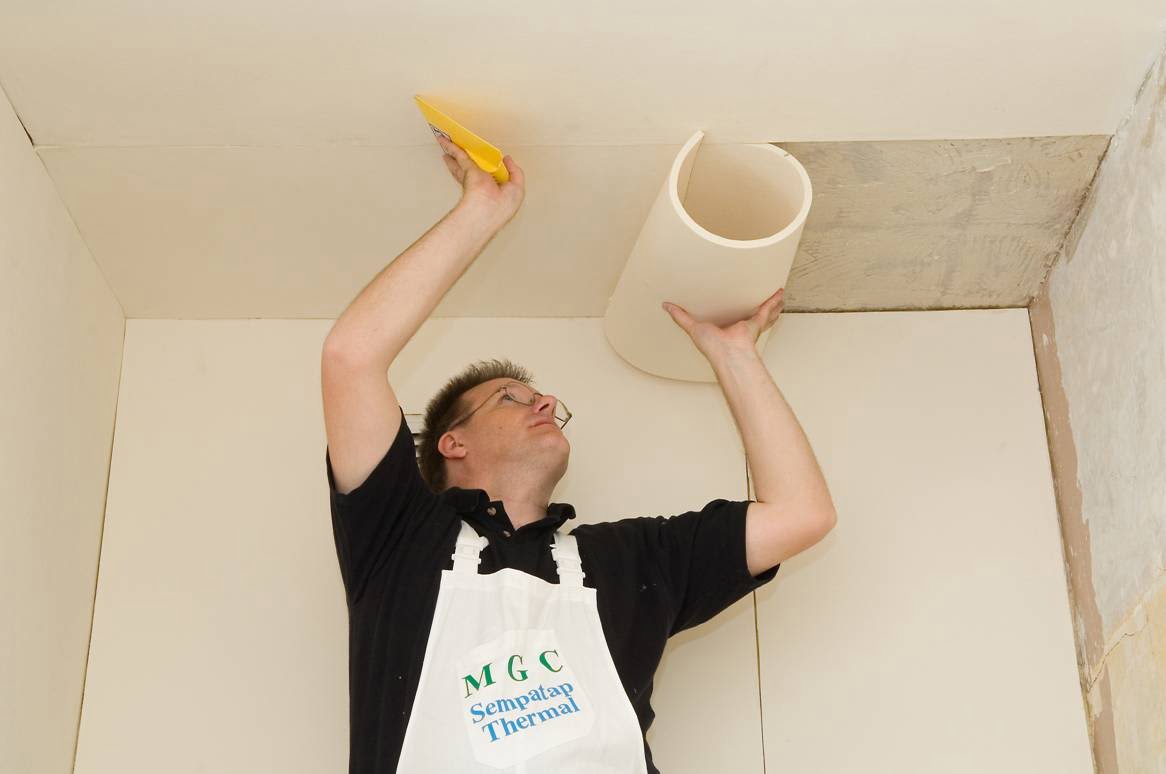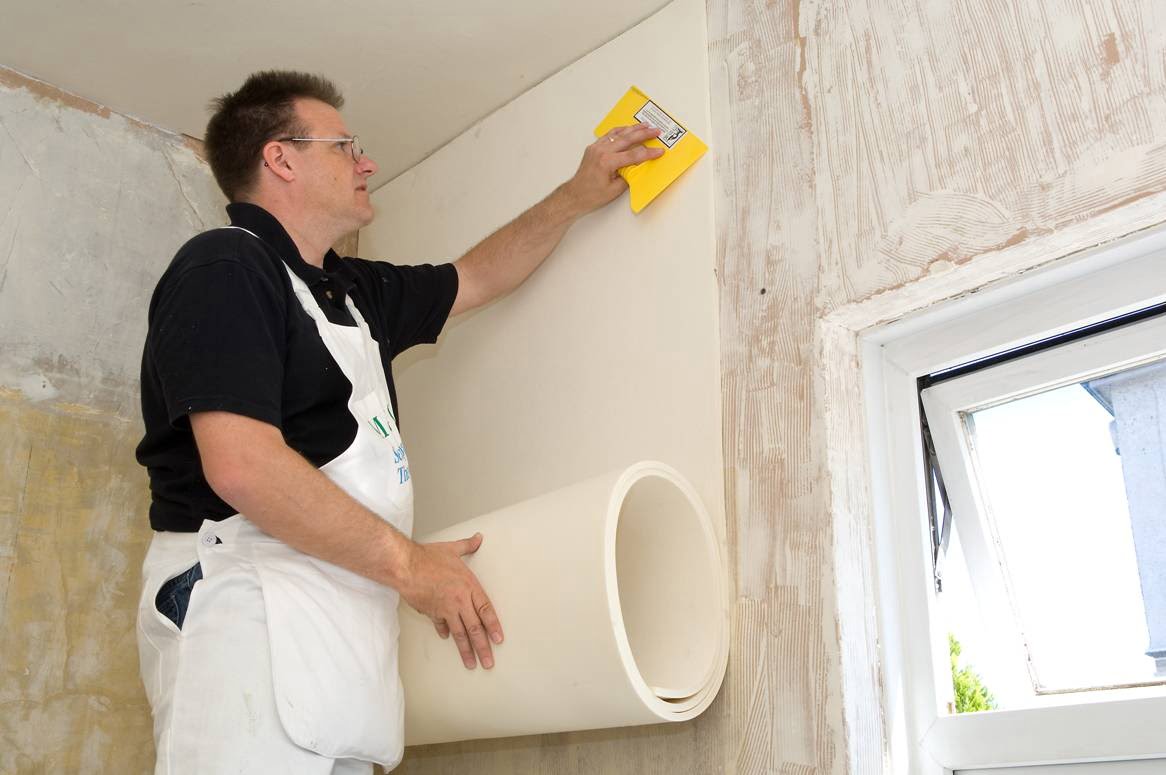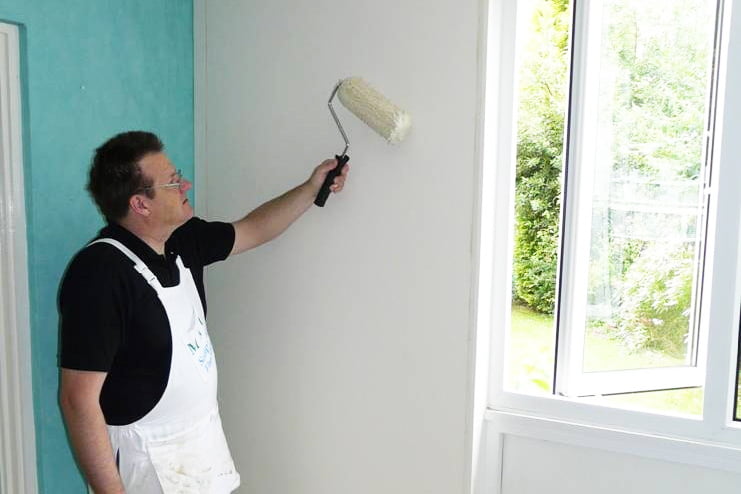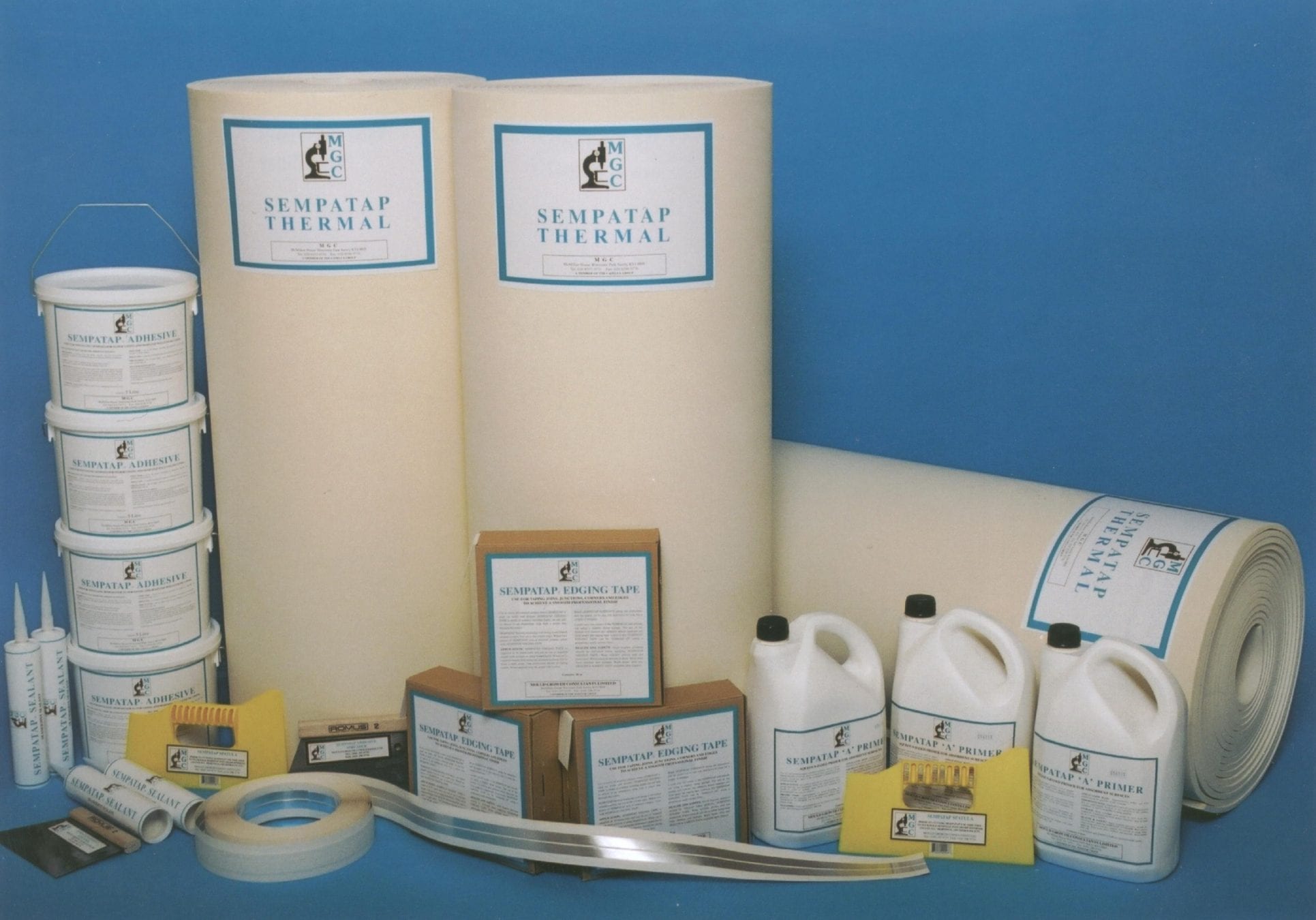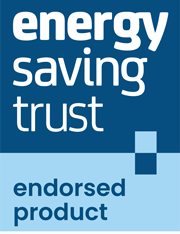 Mould Growth Consultants Ltd
Sempatap Thermal
Sempatap Thermal Insulation on a roll, has been successfully installed over the past 25 years in many thousands of homes by Local Authorities, Housing Associations, Private Landlords and Private Homeowners throughout the UK.  The energy savings achieved are significant and it can be used on all types of properties – flats, houses, bungalows and mobile homes, of brick, stone and concrete construction.
In addition, Sempatap Thermal has been tested by the NPL, BRE, used in many energy efficiency schemes and has won awards which independently demonstrate the product's effectiveness.  It is quick and easy to install with minimum disruption, does not affect room size or architectural features.
Sempatap Thermal has not only been used for insulating solid walls, it has also been used extensively for ceilings – flat ceilings, concrete ceilings, mansard roofs and dormer ceilings.  Once Sempatap Thermal has been applied it can be painted, papered or even tiled.
Visit manufacturer's site