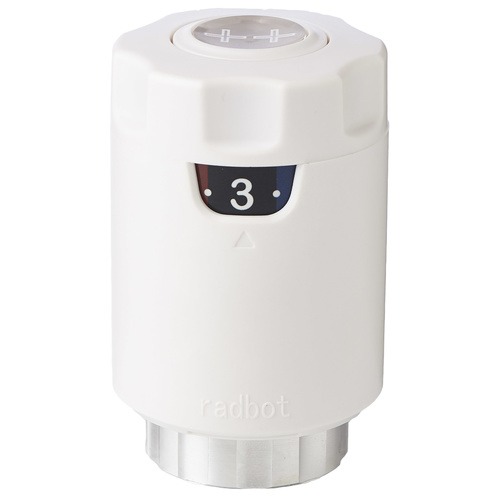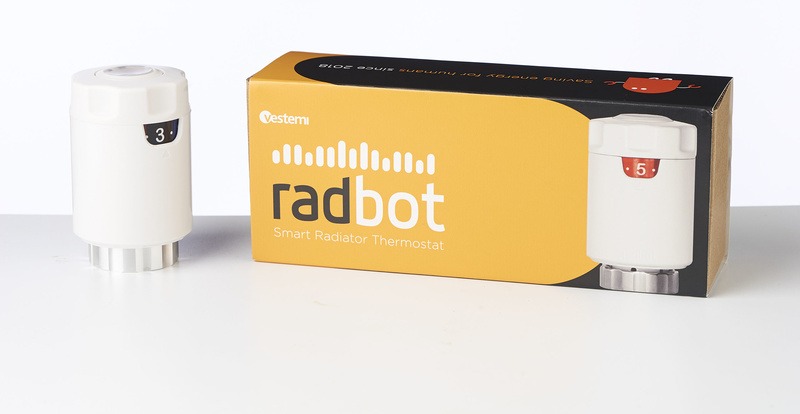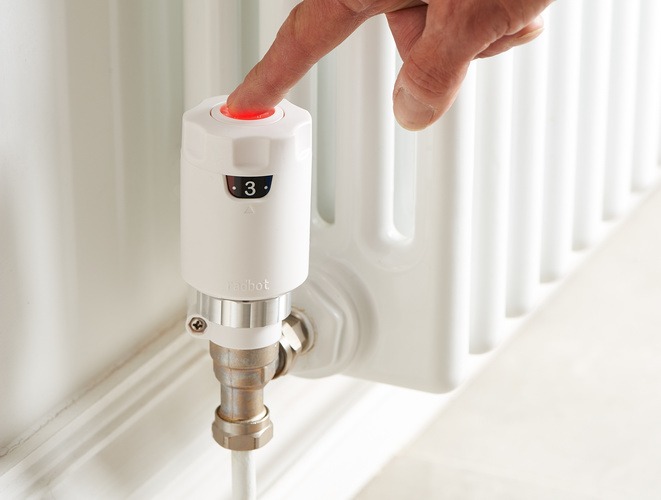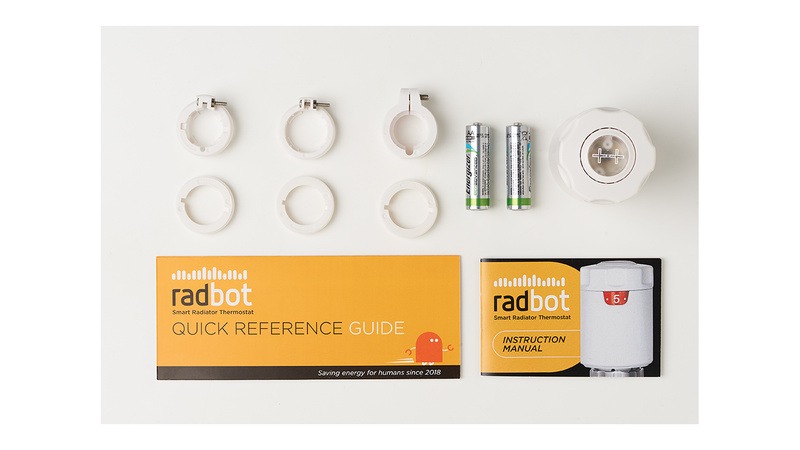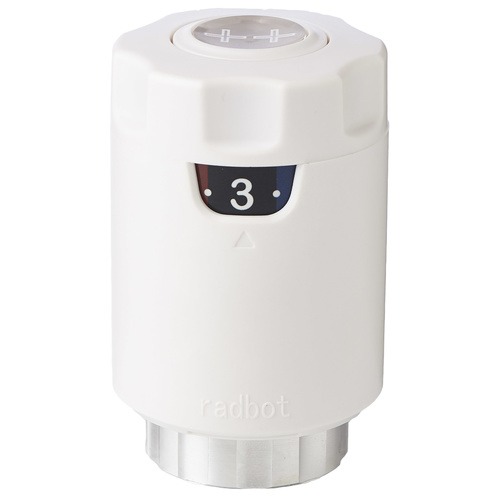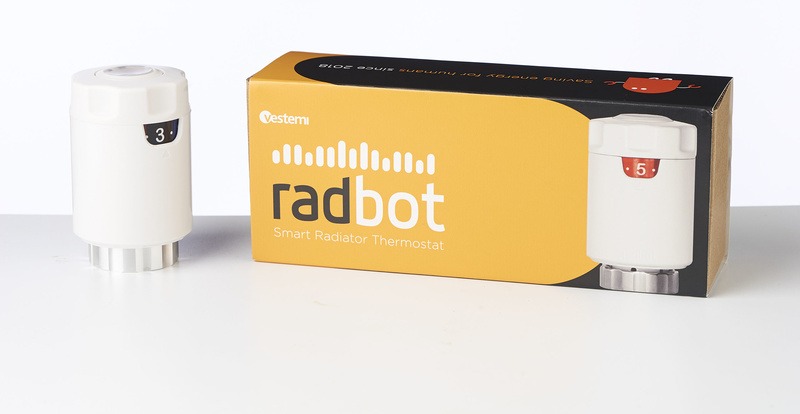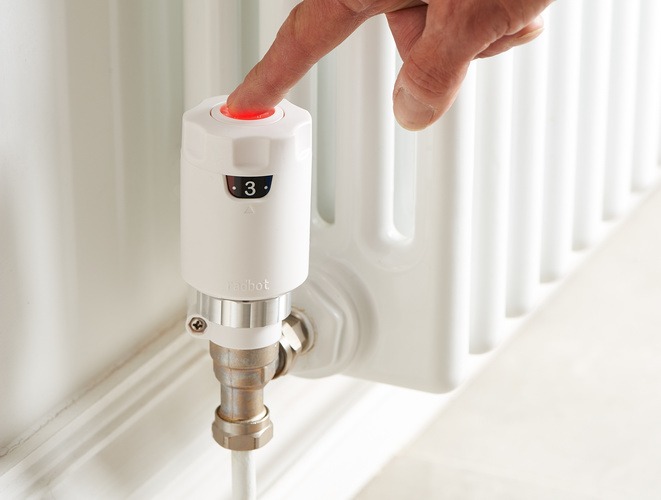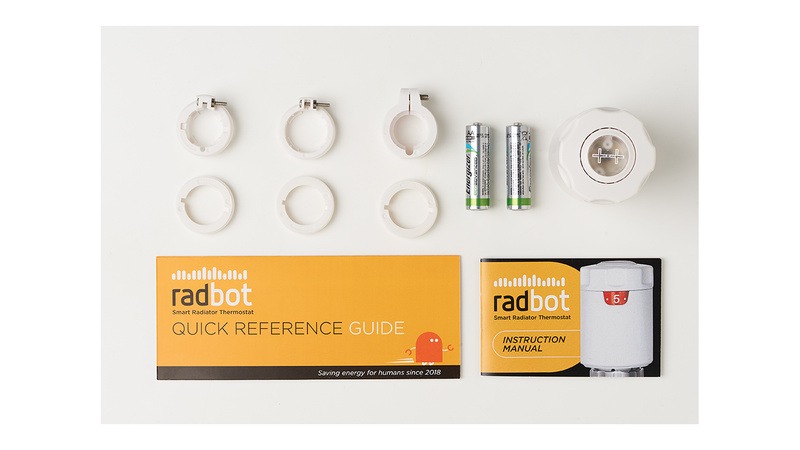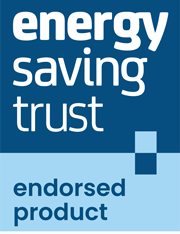 Vestemi Ltd
Radbot 2R Smart Radiator Thermostat
Radbot is a smart radiator thermostat that automatically turns the heating down in a room when it's not being used. Its unique occupancy sensing capability and clever learning algorithm build a bespoke heating schedule for each room in your home, based on your daily routine. It works intelligently in the background, improving comfort whilst saving you energy effortlessly.
Radbot offers a simple solution to smart heating control. There is no requirement to install and connect to a central hub, to WIFI or to smartphone devices. It's also amazingly simple to install. No need for a plumber or any special tools, you can fit it yourself in about the same time it takes to make a cup of tea.
Radbot – smart heating made simple.
Visit manufacturer's site