Businesses that demonstrate their commitment to reducing the environmental impact of their manufacturing operations, buildings and estate, transport fleets, supply chain and employee activities are more likely to win and retain customers and new staff. Energy Saving Trust are experts when it comes to communicating with consumers about energy and water efficiency.
We support businesses that want to take the next steps towards building a sustainable future – as well as highlight their organisation's activities, achievements and ambitions. We can support you with formulating and developing a short, medium or long-term energy and sustainability plan for your business if you're at the start of your journey, or we can simply help you effectively communicate what you've done so far.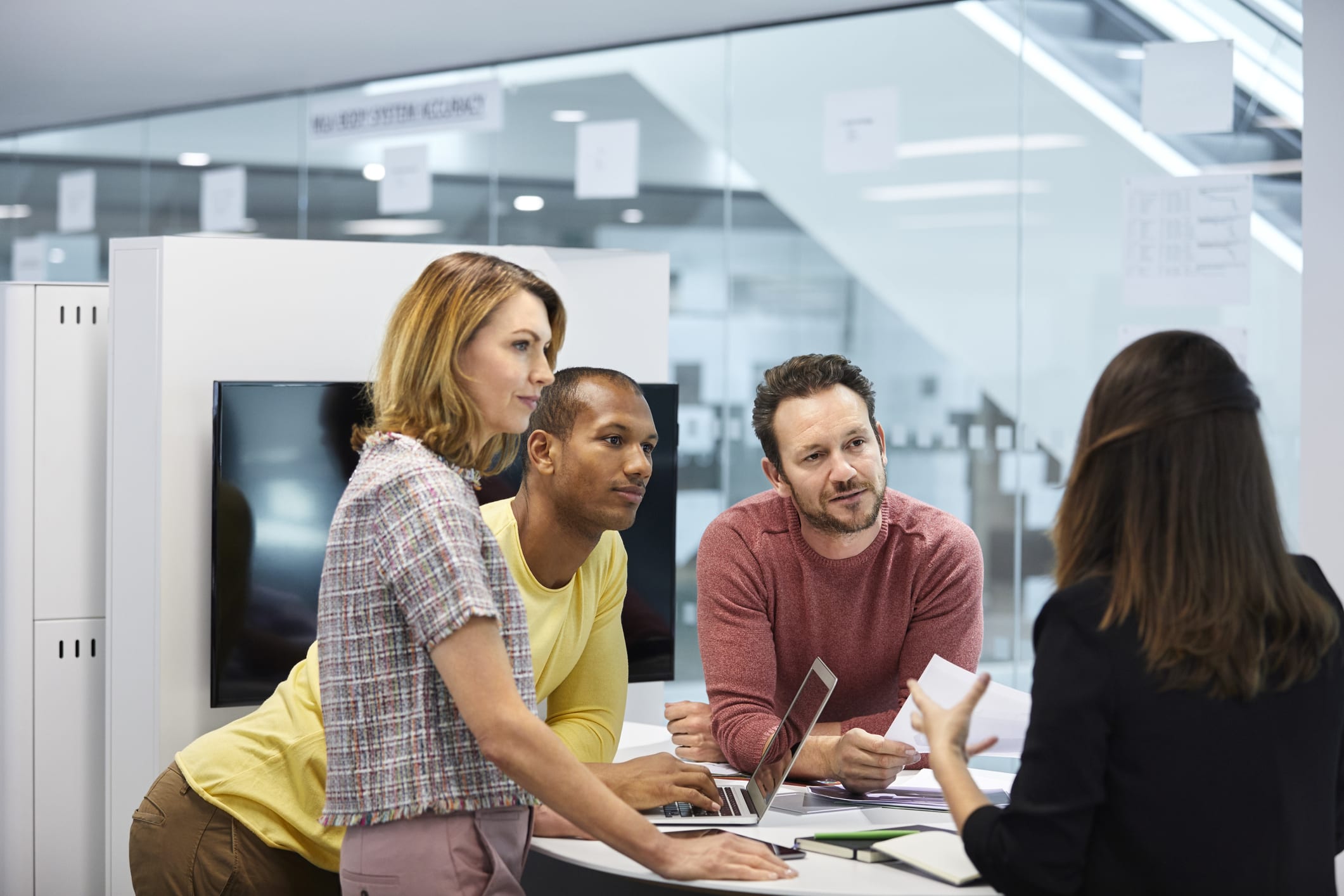 Why choose Energy Saving Trust?
we are recognised as independent and trusted
we are experts across energy in domestic buildings, renewables, community energy, sustainable transport and communicating energy advice
we support creating a comprehensive and integrated plan from concept to delivery
the provision of additional capacity and upskilling, mobilising quickly to meet your timescales
service delivery by our experienced in-house teams ensuring a consistent and cohesive approach
access to our extensive range of innovative and practical tools and services to support the implementation of your plan