Last year, Prime Minister Boris Johnson committed to help "build back better and build back greener." Building back better is a term used by the Global Facility for Disaster Reduction and Recovery (GFDRR) as an approach to post-disaster recovery that aims to reduce vulnerabilities to future disasters.
This means that while the UK recovers from the Covid-19 pandemic, we should be building resilience to future disasters, such as the climate emergency, by building back greener.
What does the green recovery look like for your organisation? Both large and small businesses are realising the critical importance of a green recovery and are thinking about the opportunities available to them that can help the UK become more sustainable.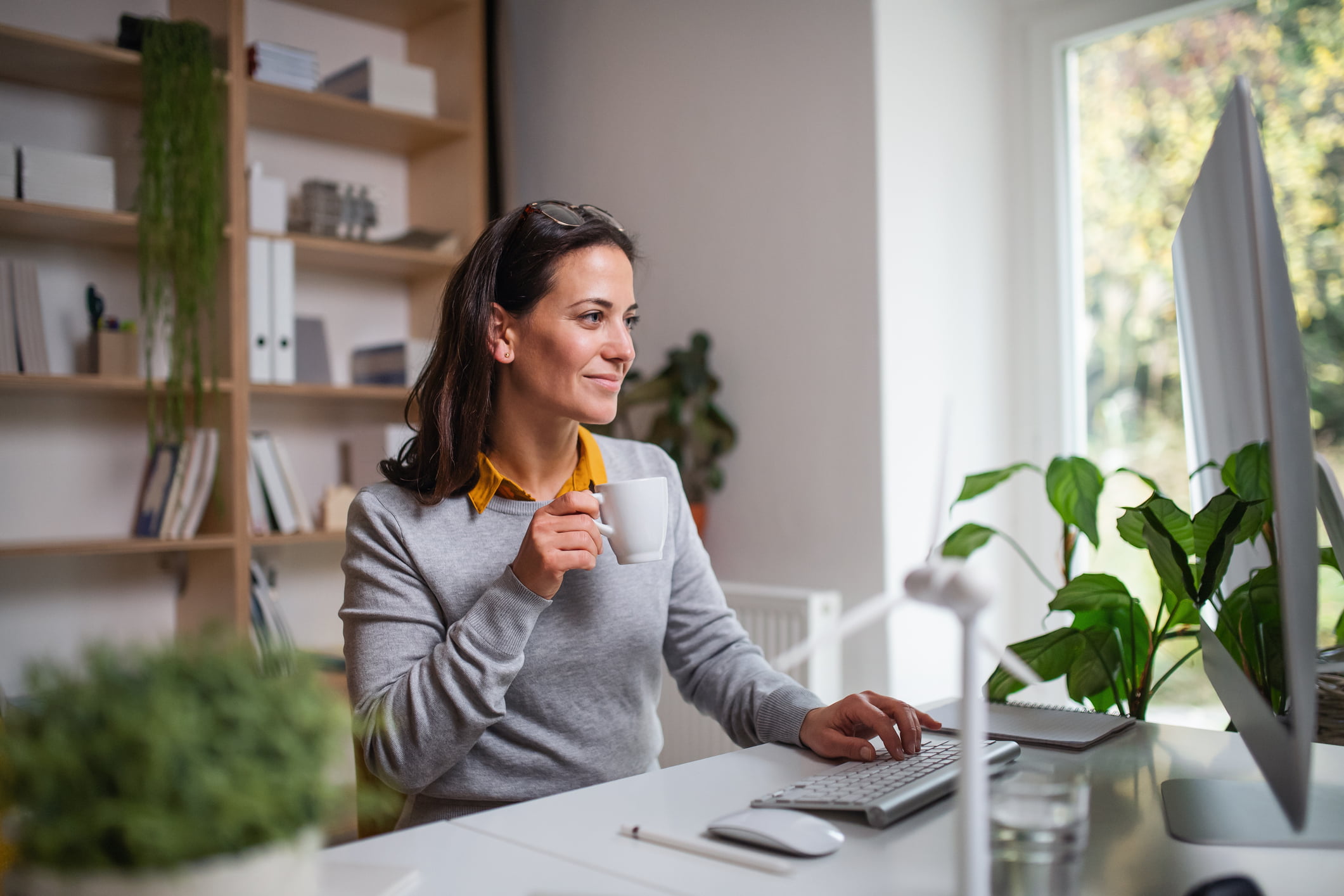 The Covid-19 pandemic has changed the economy and with it, the demand for road use, air travel, office buildings and non-flexible power generation. This has given the future green economy a low carbon head start, so in the interest of building back greener, now is the best time to invest in a sustainability strategy.
According to Edie, more than half of the organisations in their survey have already made a commitment to contribute to the green recovery, across most industries.
But do consumers care? According to research carried out by Energy Saving Trust, 87% of UK adults are either extremely concerned or somewhat concerned about climate change. The expectation is for everyone, including governments and businesses, to play their part in addressing the climate emergency – that's certainly one of our core missions.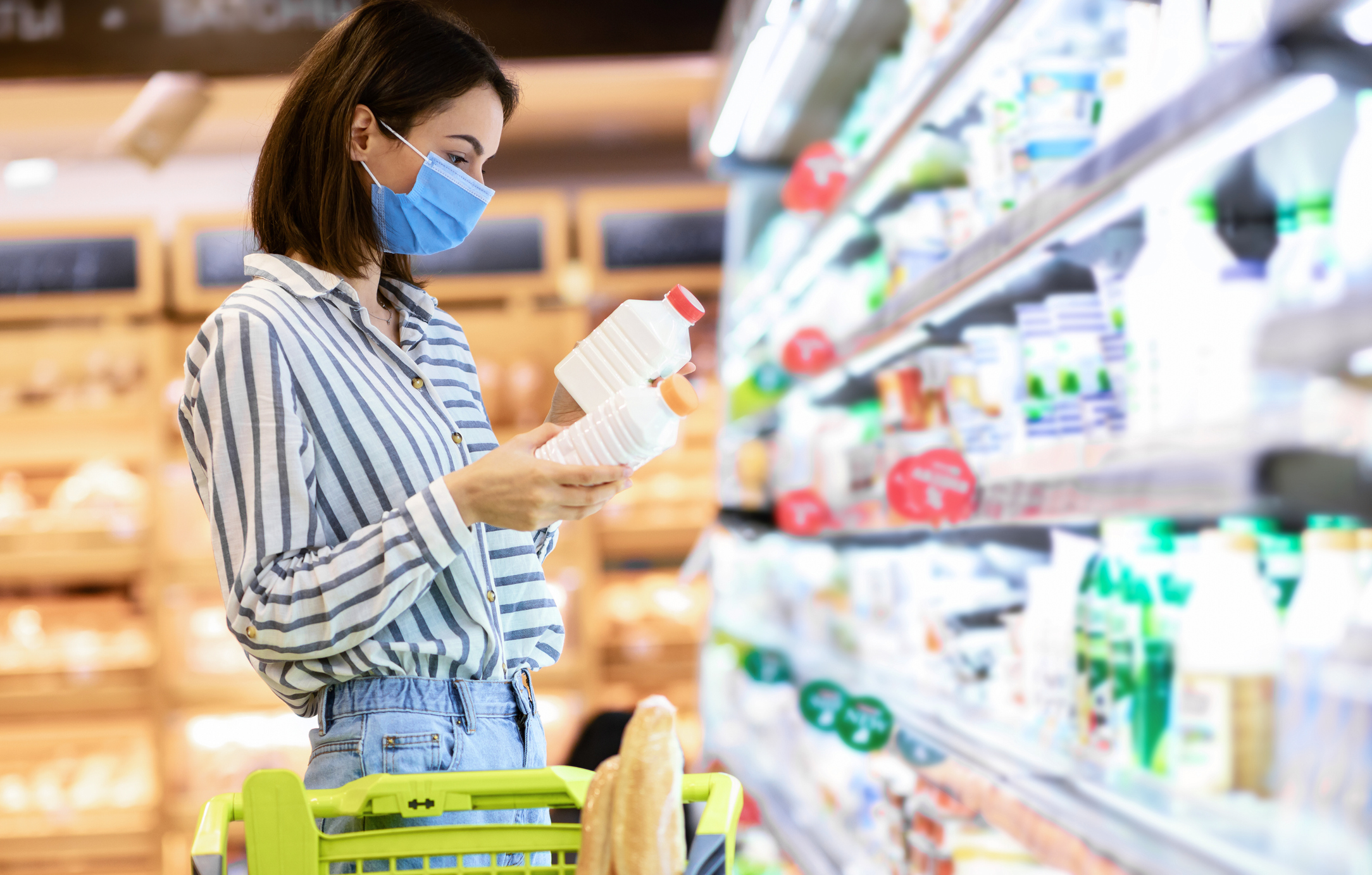 Where to start?
Your business will need to invest in the future, by creating a vision where you will achieve net zero by 2050 or sooner by setting science-based targets as well as long-term and ambitious carbon reduction goals.
It might sound like a lot to take on board, especially if you've just started; this is where Energy Saving Trust can help. We have some short guides and offer consultancy and tools if you want to work directly with experts.
Even if you think that your business has reduced its carbon emissions as much as possible, there are still some things you can do with your workspace, including staff reminders to turn of their computers, installing energy efficient lighting and choosing supplies that are certified as sustainable. Employee travel is another great scheme to have, whether that's encouraging them to cycle with cycle to work schemes or upgrading your fleet or company cars to electric vehicles (EVs).
Going a step further, you can also try investing in carbon offsetting if you're looking to directly support other companies in their removal or reduction of carbon emissions from the planet. It's always worth looking at what other organisations are doing, especially some that have rapidly become leaders in sustainability within their sectors.
A third of the UK's biggest businesses have now committed to net zero and other global giants such as Netflix, IKEA and Microsoft are going one step further by setting carbon negative targets (by working to remove carbon from the environment). So, there are plenty of success stories to showcase if you need to create a sustainability proposition.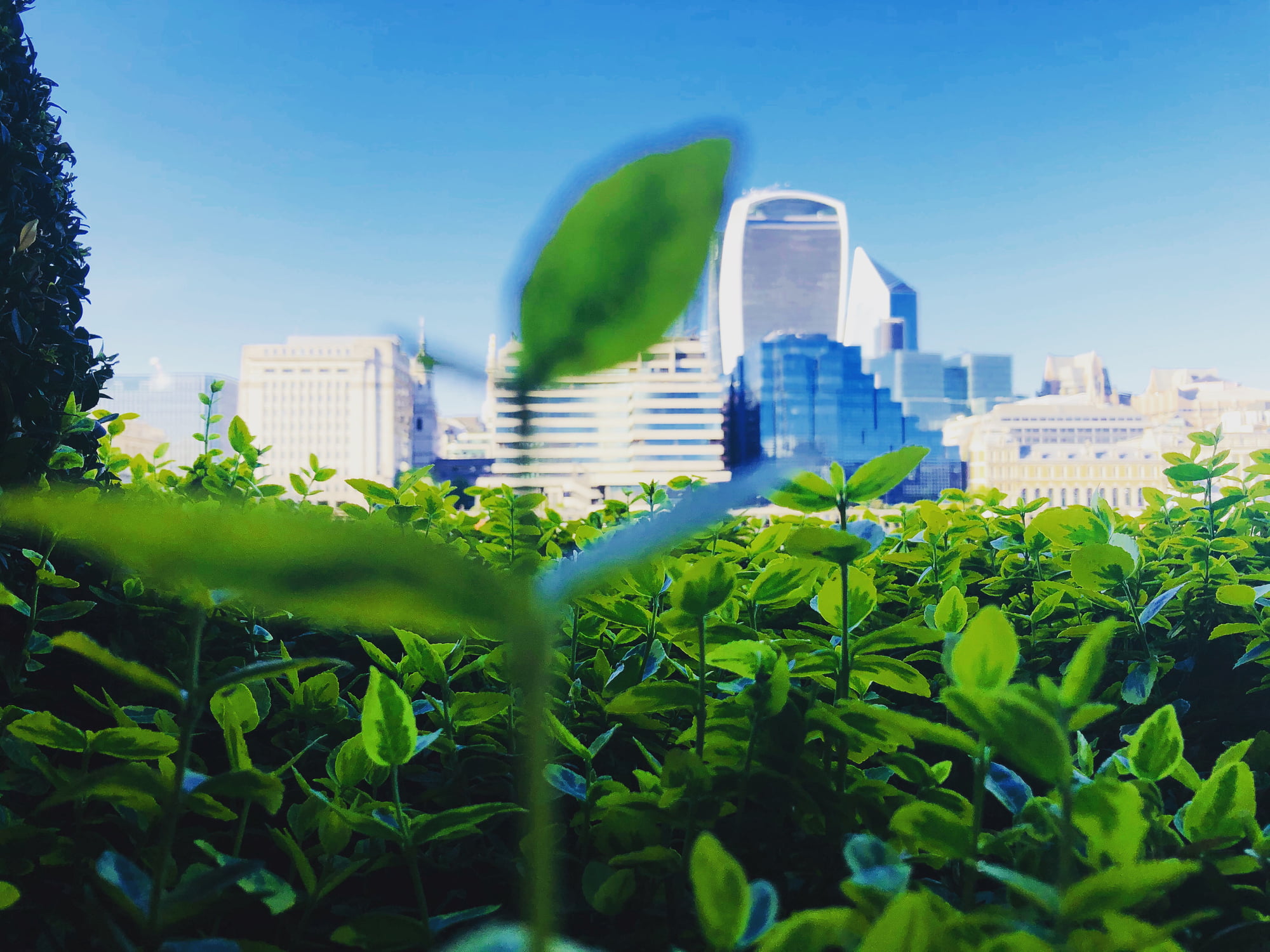 Looking to the future
It's no wonder that nine in ten sustainability professionals think that building back better and greener will drive real climate action in the coming years. Where will your business be in regards to sustainability, in five, 10, or even 20 years?
According to a consumer insight report from Google, the latest generations of people are demanding climate positive products and services that meet their needs without causing further damage to the planet. Consumers are increasingly expecting all organisations to do more when it comes to climate change and protecting the environment. This means long-term sustainability plans that include reducing waste, using recycled materials and ensuring that your sustainability efforts align with and are incorporated into your brand's core values.
Getting your business involved in the green recovery and becoming fully sustainable isn't just good for your brand image, it's important for all your employees and clients. According to Business in the Community, there's been an unprecedented increase in online searches on 'how to live a sustainable lifestyle' since most businesses were forced to adapt to home-working due to Covid-19. Following lockdown, 37% of people in the UK say they've lived more sustainably, according to a survey from energy supplier Bulb.
This means that a good portion of the UK is focused on the environment – where does your organisation stand in their eyes?