Currently, around 18% of the UK's total carbon emissions are attributed to commercial businesses. Although there has been a considerable drop in emissions over the past 30 years, there is still quite a long way to go to meet the UK's 2050 net zero target.
Organisations across the UK and world now need to prioritise decarbonising business operations and engaging consumers – who contribute around 22% of the UK's domestic carbon emissions – with energy efficiency, sustainability and environmental issues.
What's more, the UK Government has set a new legal commitment to cut carbon emissions by 78% by 2035 compared to 1990 levels, as business as usual will have to change to prevent further damage to the environment.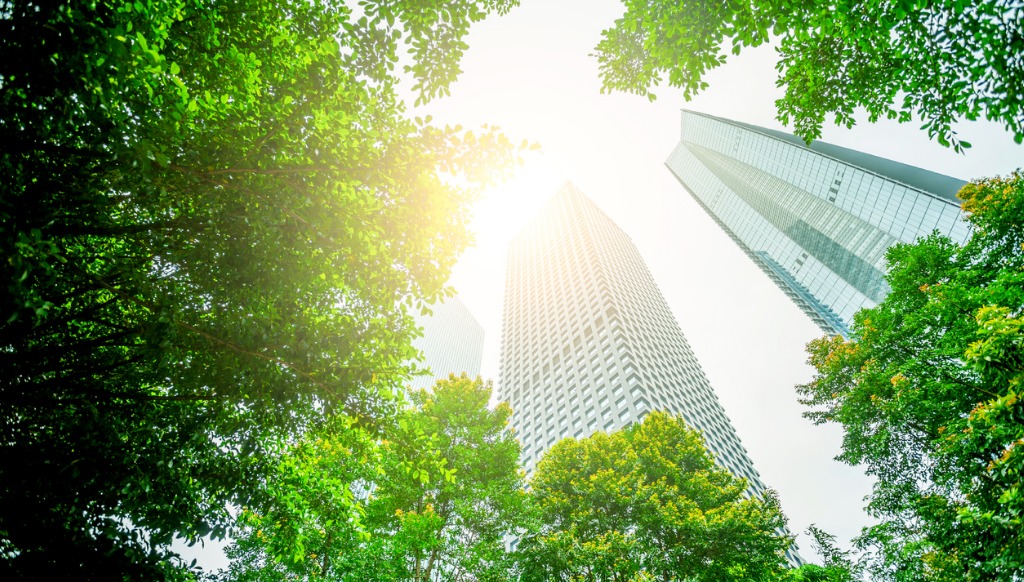 It goes without saying that the Covid-19 pandemic has impacted UK businesses and the economy. However, according to the Office for National Statistics, the percentage of businesses currently trading has increased to 87% as of June 2021. With most businesses now open, should we be on track to resume business as usual? Now is a great opportunity to build back better and make operations and workplaces more efficient and sustainable.
Most small and medium-sized enterprises (SMEs) will be focusing on their immediate needs and recovery from the pandemic, but it's important not to lose sight of sustainability. According to a survey by Edie, four in 10 SMEs are unsure how to prepare for net zero due to lack of in-house expertise and costs of carbon accounting and new technologies.
While larger and medium-sized organisations will have greater flexibility in their sustainability strategy, smaller businesses should still strive to keep sustainability on the agenda. This will support future activities that may align with government net zero policies and can help mitigate risk to your brand value, as consumers become increasingly aware of the climate emergency.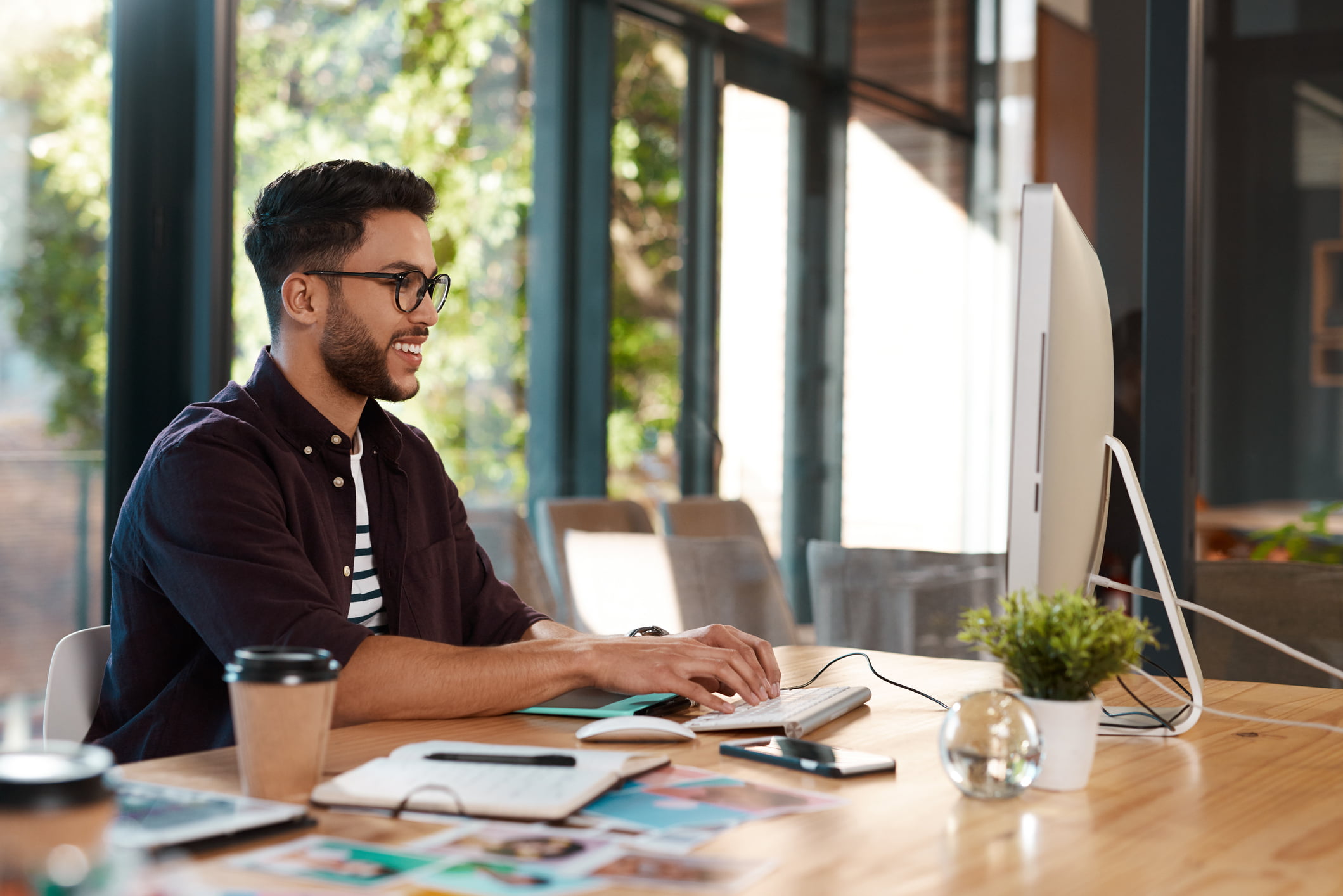 We have some starting points to help your business with its sustainability journey. We've been supporting businesses with energy efficiency strategies, research, assurance and communications for over 25 years and will continue to do so to tackle the climate emergency.
Five things your business can do to be more sustainable
Five things you can do to help customers become more sustainable
All businesses can aim to build back better and cut carbon emissions. Not only will a good sustainability strategy future-proof your organisation, but it could also help support new opportunities in your sector and create a shift in sustainable behaviour change.
Small, sustainable changes could make your business stand out from the competition, attract new customers, and save money on running costs in the transition to a greener future. Is your business ready to tackle the climate emergency?
Luckily, there are tools and resources at your disposal. The UK Government launched a new UK Business Climate Hub, aimed at helping SMEs halve their emissions by 2030 and bringing them in line with the UK's 2050 net zero target.
If you're curious about the carbon emissions of your business or even your own carbon footprint, there are several calculators available online to help you calculate your carbon footprint. . At Energy Saving, Trust, we help both large and small businesses, as well as local authorities across the UK, with their green business propositions.
Ask us about our sustainability strategy service for a more in-depth evaluation of your sustainability initiatives and roadmap for your organisation.