From today (1 April 2019), Energy Saving Trust is encouraging applications for a new £2 million fund set up by the Department of Transport to help companies invest in electric cargo bikes to fulfil last mile deliveries.
The eCargo Bike Grant Fund is now live and available to limited companies, sole traders, partnerships, charities and not-for-profit organisations operating across England. It comes as there is increasing interest in electric bikes to facilitate short-distance deliveries, with supermarkets among those already embracing the technology.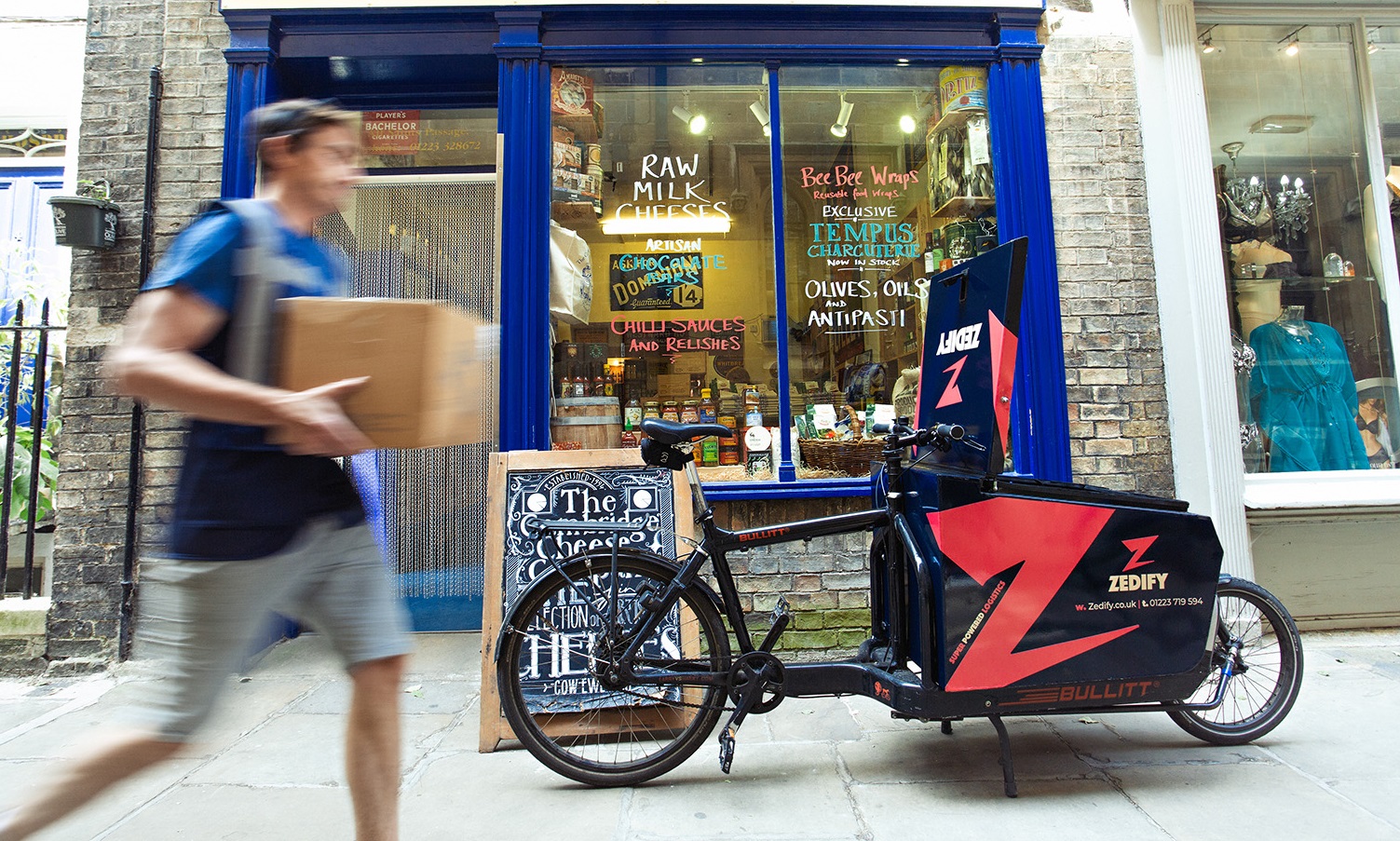 The funding available is conditional on recipients signing up to a robust code of practice developed in association with the UK Cycle Logistics Federation and the Bicycle Association and includes cycle safety best practice.
"Funding to support the adoption of ecargo bikes by businesses in England and enable low carbon Last Mile Delivery across the country is a positive step in improving local air quality, tackling road traffic congestion, and reducing transport operating costs. Applicants can benefit from grant funding for up to 20% of the cost of a new ecargo bike up to the value of £1,000 per bike." said Matthew Eastwood, Head of Transport at Energy Saving Trust.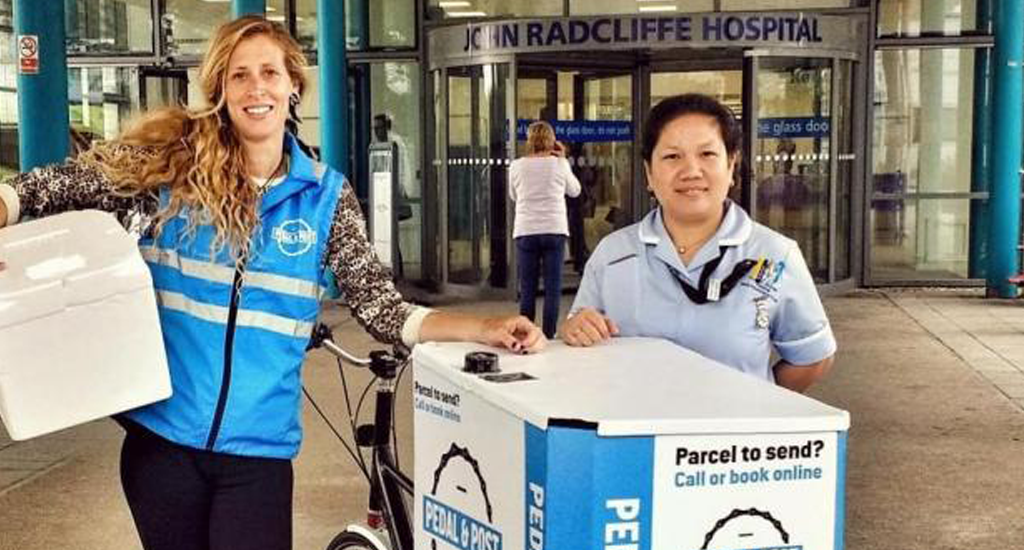 Department for Transport's Cycling and Walking Minister Jesse Norman said: "This new fund for ecargo bikes will help to cut congestion, improve air quality and encourage companies to play their part in creating a cleaner, greener future.
"Supporting more sustainable deliveries is just one of the positive steps this government is taking towards a zero emission world."
Applications for funding will be assessed on a first come, first served basis and businesses are invited to submit their applications for consideration.
The eCargo Bike Grant Fund eligibility criteria, code of practice and application form are available online.
***ENDS***
For further information, contact:
Notes to editors:
Box Bike Delivery is a micro organisation specialising in last-mile sustainable delivery within Stevenage. The organisation uses bikes to deliver small/medium parcels and packages in order to help reduce the number of van and car journeys within the town.
Marcus Vere, the owner and operator of Box Bike Delivery, says: "The initial driver in making the change to ecargo bikes was the need to carry more weight over a longer distance and within a more challenging environment. Using ecargo bikes as opposed to non e-assist really makes sense. It makes sense from a health and safety perspective too and helps riders in the long term. We have certainly been reducing CO2 emissions.
"We made 35,000 deliveries in 2018 using a small number of ecargo bikes. It is clear that there is huge potential for these vehicles. It helps with deliveries that are further away and with capacity."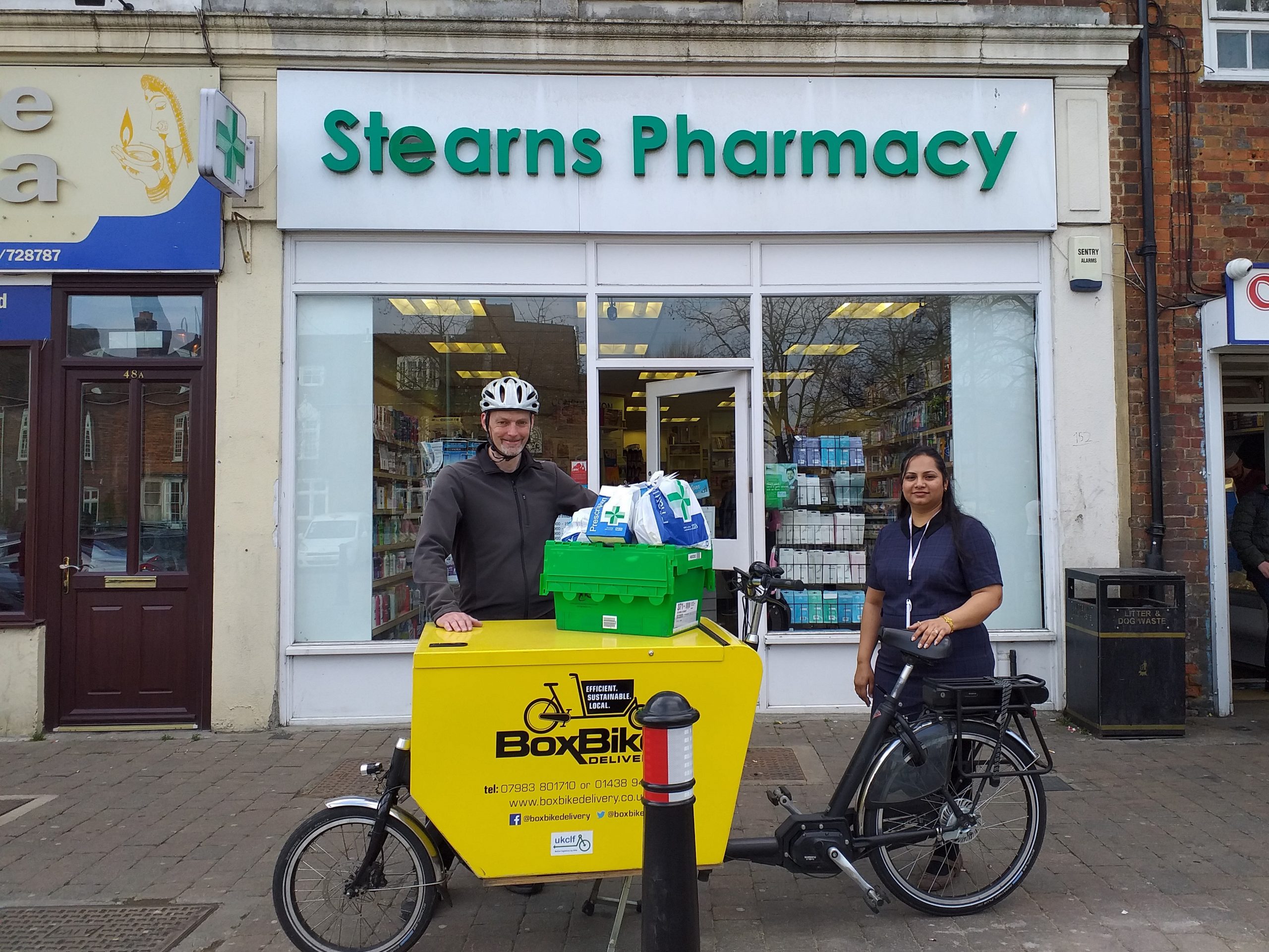 Waterland Organics is a small, family-run business in Cambridge that produces and sells organic fruits and vegetables wholesale. Founded in 1994, city centre deliveries are made by ecargo bike.
Owner Paul Robinson says: "Our weekly deliveries into Cambridge used to mean our van would be polluting the city centre for two hours. Now we use ecargo bikes and this has reduced our fuel use significantly."
Energy Saving Trust
Energy Saving Trust is an organisation providing evidence-based advice and ground-breaking research that helps people save energy, every day.
Trusted by consumers, businesses and organisations for our expertise and independence, our goal is to find new and better ways to drive change and reduce energy and fuel consumption. www.energysavingtrust.org.uk
eCargo Bike Grant Fund
Funded by the Department for Transport, the £2 million eCargo Bike Grant Fund is available to limited companies, sole traders, partnerships, charities and not-for-profit organisations. Public, community or third sector organisations are also eligible providing they meet the eligibility criteria.
eCargo Bike Grant funding covers up to 20% of the total cost of an ecargo bike, up to a maximum of £1,000 per bike. To be eligible for funding, an ecargo bike must have minimum 125 litre cargo volume capacity and minimum 130 kg weight capacity (combined rider and cargo weight).