In 2021, the UK Government confirmed that by 2023 all financial institutions and companies with shares listed on the London Stock Exchange would have to publish detailed plans for how they intend to hit carbon reduction targets in line with reaching net zero by 2050.
Around 18% of the UK's total carbon emissions come from commercial activity. While many larger corporations have already made decarbonisation commitments, four in 10 small and medium sized enterprises (SMEs) aren't sure about how to prepare for net zero. Many SMEs say a lack of in-house expertise around carbon accounting is holding them back.
What is carbon accounting?
This blog explores what carbon accounting is, and what your business can do to start its net zero journey to help the UK achieve its carbon reduction targets.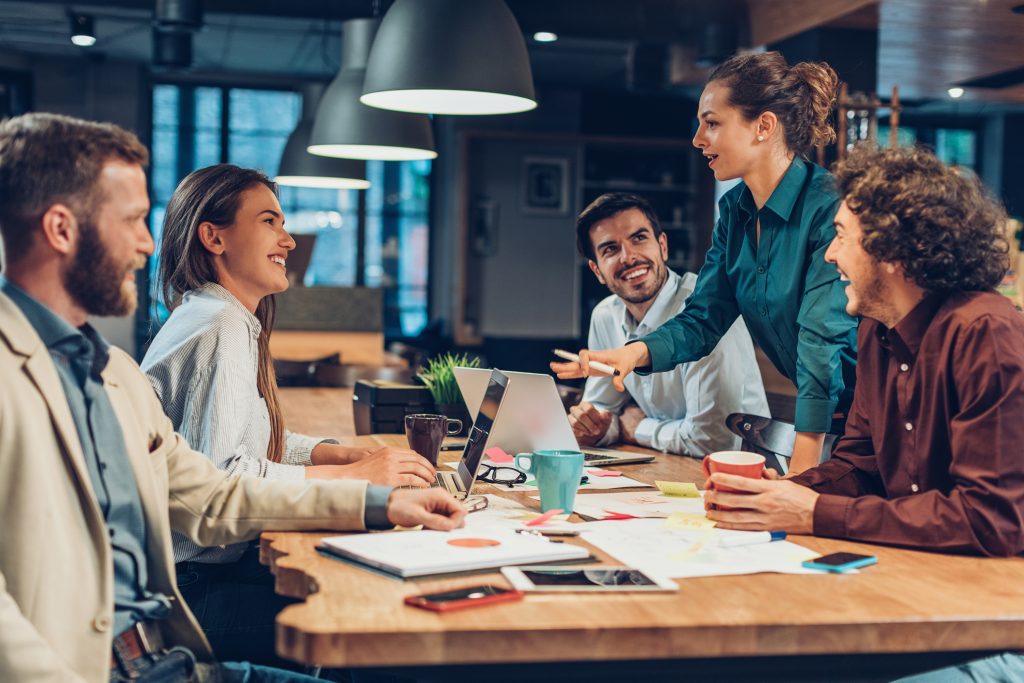 What is your business's carbon footprint?
The term carbon footprint refers to the amount of carbon dioxide (CO2) released into the atmosphere from your business's activities.
While CO2 isn't the only type of emission that counts, other greenhouse gas (GHG) emissions are often shown as carbon dioxide equivalents to get to an overall carbon footprint. This is in line with the Paris Agreement, which 196 nations signed to work together to limit global warming to well below 2°C but ideally to 1.5°C.
For reporting purposes, GHG emissions are divided into three categories:
Scope one emissions come directly from your business. They include emissions from fuel combustion in furnaces and vehicles, as well as emissions from chemical production.
Scope two emissions come indirectly from the consumption of purchased energy from utility sources that your business doesn't own. This includes electricity, heating and cooling.
Scope three emissions are all indirect emissions not covered by scope two. This includes anything linked to your commercial activity that isn't owned or controlled by you, including your entire supply chain, travel, waste, purchased goods, assets and investments. It also includes how consumers use your products and services.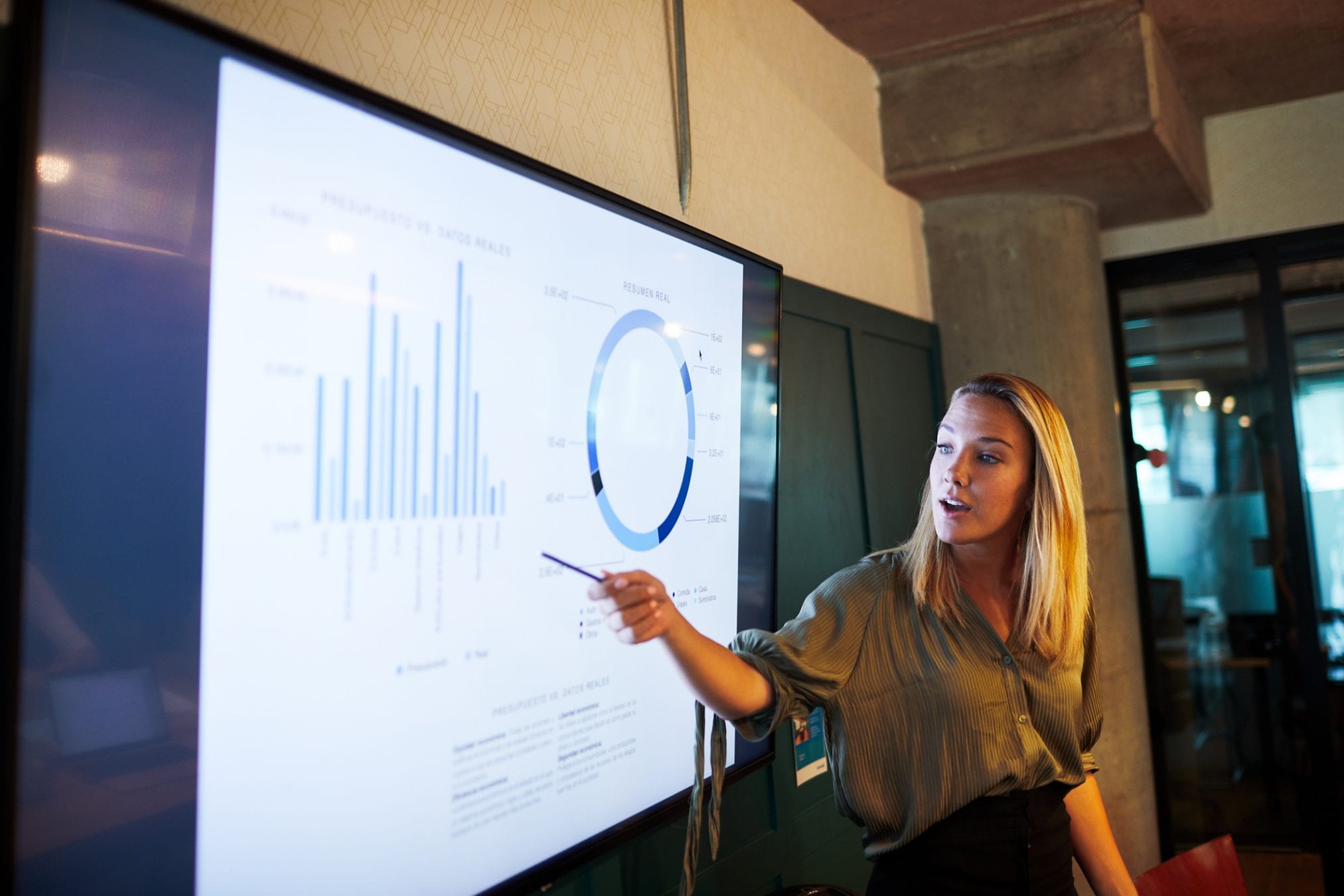 How do I measure my business's carbon footprint?
Completing a full emissions inventory means measuring emissions in all three categories.  The starting point is to list every operation, service and product from the highest to the lowest emissions.
Some of the largest emitters for businesses include:
transport fleets
fuel for vehicles
manufacturing
staff travel
electricity
gas and oil
office equipment
air conditioning maintenance
specialist equipment maintenance
water
waste
You can calculate emissions using their respective bills or by asking for information from your service providers. By collecting this energy and carbon emissions data, you'll be able to identify the biggest problem points. But it's worth remembering that just because something doesn't use a lot of energy, it doesn't always mean it has lower emissions.
Once you've done your research and inputted your data into a spreadsheet, you can start calculating. The UK Government has a handy greenhouse gas conversion factors document you can use to get started.
The equation you want to end up with is: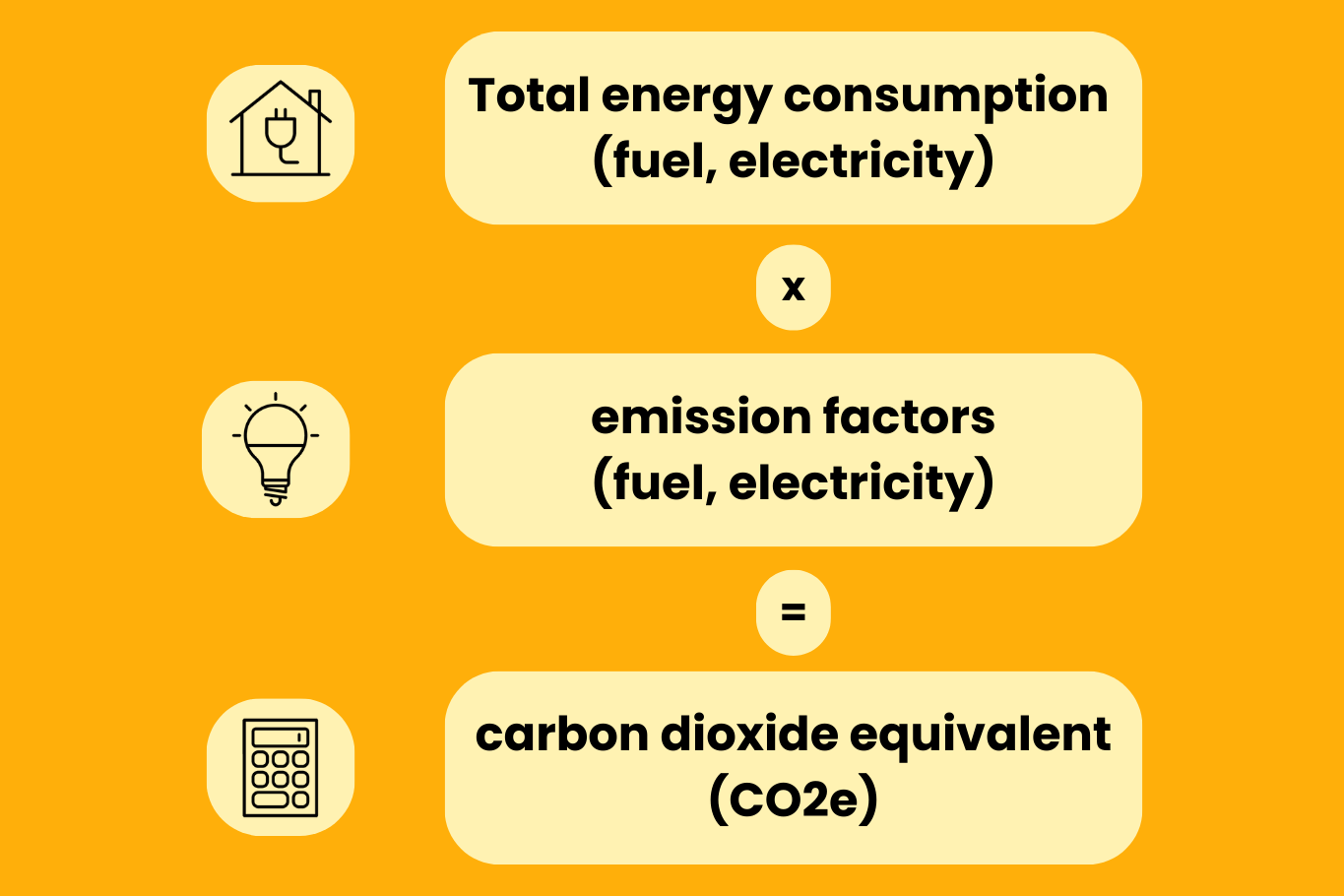 How will carbon accounting help my business?
As well as meeting legislative regulations, starting your net zero journey can be good for your business.
Research shows that customers want to give their business to companies that can show they're taking action when it comes to the climate emergency. Investors will also closely scrutinise net zero plans before choosing the organisations they want to work with.
This means it's critical for you to develop and share your plans to help grow your business.
The importance of science-based targets for decarbonisation
With baseline measurements and targets, you can then put a plan in place to get to where you need to be to align with long-term, science-based targets for decarbonisation. Typically, this plan may set targets across your supply chain, including all three scopes, over five or 10 years.
During this phase, you should look at your organisation's culture, leadership and governance. You should also look at its strategic vision. The aim of this it to see how you can get your organisation's people on board with decarbonisation and think about how your net zero plan is reflected in other parts of your company such as your mission, and vision statements.
You should be looking at your business's net zero plan as part of the bigger picture: how is your business going to play its part in keeping global temperature rises to 1.5°C in line with the Paris Agreement?
Make sure your carbon auditing is based on solid business thinking
There's also a growing need to comply with increasing regulation on the road to net zero.
The automotive industry is already at the sharp end of statutory developments, while those supplying the healthcare sector face higher tender thresholds.
Businesses in the value chain of large corporate bodies will see a shift as climate regulation cascades down.
Stuart Walker, Energy Saving Trust, senior consultant on net zero, said: "We've been though heatwaves and we've been through floods. These are real impacts that create real pressures for our clients. Climate change is set to change your sector, your business, your suppliers, and your customers. How ready are you for what lies ahead?"
In a fast-changing world, how can you best reconcile your current profitability imperative with your longer-term net zero aspirations?
Stuart said: "Take a close look at the tools available to help you and make a solid business decision around carbon accounting and reduction. We all need to do this, and we need to do it well. You need to make this an investment decision and then give it all the importance it deserves."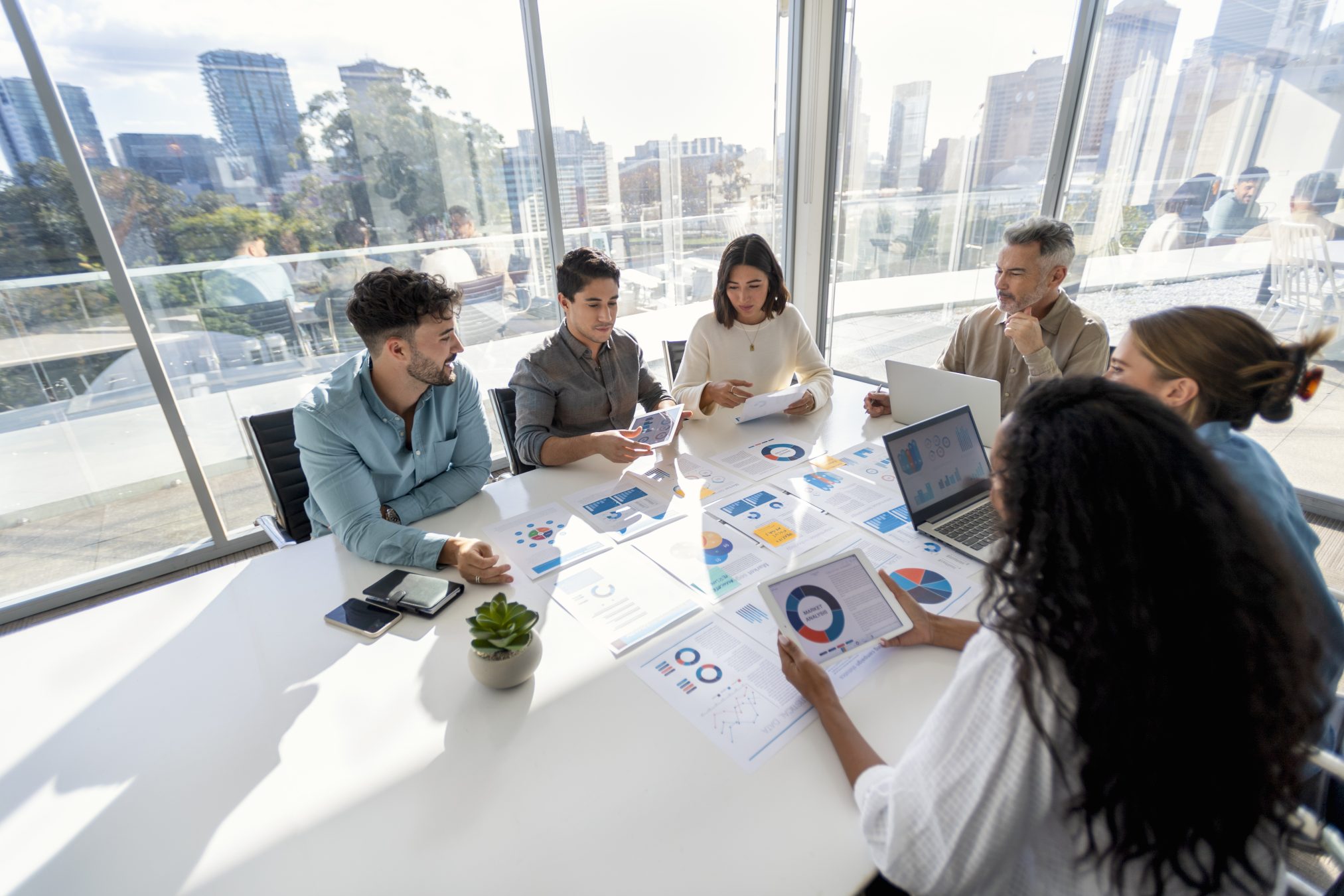 What next steps can my business take?
There are various online tools to help you calculate your business's carbon footprint. The UK Government launched a new UK Business Climate Hub to help SMEs halve their emissions by 2030. This will bring them in line with the UK's 2050 net zero target.
Wherever your business is on its net zero journey we're here to help, so talk to us.
Our comprehensive carbon accounting and net zero planning services, Measure Plan Act, can support your organisation on its net zero journey.
Get in touch to learn more about our services and how we can help you.