Nearly 800 million people still lack access to electricity and appliances that could support their efforts to earn a living. To reach these people, and reduce global greenhouse gas emissions ahead of COP26, we must transition to low carbon energy sources. The development of affordable and energy efficient solar-powered technologies could help accelerate the renewable energy transition and assist vulnerable communities around the world in addressing the effects of climate change.
In our capacity as co-secretariat of Efficiency for Access, Energy Saving Trust delivers the Efficiency for Access Design Challenge with the support of Engineers Without Borders UK. Funded by UK aid and the IKEA Foundation, the Challenge is a global, multi-disciplinary competition that enables teams of university students to create affordable and energy efficient appliances and technologies for the global south. By bringing together and inspiring students, the competition aims to foster innovation and seeks to help address barriers that limit market expansion in this area.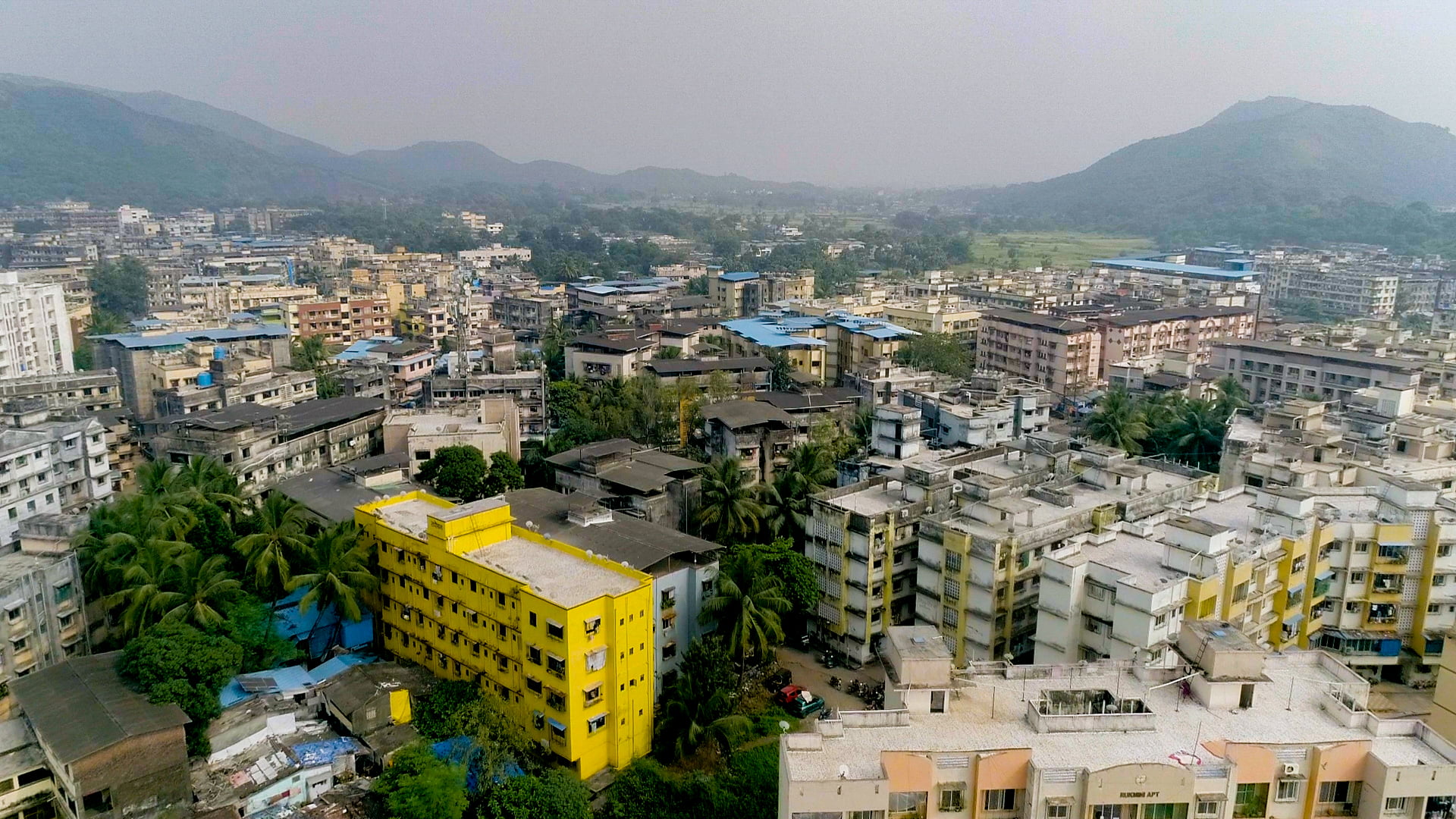 The second year of the Challenge began in September 2020, with students from 21 universities in Bangladesh, Ethiopia, India, Kenya, Nepal, Sweden, Uganda and the UK participating. Students submitted their projects in April 2021 and presented their projects online to a panel of expert judges in late May. The Challenge came to a close in June with the Grand Final event, which showcased participating teams' innovations to an audience of 150 representatives from aid agencies and foundations, private sector representatives, academics, and the broader civil society.
Watch the highlights from Year 2 of the Challenge below.
The Challenge is primarily led by Jacqueline Garcia, senior project manager, market stimulation & incentives, with support from Sean Davy, project coordinator, in addition to other team members from Engineers Without Borders UK and Energy Saving Trust.
We spoke to Jackie and Sean to find out what it's like to inspire a younger generation to care about clean energy innovations while facing a climate emergency. Click on each name to reveal their answers.
What inspired you to pursue a career in clean energy access for developing countries?
What is your favourite aspect of working on the Efficiency for Access Design Challenge?
Learn more about the prototype designs in the video below.
Are there any projects submitted that you found particularly innovative and interesting?
One of this year's goals at COP26 is energising the youth of today to act on climate change. How has your work on the Challenge contributed to inspiring a younger generation to work in clean energy access for developing countries?
How does your lifestyle reflect your work? Have you made any changes to live a more sustainable life?
This work forms part of our collaboration with CLASP as co-secretariat of the Efficiency for Access Coalition, which helps provide access to low carbon energy and high-performing appliances in the global south.
Ahead of COP26 this November, Efficiency for Access is running a multi-month campaign that demonstrates how supporting the development of efficient, affordable solar-powered appliances and technologies can help accelerate the global clean energy transition and assist vulnerable communities in adapting to climate change and building resilience.