From 14 February 2019, Energy Saving Trust will take on the 2019 Presidency and the Secretariat of the European Energy Network (EnR). Energy Saving Trust's CEO, Phillip Sellwood, and Head of International Collaboration, Emilie Carmichael will be in attendance at the ceremony to formally assume the role.
The ceremony is being organised by the German EnR members, Dena and will take place at Eurostars Hotel in Berlin, on 13/14 February, where the Presidency will be officially handed over from current incumbent, ENEA (Agenzia Nazionale Efficienza Energetica) based in Italy.
Energy Saving Trust has been the UK member of EnR since 2003 and previously held the Presidency in 2007. Over the past 15 years, Energy Saving Trust's collaborative work has informed the development and evolution of our UK work and enabled us to play an important role in supporting market transformation in other countries.
An independent network promoting energy efficiency
EnR is a voluntary network of twenty-four European energy agencies. It operates independently of national governments to share information and best practice around energy efficiency, promote research and pursue opportunities for implementing projects within EU frameworks.
The network has no budget or direct funding and it operates independently of national governments. It is based on a principle of voluntary membership. The network is chaired by an annual rotating Presidency and Secretariat.
Objectives for 2019
Energy Saving Trust will use the year of its Presidency to:
Facilitate an exchange of knowledge and experience on the international activities of network members, along with international policy drivers, potentially working towards a more structured co-operation
Support the UK Government in its relationship with the EU post-Brexit
Explore opportunities for international development and facilitate EnR engagement with international development stakeholders, exploring themes of sustainable development and adapting to the changing international situation.
Emilie Carmichael will take the public-facing role of the President of the European Energy Network. This is a personal achievement for Emilie, who co-ordinated the application for Energy Saving Trust's previous presidency in 2007.
She said: "In assuming the Presidency of the network at this important time we are demonstrating Energy Saving Trust's commitment to continuing our collaborative work within the EU. We look forward to working with our colleagues from across Europe to deliver clean energy for all Europeans and the next chapter of EU energy policy."
Phillip Sellwood, CEO of Energy Saving Trust commented: "As we enter a critical phase in the global energy transition our partnerships in Europe and beyond are more important than ever. The European Energy Network has been and will remain an important part of our work to promote energy-efficiency, renewable energy and climate change mitigation within Europe and further afield on the international stage."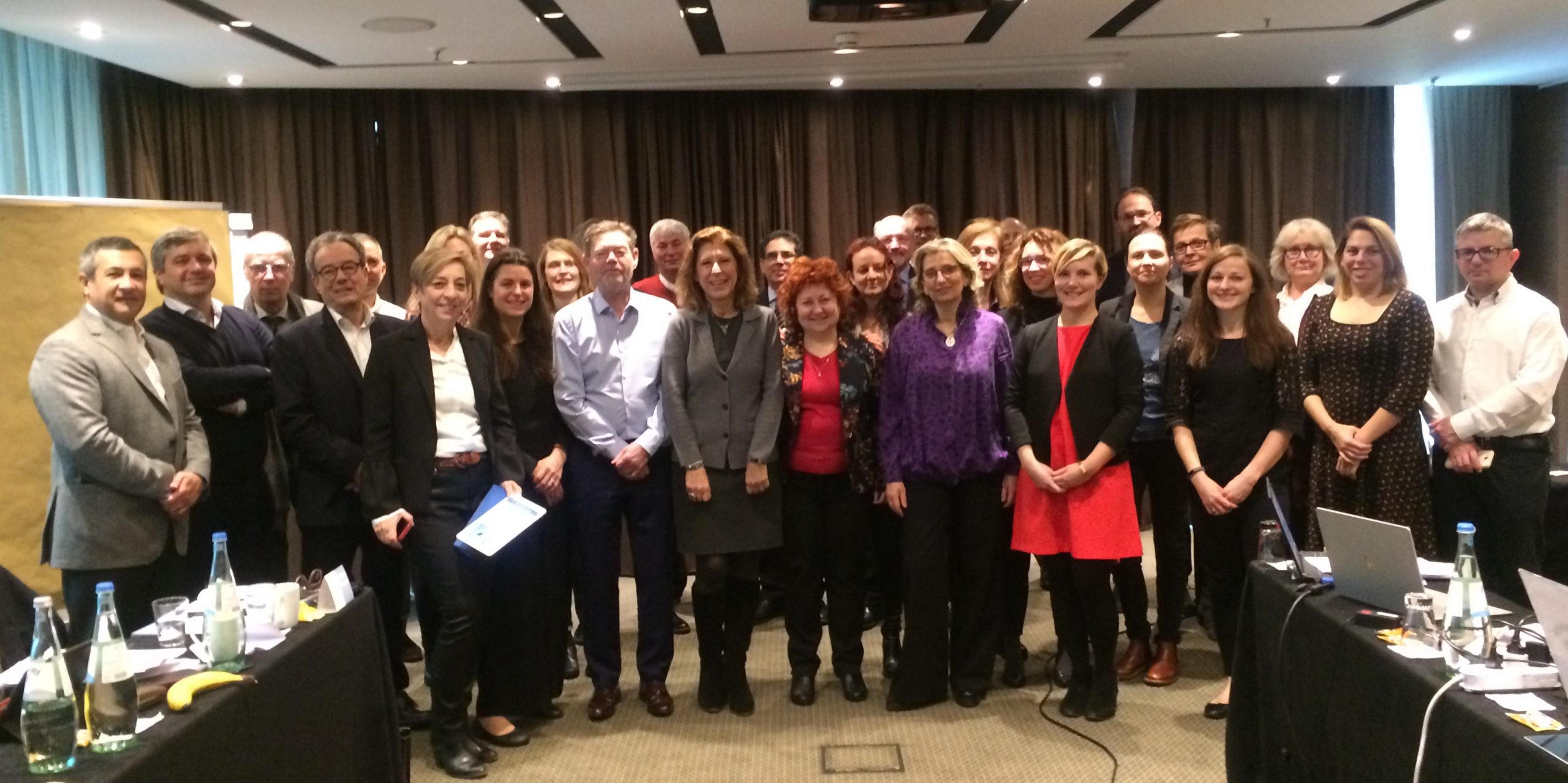 More on this…