Today's National Audit Office (NAO) report highlights areas where the smart meter roll-out has to be delivered more effectively if households are going to benefit from lower bills and less energy waste.
The NAO report estimates that 2.1 million out of the 6.8 million households that have received a smart meter, do not remember getting  energy efficiency advice at the same time as their meter was installed*. This is despite the fact that energy suppliers are obliged to provide energy efficiency advice, under the Smart Meter Installation Code of Practice. Energy Saving Trust believes that the point of installation is the key moment to explain how the In-home display for the smart meter works, and how steps can be taken to save energy, based on the information it provides.*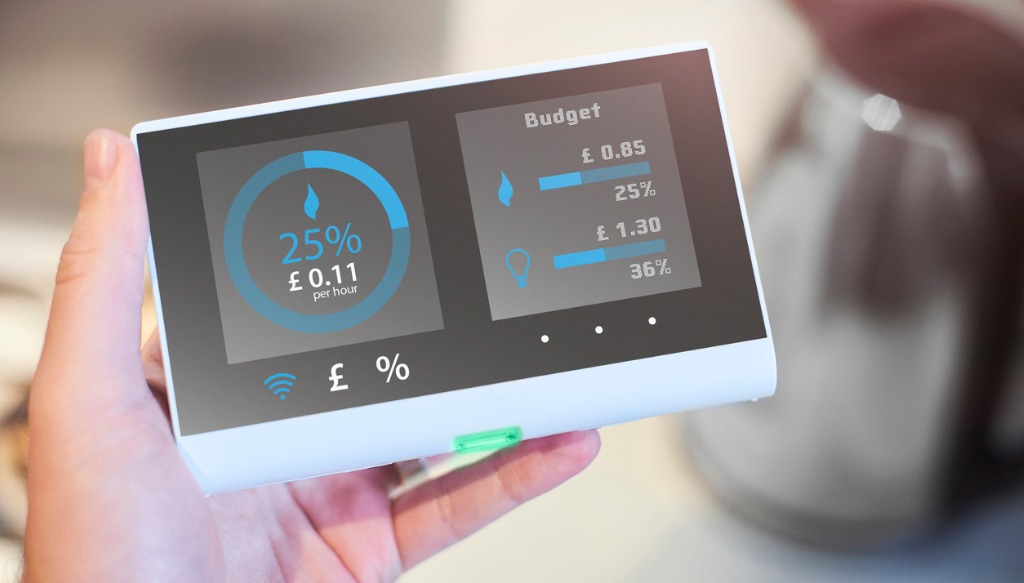 Smart meters will connect to a wide  range of new services to help households use energy more efficiently. They will help manage new energy technologies connected to our homes, like electric vehicles, solar panels and renewable heating systems. For this to happen, the meters have to be connected to the Data Communications Company (DCC).
Through the DCC, households can choose which companies they share their energy data with and, in so doing, which new energy services they subscribe to.  The NAO report also highlights that the large majority of meters installed to date are first generation meters which are not DCC-enabled. From next year, all meters installed should be next-generation meters which come ready to connect to the DCC, and there should be rapid progress in enabling first-generation meters to connect to the DCC.
*The report recommends that "by early 2019, [the government should] launch research to assess the potential impact of additional forms of energy efficiency advice and feedback to consumers, and consider whether new requirements should be introduced to support benefits realisation."
[The government should] "systematically monitor the actual energy savings that smart meters achieve and continue to assess the delivery of key consumer engagement activities, intervening if necessary."
** The report states that 27% of householders who received a meter in April -June 2018, (the most recent period for which data is available) don't recall receiving energy efficiency advice.
More on this…