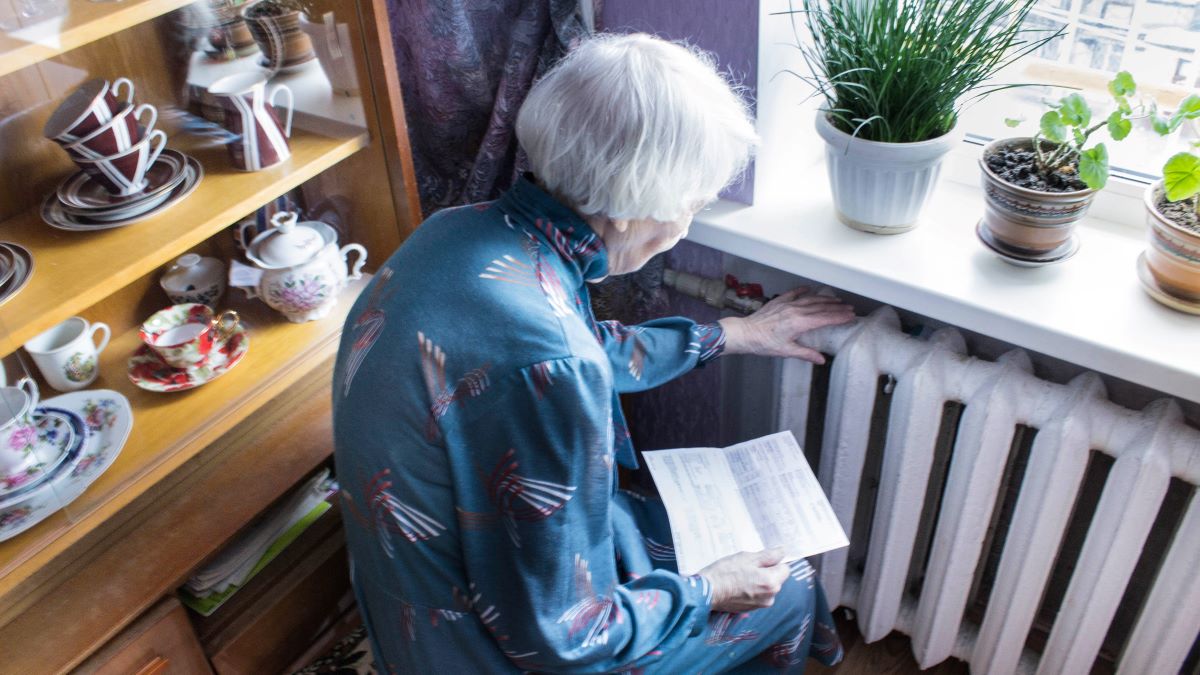 As the nights draw in and we get ready to say goodbye to summer, you might be starting to think about how to keep your home warm throughout the winter.
Around 40% of us worry about how to heat our homes during the colder months without breaking the bank, but with a bit of preparation you shouldn't need to worry about your energy bills over the winter.
If you need help to get your home ready for winter this year, you may be able to apply for a voucher that will fund up to two-thirds of the cost of energy saving home improvements.
The vouchers will be available to homeowners and landlords in England as part of the UK Government's £2 billion Green Homes Grant scheme. You can now apply for vouchers on the UK Government website (until 31 March 2021), or find out more about eligibility and what's covered on our dedicated Green Homes Grant page.
Keep the heat in with insulation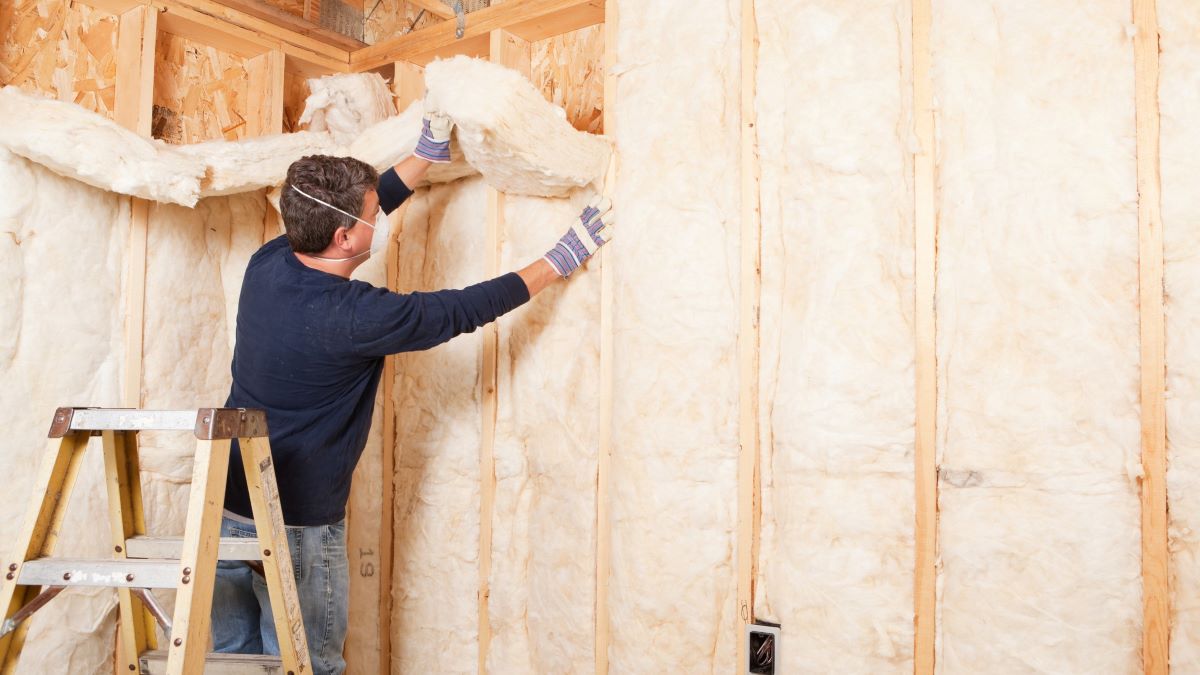 If you're a homeowner or landlord in England, you can apply for vouchers worth up to two-thirds of the cost of upgrading the energy efficiency of your home, which could help save up to £600 a year on energy bills. With many of us worrying about the cost of heating our home during winter, this could be the perfect opportunity to insulate your home.
Most of the heating lost from an uninsulated home escapes through the walls, roof and floor – you could apply for a voucher to help cover the cost of insulating one or more of these areas in your house. For example, about one third of all the heat lost in an uninsulated home escapes through the walls, so installing solid wall or cavity wall insulation could make a big difference, and save you money on your energy bills during the winter months.
Watch our video to find out more about how insulation works and how it can help keep you warm, save money on your fuel bills, and cut your household carbon emissions:
Lower your fuel bills with low carbon heating
If your house is already well-insulated, you can apply for a voucher to install a low carbon heat source. This includes air source or ground source heat pumps, solar thermal heating, or a biomass pellet boiler.
Installing a heat pump, for example, could help lower your fuel bills, especially if you replace conventional electric heating. It will heat your home as well as your water, and requires minimal maintenance.
You could even earn some money through the UK Government's Renewable Heat Incentive, which encourages homeowners to install renewable heat technologies such as heat pumps, solar thermal and biomass boilers.
Take control of the temperature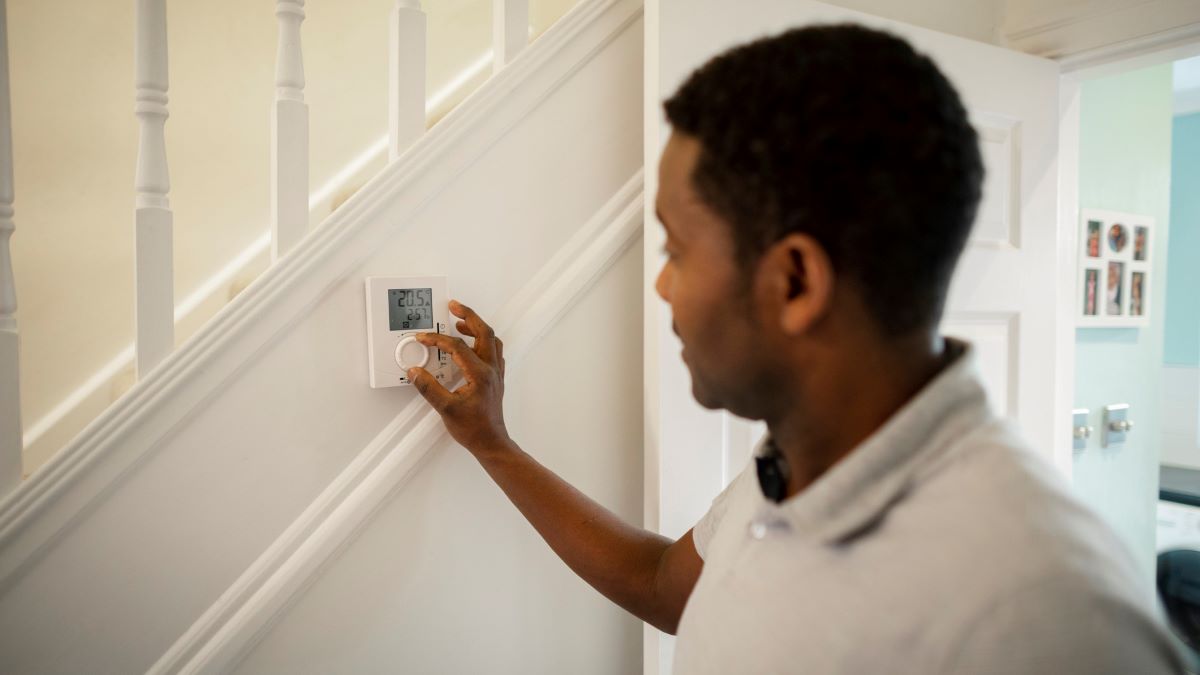 If you decide to install at least one of the primary measures covered by the scheme, you can also apply for a voucher to help cover the cost of one or more secondary measures. The subsidy for the second measure is capped at the same value of the subsidy used for the primary measure. For example, if you receive a voucher worth £500 for solid wall insulation, you can receive a maximum of £500 for a secondary measure, such as double-glazed windows.
The secondary measures include draught-proofing, double glazing, energy efficient doors, as well as hot water and heating thermostats and controls. You can find a list of all the secondary measures covered by the grant.
Energy efficient windows and doors, for example, have many benefits, including reducing heat loss, fewer draughts, blocking out external noise, and reducing condensation. You could save up to £85 a year by installing double glazing throughout your house and an extra £25 by draught-proofing your windows and doors.
Cut your bills and carbon footprint
Check out how much you could save a year by installing some of the measures supported by the Green Homes Grant scheme vouchers:
Find out more and apply
You can apply for a voucher from the UK Government website. Before you apply, use this tool to check if you're eligible for a voucher and find out what improvements may be suitable for your home.
While the Green Homes Grant is only available in England, there are alternative sources of help available for energy saving home improvements in Scotland, Wales and Northern Ireland.
You can find more information: