A new European study has indicated that some home appliances may be using considerably more energy than stated on their label.
It seems that there are some big discrepancies between testing under laboratory conditions and when products such as TVs and dishwashers are used in the real world; and the news comes on the back of recent suggestions that manufacturers are learning how to 'game' the system.
All this is naturally a concern. It's time to think seriously about how to ensure consumers can trust the numbers they see at point of purchase.
What we're calling for
Energy Saving Trust has had involvement with labelling and ecodesign through programmes like MarketWatch and ComplianTV and in recent years we've seen extraordinary change in the consumer electronics market and a steady rate of improvement in the efficiency of domestic appliances.
It's a crucial time. Energy labels are soon returning to a simple A-G format, and with this move it's been agreed that product tests must take into account average consumer behaviour and real-life use. Crucially, too, they have to guard against being circumvented by manufacturers.
These are positive steps that we support, but more needs to be done. There needs to be improvement made in testing practise, international collaboration, wider involvement in setting standards and a greater push for general awareness of the issues at stake.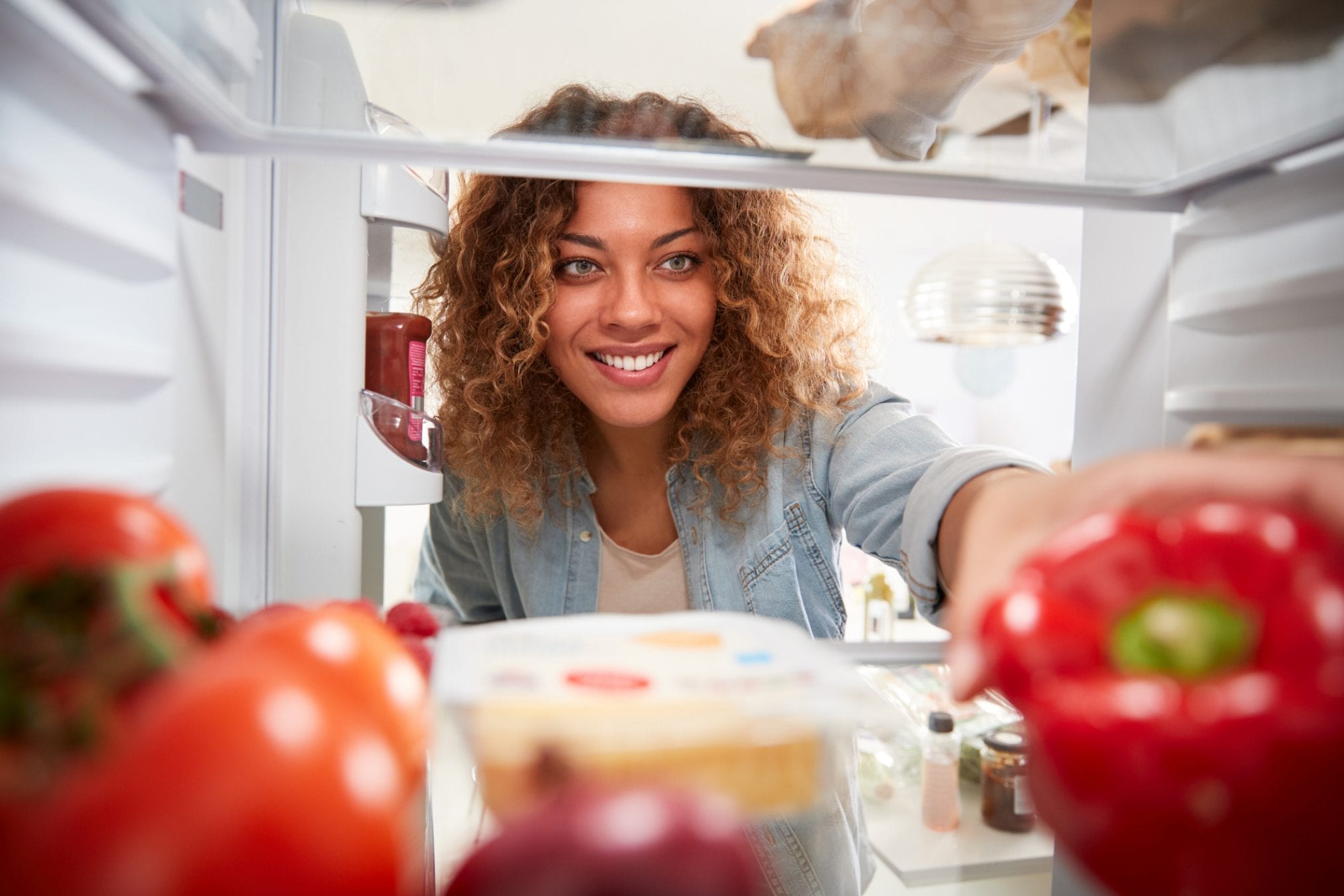 Maintaining standards in a changing market
First and foremost, it should be stressed that independent product testing needs to continue. There is clearly a case for market surveillance to be more vigorous than ever, and it needs to be nimble enough to be able to keep up with technological developments.
At the moment, this isn't always the case. For just one example, a study from CLASP found that proposed 2014 regulation on TVs was already outdated by 2016, with the development and market growth of HD, 4K and HDR sets making existing tests almost obsolete.
With this in mind, where resources for testing and standard-setting are limited, they should be focused on those product types that are widely owned and higher consuming and those that are changing fastest – and what's next likely to become 'smart', thereby adding more capabilities.
Where testing is going on across Europe, improved coordination and collaboration is needed between bodies doing the work, such as the National Measurement and Regulation Office (NMRO) in the UK.
These bodies have been doing a good job over the years, but as the pace of technologies continues to advance, testing insights and regimens need to be shared and standardised quickly in order to keep testing as close to in line with appliances' current capabilities as possible. Coordination can also ensure that any problems can be spotted quickly, and dealt with.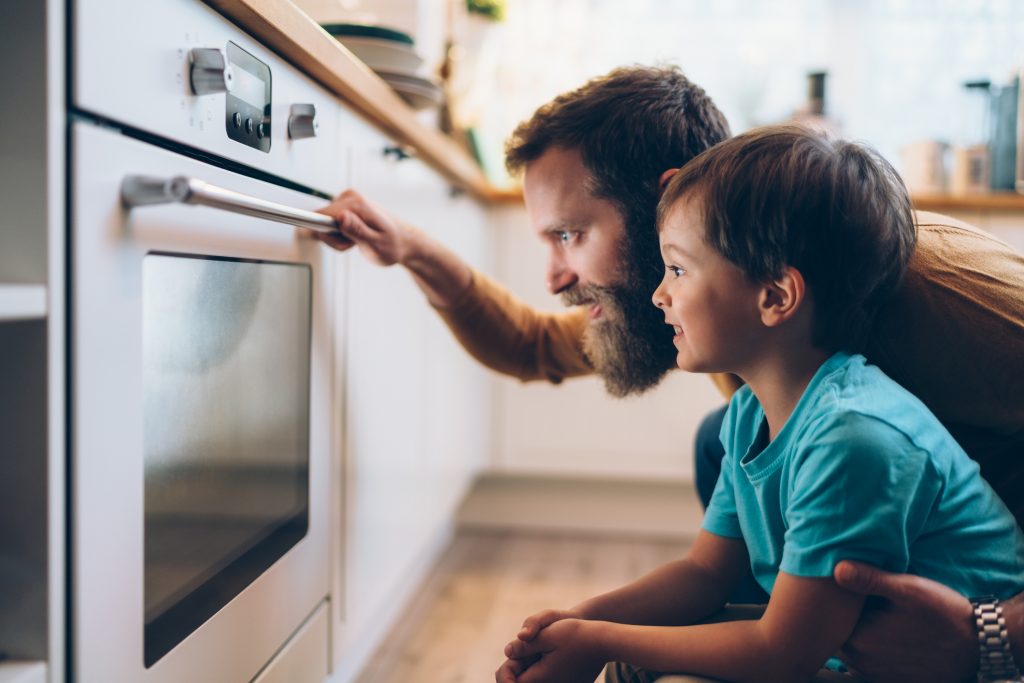 Rooting numbers in the real world
It's become clear that while laboratory testing is still of great value, it's no longer enough. The latest appliances need to be monitored in people's homes, under normal usage conditions. There is a role for government in helping to achieve this transparency.
The last major UK study conducted on the electricity consumption of appliances in the homes – The Household Electricity Survey – was completed in 2011. We'd like to see the commissioning of a new survey to get an up-to-date perspective on how technologies are performing behind closed doors. Furthermore, attention should be directed at the rapidly increasing energy use from home networked devices, ownership of which is growing exponentially.
There also needs to be a renewed focus on an appliance's complete performance capabilities. A lot is missed out if we're simply looking at a 'race to the top' on one setting, so we've got to look beyond the 'eco' setting or similar which may consume far less energy than other, more commonly used, options. This should reduce the potential for the numbers to be skewed.
Raising awareness
The equations behind testing regimes may not be of particular interest to consumers, but how much they're likely to pay to run their appliances certainly is.
Organisations like Energy Saving Trust, and equivalents across the continent, backed by an increased focus on in-situ testing, can shed light on what energy performance householders can expect from their fridge, dishwasher or TV to their lighting.
While all the technicalities of testing may not be relevant, spelling out the energy consumption realities of different appliance settings and usage patterns and pointing to real, best in class performance is vital.
There's a role for manufacturers making high-performing products here too. With increased awareness of energy costs, they may seek to gain competitive advantage by coming forward with figures not on the energy label – like how a product's energy consumption compares on its worst, rather than best, performing setting, for example.
A stronger voice for the consumer
Product standards bodies, such as ECOS, have called for more green and consumer organisations to become involved in Ecodesign and standard setting, taking it beyond just the exclusively technically-minded. We support this idea, and would encourage greater participation from organisations working with and representing consumers, broadening the range of expertise at the table.
Champions for those who have to bear the running costs of appliances are needed more than ever. And while the roll-out of smart meters can aid householder understanding of each appliance's consumption, it's not the only answer.
It's time for a broader appreciation of labelling and product design beyond the testing mechanics. What do people want to know, and how do they want it presented? What needs to be in place for householders to trust what they read on the label or online?
These are worthy considerations. Of course, this is not just a home budgeting issue, as important as that is. Making sure energy performance across the appliances and gadgets of our homes is understood, and is fully accounted for, will play a big role in national attempts to hit emissions targets under our climate obligations.
There's never been a better time for testing to be put to the test.