Home Energy Scotland, a network of advice centres managed by Energy Saving Trust and funded by Scottish Government, has won the 'Best Customer Focus' category at the Summer 2018 Best Business Awards.
Home Energy Scotland won the award thanks to its success in putting the customer first, and continuing to deliver fantastic service. Now in its tenth year, the Home Energy Scotland network has achieved energy bill savings in Scotland that add up to over £1 billion… no small achievement.
The heroes of the network are, without doubt, the teams of advisors based around Scotland in Glasgow, Ayr, Inverness, Aberdeen, Dundee and Edinburgh.
The advisors provide an outstanding service to households, communities and businesses to help them save energy and reduce bills as well as lowering their carbon footprint. They're committed to helping every customer, which is clear from the great feedback we get from the public – and of course from our most recent success, the Best Customer Focus Award.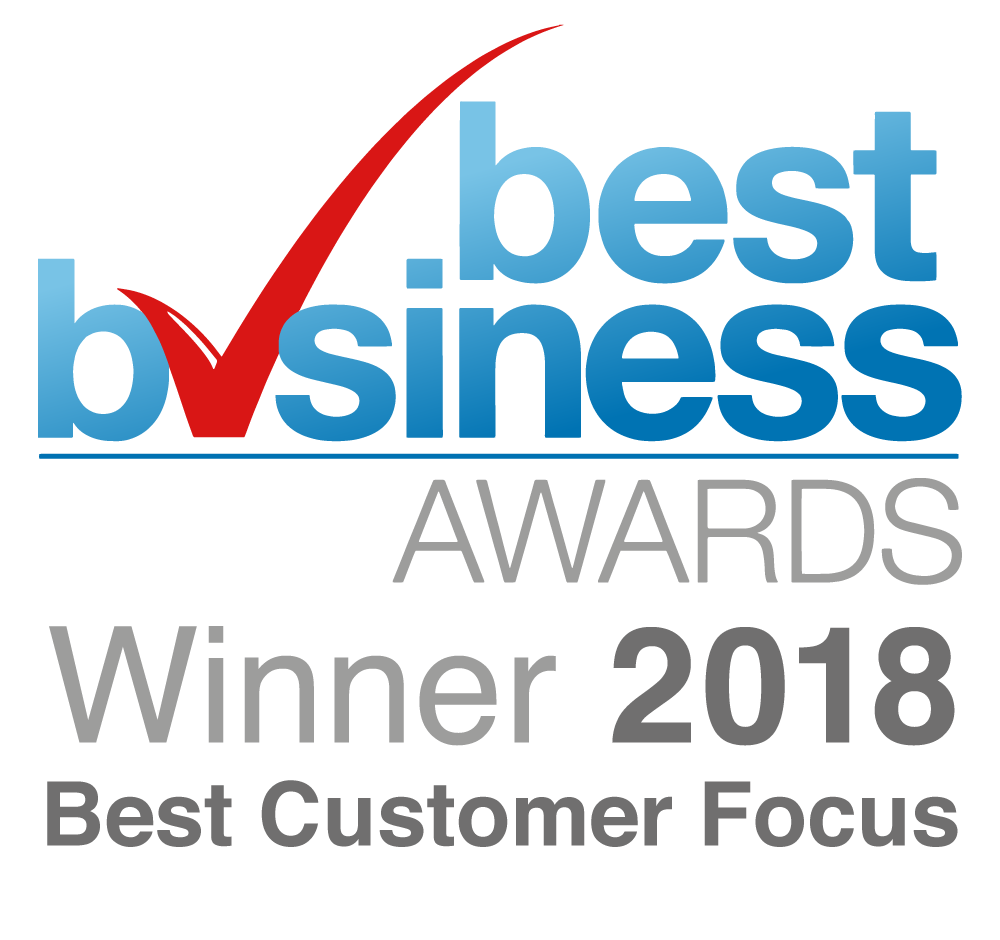 Putting the customer at the heart of the service
Commenting on Home Energy Scotland's win in the Best Customer Focus category, the chairman of the judges' panel said:
"Home Energy Scotland has transformed its service by focusing on customers instead of statistics and targets. It identified a need for change and refocused services by putting the customer at the heart of everything it does.
"Its response rate to customer surveys is now 20%, up from 8%, and its call quality and customer satisfaction rates exceed targets. By improving its services, the government-funded organisation is improving the quality of life for its customers helping them save energy and reduce their fuel bills."
Laura McGadie, head of consumer advice at Energy Saving Trust, said: "We are delighted to have won the Best Customer Focus award. I know how hard our advisors and advice teams work to ensure our customers get everything they need from us and often more. They really deserve this award.  Our customers frequently tell us how much they value our service and how life-changing it can be – it's a cherry on the cake to get this additional endorsement."
Kevin Stewart, Scottish Government Minister for Local Government, Housing and Planning commented: "I am very pleased to hear that the Home Energy Scotland has won the Best Customer Focus Award. This is a huge achievement and recognition of the quality of customer service provided by the network. The Advice Centre staff are crucial to the delivery of the Home Energy Scotland service and they provide a high quality personal but efficient service.  I am delighted that their hard work has been recognised by this prestigious award."
Mike Thornton, group director of operations at Energy Saving Trust, said: "We constantly aim for outstanding, world class customer service. It is always good to win something but what is most pleasing about this Customer Focus award is the recognition that we deliver on this aim – because our customers deserve nothing less than the best."
From all of us at Energy Saving Trust, a big thank you to the whole advice centre network for the hard work you do and the great impact we're making in Scotland.
About the Best Business Awards
The Awards attract a wide range of entries from across all sectors from large international PLCs and public sector organisations to dynamic and innovative SMEs. The BBAs pride themselves on having a large panel of independent expert judges who select winners according to strict criteria for each category and sector.
The winners all have one thing in common – they are truly excellent at what they do and Home Energy Scotland have proved this by winning a Best Business Award.
Find out more about Home Energy Scotland and Energy Saving Trust.