Location notice
Please note that this page contains information and links most relevant for people living in England.
Energy Advice London is a new service, funded by the Mayor of London and delivered by us, to support Londoners in reducing their energy usage.
Free and impartial advice for London
Energy Advice London provides anyone living in the London boroughs with a resource for advice on reducing energy and water use, keeping warm at home, making energy efficiency upgrades, accessing financial support, installing renewable energy systems and more.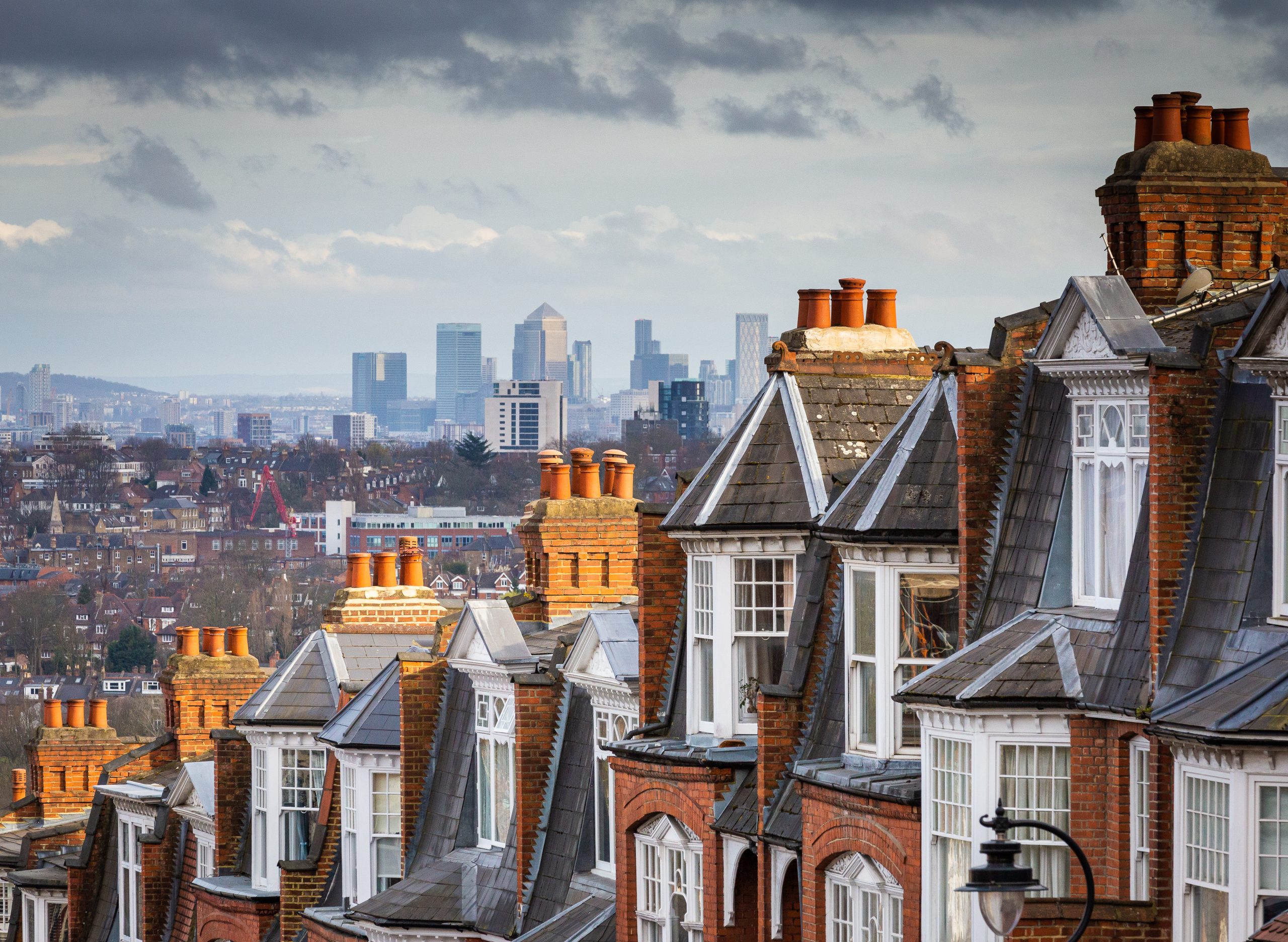 No matter what your circumstances, anyone in London can use Energy Advice London.
People who need the most support can also get in-home energy advice from local partners, including support to deal with energy debt. There's also a directory of services to help you find support in your local area.
The service also includes a free telephone advice line provided by expert energy advisors. You can contact an advisor on 0808 196 8260, Monday to Friday from 9am to 5pm.
To find out more, visit Energy Advice London or call the telephone advice line number listed above.