Location notice
Please note that this page contains information and links most relevant for people living in International.
**This project finished on the 30th November 2022**
ENSMOV (Enhancing the Implementation and Monitoring and Verification) practices of energy saving policies under Article 7 of the Energy Efficiency Directive (EED) is an EU-funded Horizon 2020 project, aiming to support countries across the EU with the implementation of energy efficiency policies. This three-year project has a specific focus on Article 7 of the Energy Efficiency Directive, which requires EU Member States to achieve energy savings on a national level, through energy company obligation schemes, or by using alternative measures such as carbon taxation and other financial incentives.
During the project, policymakers and implementers from across Europe will be brought together for workshops, webinars and meetings that will facilitate knowledge and expertise sharing.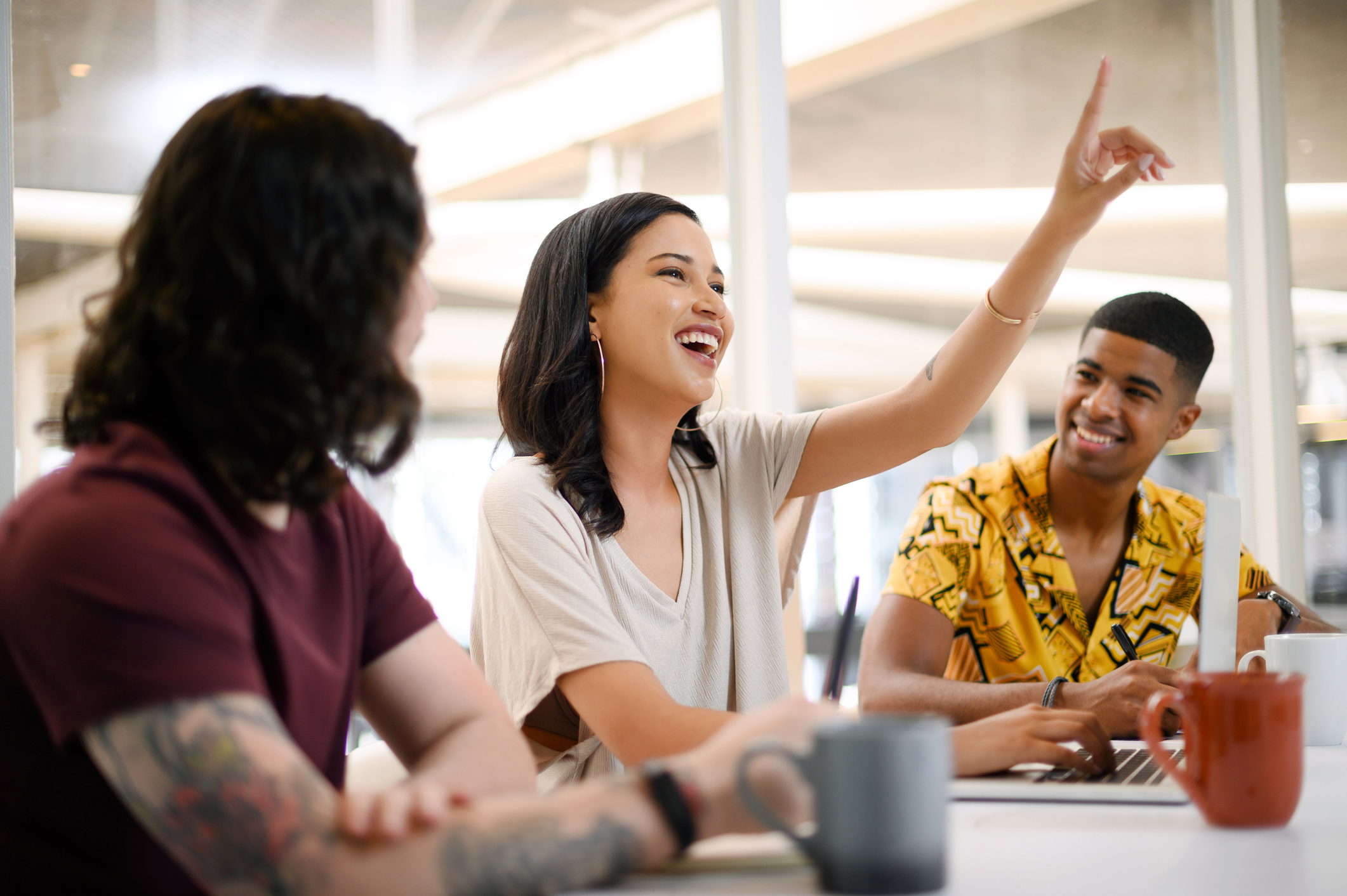 Building on previous research, the project will work to identify which aspects of the policy implementation countries need support in. Based on this needs assessment, the project will develop a suite of tailored tools and resources, which will aim to help countries with practical and strategic issues they are facing; so that the policy achieves the national target of 1.5% energy savings annually.
The project also aims to assist national authorities' in-house monitoring, reporting and verification (MRV) schemes to ensure they have robust data and insight on how well the policies are working now, which will be important in informing future changes in their national policies.
Energy Saving Trust is working with 15 partners across 14 EU countries and will be coordinating the research into identifying current needs and gaps in this policy area. Energy Saving Trust will also be producing a report identifying the tools and resources that policy implementers currently have available, looking at the gaps between what exists and what is needed, and will use this to inform the creation of new tools and resources. Energy Saving Trust will also be engaging with relevant stakeholders within the UK to ensure that they benefit from the project's activities and outputs.