Location notice
Please note that this page contains information and links most relevant for people living in Wales.
The Welsh Government Warm Homes Nest scheme offers a range of free, impartial advice and, if you are eligible, a package of free home energy efficiency improvements such as a new boiler, central heating or insulation and solar panels. This can lower your energy bills and benefit your health and wellbeing.
The scheme provides funding for energy efficiency improvements to low income households and those living in deprived communities across Wales. It supports the Welsh Government's commitments to:
reduce climate change
help eradicate fuel poverty
boost economic development and regeneration in Wales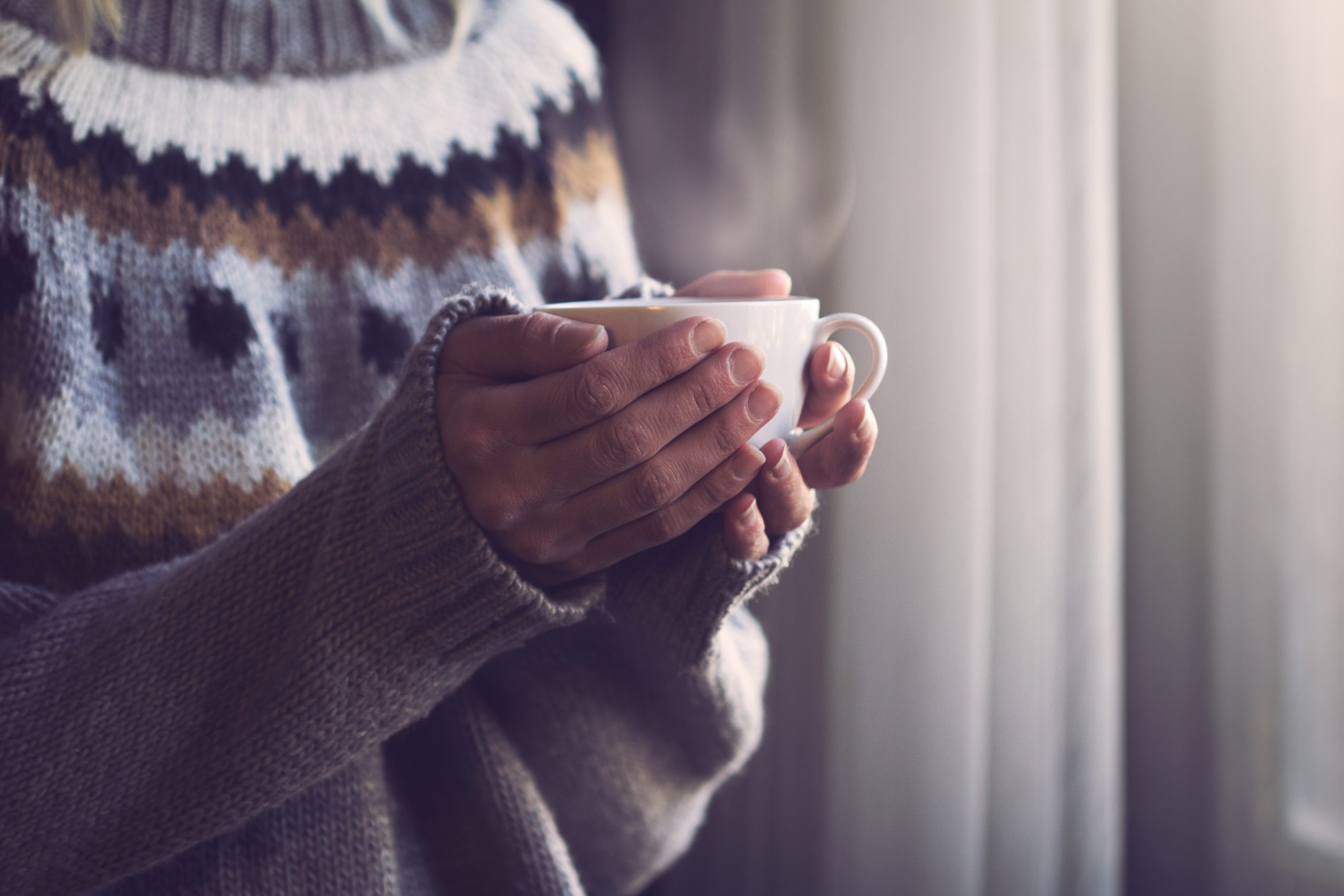 You could be eligible for free energy efficiency improvements if:
you own your home or rent from a private landlord (not Council or Housing Association)
your home is energy inefficient and expensive to heat
you or someone you live with receives a means tested benefit OR has a chronic respiratory, circulatory or mental health condition and an income below defined thresholds
If you are struggling to keep your home warm or cope with your energy bills, call us on freephone 0808 808 2244.
Follow Nest on Twitter: @NestWales.
Every nest is different provides households across Wales with advice on saving energy and money, as well as signposting to Welsh and UK government support services to maximise income.
Visit the website here or call freephone 0808 808 2244 and select option 2.