by Nick Clarke
Do you know how much energy you're using while working from home? While industrial energy use has gone down during the Coronavirus lockdown, creating an opportunity for a nationwide green recovery, daytime home energy usage has risen by nearly 30%. If you've found that your own energy bills have increased, you can easily take action. There is a lot of advice available about how to improve the energy efficiency of your home, but where should you start?
Get an action plan
Step one on the journey to making your home more energy efficient is to find out what you need to improve. Energy Performance Certificates (EPCs) are a great place to start. When you rent or buy a property, you'll receive an EPC, which tells you how energy efficient a building is and gives it a rating from A (very efficient) to G (inefficient).
Your EPC will let you know how costly it will be to heat and light your home, along with predicted carbon emissions. The certificate also tells you what the energy efficiency rating could be if you made some of the recommended improvements. EPCs are valid for 10 years, from when they are issued. If your certificate is out of date, you can always get an energy performance survey done to identify ways to make your home more energy efficient.
Alternatively, you might want to look online for more tailored information from your energy supplier or energy advice hub. Halifax, for example, has recently worked with us to create a Home Energy Saving Tool, which can calculate potential savings and create a personalised energy saving action plan once you've answered a few questions about your home.
Examples of actions you might want to focus on include:
improving your home insulation to keep the heat in
upgrading your windows and doors to keep the draughts out
installing more energy efficient heating to keep fuel costs down
Finding funding or support if available
Upgrading your home doesn't always come cheap, so once you've got an action plan, the next step is implementing the suggested measures. There are various funds and financial schemes across the UK that may be available to help improve homes.
If you're unsure where to look, there are advice services that should be able to point you in the right direction, including:
Taking action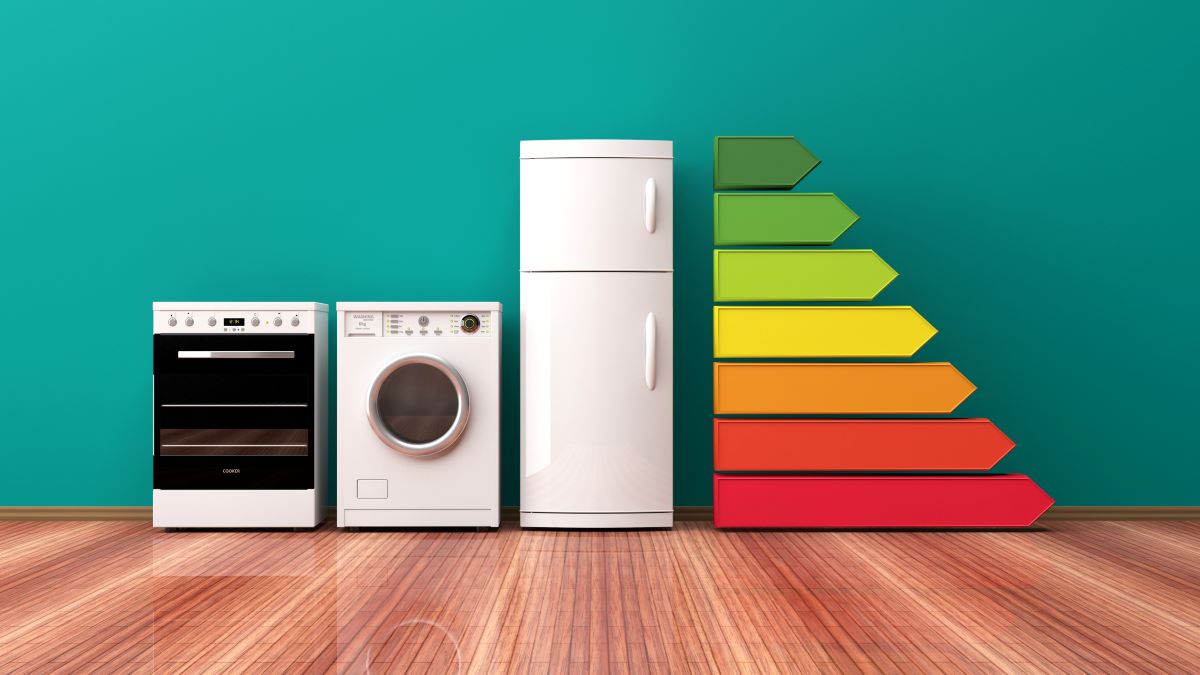 If you aren't in a position to make significant improvements to your home, there are still actions you can take to lower your bills and improve your carbon footprint. Most of our home energy consumption comes from heating our homes and generating hot water; doing things like turning down your thermostat by only one degree could save you £60 a year.
Check our list of energy saving quick-wins to see what changes you can make. Every small action contributes to making a difference to your energy bills and your carbon footprint.
Another way you can lower bills and reduce emissions is by using energy efficient home appliances. We're not suggesting you junk your old fridge, as we use energy and resources to produce such appliances. But the next time you have to buy a new freezer or washing machine, choosing the most energy efficient model could save you money and carbon emissions in the long run. It's worth finding out which devices and appliances are your biggest electricity guzzlers by checking their energy rating if they have one – it may not be what you think.
If you wanted to go a step further, you could look to see if it's worth generating your own renewable energy. Solar photovoltaic panels are a common sight on the rooftops of homes around the UK, and other renewables such as heat pumps are also an option.
Whether big or small, any changes to make your home more energy efficient will benefit you as well as contribute towards protecting the environment and helping the UK transition to a greener future.
More on this…