Glasgow-based Colin, 70, is recently retired. Keen to keep fit, he was discouraged from using his old pedal cycle because he lives at the top of a steep hill. Having once tried an ebike on holiday, he decided to purchase one. He knew that with the right ebike, he could use it for trips to shops, to see friends and family, and on longer tours around Scotland.
Finding an ebike
Colin trialled a new model, and the performance of the ebike on steep hills was more impressive than he remembered! He found a light ebike that could be transported easily by car, but learned that it would be more costly than anticipated. Colin became aware of Energy Saving Trust's interest-free eBike Loan through a local ebike shop, and the ability to spread payments convinced Colin that he could get the ebike he wanted.
Covid-19 restrictions
Although approval of the loan went through quickly, restrictions meant that there was a delay in his ebike reaching the UK. After collecting his ebike, Colin was able to take safe exercise and keep his fitness levels up, while adhering to local restrictions.
Colin rides his new ebike for a variety of purposes and finds it fantastic for conquering hills and combating Scotland's windy weather at the touch of a button. He is looking forward to using his ebike for longer journeys in the future. Colin is encouraging his friends to take advantage of the eBike Loan, a decision which he says has enabled him to match the ranges and speeds he could as a teenager!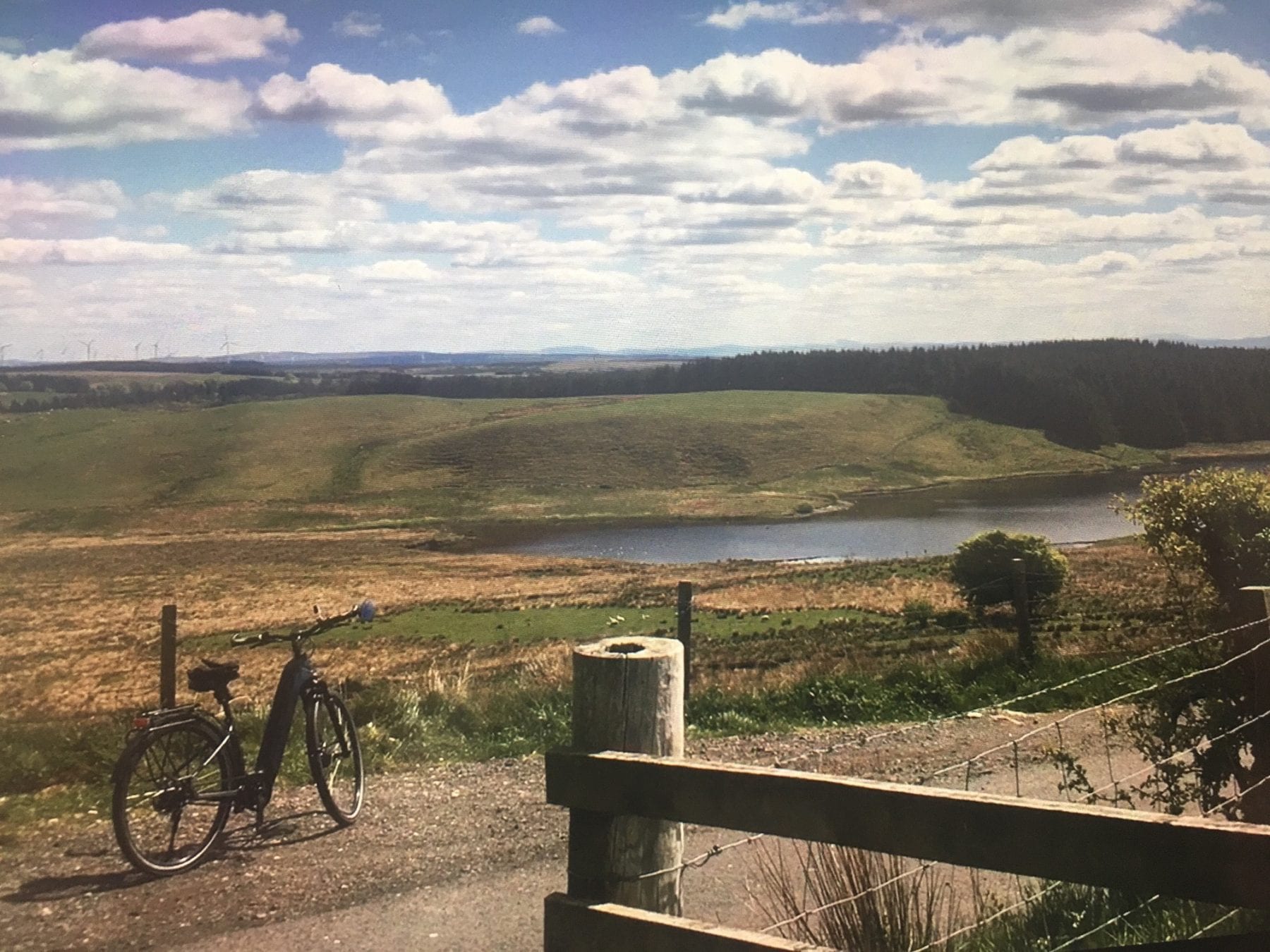 "Overall, I would not have gone ahead without the assurance and convenience of Energy Saving Trust's eBike Loan."

Colin Wright
Interest-free loans for ebikes, including cargo and adapted cycles, are available from Energy Saving Trust. The eBike Loan, funded by Transport Scotland, aims to make cycling as accessible as possible to everyone in Scotland.