If you're thinking of investing in an ultra low-emission vehicle, surveying the options can appear to be a bit of a minefield. Here, we take a look at the two most common plug-in options – plug-in hybrids, which can run on electricity but also have a petrol or diesel engine, and pure electric vehicles, which run on electricity alone – to see which option might work best for you.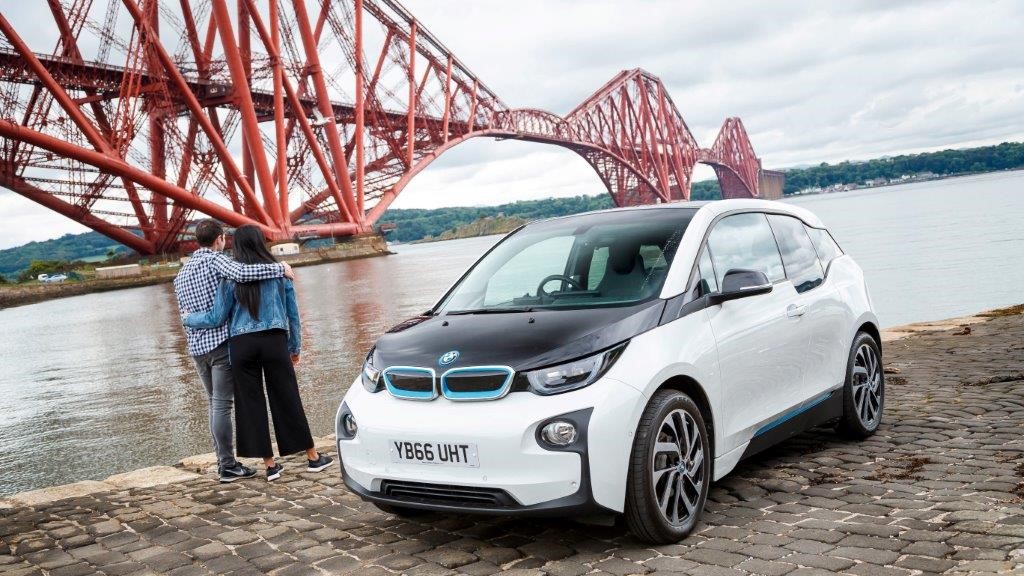 Range is key
Electric vehicles are all about low running costs and emissions and win out against hybrids on both counts. Pure electric vehicles can have a range of up to 325 miles, with an average of 194 miles on a single charge. It's worth bearing in mind that the average car journey is around 21 miles, so the majority of us won't need an electric vehicle that can go 300+ miles on a single charge. But if you're concerned about range, then it may be that a plug-in hybrid is the best option for you.
Hybrids come with a big battery which can be charged from a plug, which means that it's possible to use them in the same way as a pure electric vehicle, for commuting or as a runabout, without using any petrol at all. The option of that petrol engine, though, means that it can cope with long journeys without worries about whether there's charging infrastructure on route.
The real-world range of pure electric vehicles is between 100-325 miles, depending on the model, which can mean that longer journeys need a bit of extra planning and factoring in 30-40-minute rapid charges during the journey. However with the rapid growth of charging infrastructure, this is getting easier all the time.
Which is greener?
As mentioned above, you can't get lower emissions than nothing from the tailpipe, which is what you get from a pure electric vehicle. Of course, the carbon intensity of the electricity you're drawing from the grid influences how 'green' you're being overall. Continuing decarbonisation of our electricity supply means that the cars become even cleaner as the years go by.
Plug-in hybrid emissions are low, but the overall efficiency is very much dependent on how often it is charged (hint: more often is better). You really need to ensure you have charging at home and ideally at work if it is a company vehicle. Running them on fuel is not always efficient, as they are usually heavier than the equivalent petrol or diesel model they're based on and likely to contribute to higher levels of emissions if used on fuel all the time. You also lose the cost benefits.
Vehicle manufacturers are rushing to address these issues. Next generation plug-in hybrids are coming with bigger battery packs, and some models will have 40 miles of electric range. It's worth looking out for the new models being launched by most manufacturers over the next 12 months, including Citroen, Ford, KIA, Peugeot, Vauxhall and of course premium models include AUDI, BMW and Mercedes.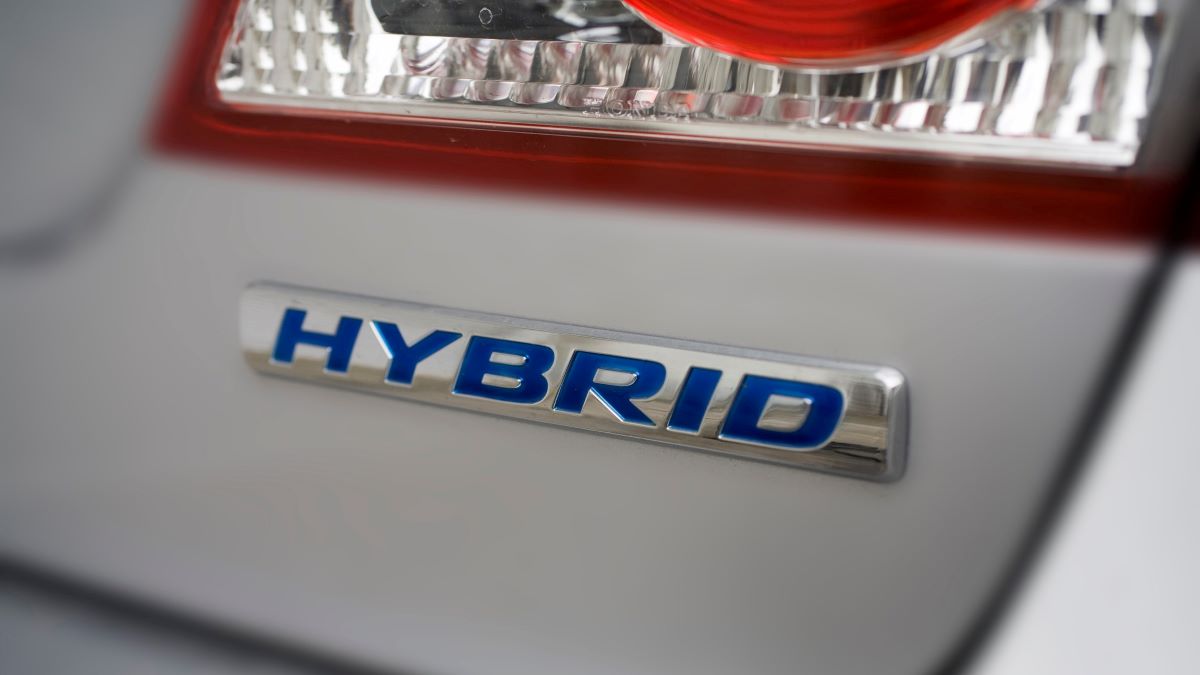 Comparing costs
It's hard to beat the running costs of a pure electric vehicle: you have no fuel costs and depending on your home electricity tariff, you can charge them when electricity is cheapest.
There are added benefits to switching to an electric vehicle. Drivers of ultra-low emissions vehicles, which include electric vehicles and plug-in hybrids, avoid fuel duty when driving on electricity and if charging at home, only pay 5% VAT on the electricity consumed. Electric cars also pay no Vehicle Excise Duty (road tax) unless they have a list price of more than £40,000. For company car drivers, there may be sound logic in choosing a pure electric vehicle over a hybrid. This is because from the next financial year, Company car tax is calculated at 0% of the vehicles' list price in 2020-21, 1% in 2021-22 and 2% in 2022-23. Plug-in hybrids will also attract lower rates than petrol or diesel cars, with the models with the longest driving range having the lowest rates.
The up-front costs associated with buying a pure electric car or van can be steeper, however. Even a quick look at comparative prices on the Electric Vehicle Database highlights that there is a significant difference in average price for new vehicles.
Keeping batteries topped up
When it comes to charging, pure electric cars and vans are best. Their batteries can can usually take higher rates of charge and many are capable of being rapid charged.
Charging times for plug-in hybrids are usually slower; between two and four hours depending on the power rating of the charger and the size of the battery pack.
What's out there?
So that's some of the respective qualities covered. But how easy is it to get hold of these vehicles?
Whichever option would fit your lifestyle best, one thing's for certain: there are more and more attractive vehicles hitting the market, from all the big, recognisable marques. There are more than 90 models available in the UK right now.
For those looking for a small hybrid, there are the likes of the Mini Countryman Plug In Hybrid and VW Golf GTE. In the family car market, there's the BMW 330e, Hyundai Ioniq Hybrid, and the all-time icon of hybrid vehicles, the Toyota Prius, to name but a few.
As far as your electric family car options go, you're looking at the likes of the new Nissan Leaf and the KIA e-Niro, and if your budget is towards the higher end, the Audi E-Tron and Tesla's Models X and S. There are equally enticing options among the range of smaller electric vehicles on the market, such as the BMW i3, Renault Zoe and VW e-Up.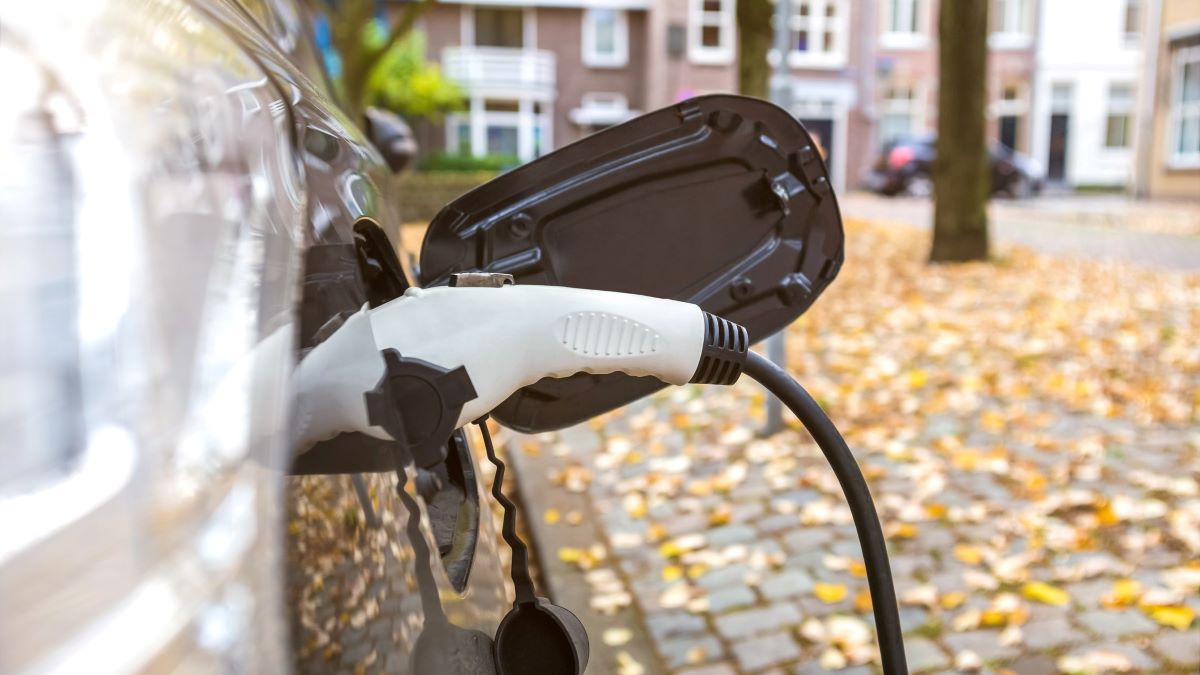 Value and depreciation in the second-hand market
Ultra low emission vehicle registrations are picking up significantly – the opening months of 2019 saw a six-fold increase in pure electric vehicles and 20% in hybrids compared to 2018, meaning the flow of vehicles into the second-hand market is also set to spike in coming months and years.
In this respect, the initial price premium for the vehicles is negated and any lingering  concerns about the longevity of  batteries are dispelled by the long warranties being offered by the manufacturers. The prices of used electric vehicles are increasing so it may be worth buying now before they become even more popular with used buyers. We've covered the pros and cons of this new and growing market before – well worth taking a look.
Looking further ahead, hybrid vehicles won't be around for ever. The cost and environmental benefits of choosing a pure electric vehicle significantly outweigh those of plug-in hybrids. The UK Government recently announced that hybrid vehicles would be phased out alongside petrol and diesels, with no new hybrids on sale from 2035 or earlier.
There may be some people for whom the current plug-in hybrid combination of relatively small electric range plus petrol engine is a good fit for their lifestyle or work pattern, however it's likely that highly flexible pure electric options will replace these vehicles in the near future. Ultimately the future is electric.
More on this…