We've been encouraging people to insulate their homes for over two decades now, and many millions of homes have been insulated in that time. As with any building work, the quality of installation has varied from house to house, and unfortunately some homes will have had a decidedly substandard job.
Also, as the years have gone on, most standard insulation opportunities have been taken up and the focus has shifted to older and more complex properties, presenting new challenges that some in the industry may have limited experience in overcoming.
As these millions of refurbishments have gone ahead, while many have been highly successful, poor workmanship and misunderstanding have led to problems in some cases. And the problems we hear about are nearly all to do with damp.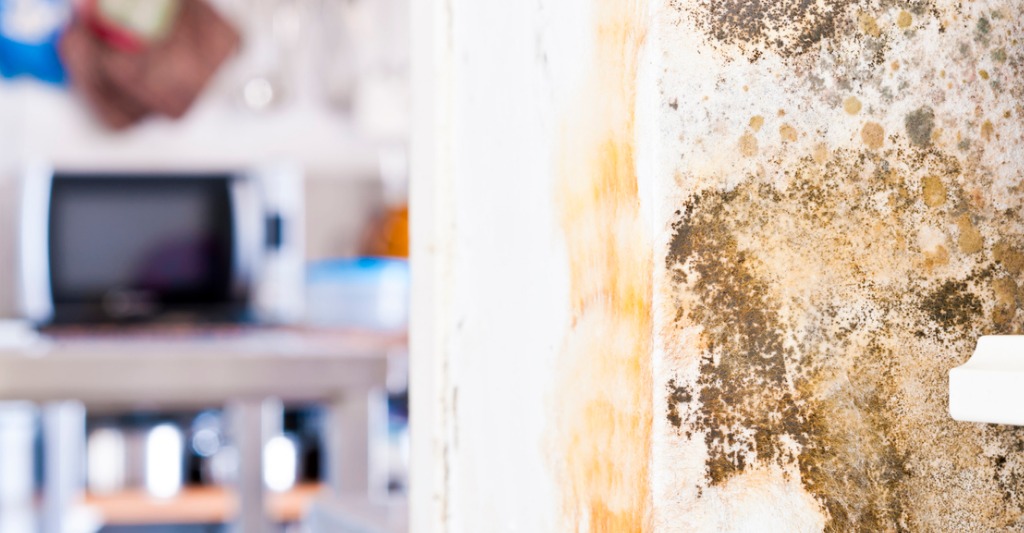 Representatives of the insulation industry are keen to stress that they have learned from previous market failures. Certification bodies, such as SWIGA, have been working to improve the certification and installation process, introducing measures such as increasing the number of trained operatives on site and mandating a verbal handover to owners, among others to reduce the likelihood of insulation failure.
The proportion of insulated homes with related damp problems is very small but, because of the scale of the work that has been carried out, the number of problem homes is still significant. So if you were faced with problems due to a botched installation job, what could you do about it?
See if you can work out the cause of the damp
If damp problems turn up after you have installed floor, solid wall, cavity wall or roof insulation, there are four likely possibilities:
There is a new damp problem that occurred around the same time as the insulation as installed, but is not actually related to the insulation
The house was not suitable for the insulation measure installed (for example, the location was too exposed for standard cavity wall insulation)
The installation was not carried out correctly (for example, external wall insulation has bridged the damp proof course)
There was an existing damp problem, and the insulation has made this more obvious (for example, a gutter was leaking into a cavity, and now cavity wall insulation is allowing that water to reach the inner leaf of the wall)
Most householders won't be able to diagnose the first two, but you may be able to check for an existing or new damp problem that's separate to the insulation, if only to rule it out. Common things to look out for are: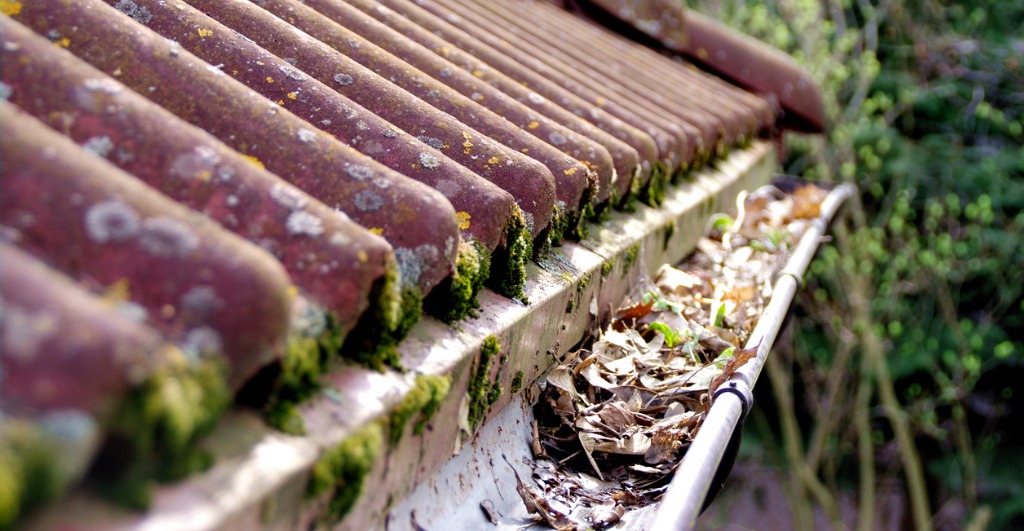 damaged or blocked gutters
damaged or blocked downpipes
missing slates or tiles
missing or damaged flashing
external ground levels that are now higher than the damp proof course
failing doors or windows
blocked air bricks, or other ventilation issues
damaged bricks, pointing or render
plumbing leaks
excessive moisture production, such as drying clothes indoors
If you used a reputable installer, they will have carried out a pre-insulation survey that should have picked up many of these issues at the time. But if any of these have happened since the insulation was fitted, and you own your own home, then it's down to you to fix the problem. We've got more guidance to damp and condensation solutions, as well as our blog on dealing with damp that could help you.
Once the damp problem is sorted, you may need to get a specialist to check that the insulation is still OK, and that any water that has built up anywhere has the chance to dry out.
But if you can't find an obvious cause for the damp problems and you suspect an installation problem, then you need to move on to the next step.
Speak to your installer
Most installers should be willing to come and check out any problem, and do their best to work out the cause. And if it turns out that there was a problem with the installation, they may simply offer to fix the problem for you – job done.
Unfortunately, it doesn't always go that smoothly – the company may no longer be in business, or they may be difficult to find, or they may turn out not to be as helpful as you would hope. If that happens, then there are a few avenues you can pursue.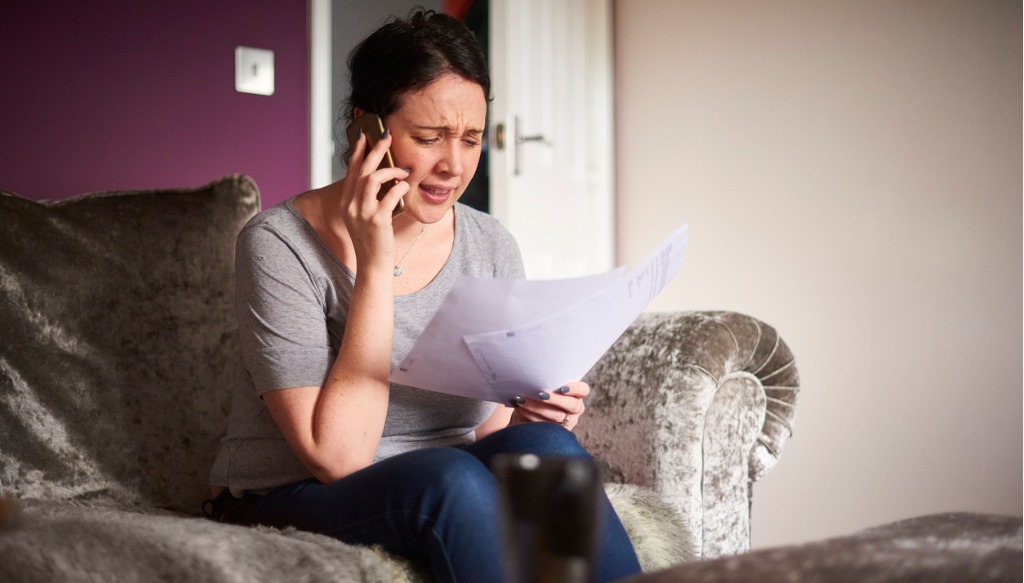 Check for a guarantee
You may think a guarantee is useless if the company that did the work is no longer in business. But it's become increasingly common for insulation work, and especially wall insulation, to have a long term guarantee that is provided by someone other than the installer, so you can still get help if the installer has disappeared.
The Cavity Insulation Guarantee Agency (CIGA) has been providing 25 year independent guarantees for cavity wall insulation for many years, and the Solid Wall Insulation Guarantee Agency (SWIGA) now does the same for solid wall insulation. And there are a number of insurance companies that provide independently backed guarantees for various insulation jobs – there's a list of the key providers on Ofgem's website.
If you have some paperwork about a guarantee for your insulation work, then it should have details of who to contact if there's a problem. If not, but you think you might have had an independent or extended guarantee, you can try contacting the schemes to see if they have a record of your property.
Bear in mind that these guarantees will only support you in the case of poor workmanship. If the damp problem is the result of any other issue, such as poor building maintenance, the guarantee won't help you, although the guarantee provider may provide advice on how to put the issue right.
Contact the funder
If you had your home insulated through a funding scheme, such as the Energy Company Obligation or a local authority scheme, then you can try contacting the funder to see if they can help resolve the problem. It's not always obvious who provided the funding, but your local council and your energy supplier are good places to start. Failing that, it could have been one of the other larger energy suppliers operating at the time of your installation.
Contact your installer's trade association or accreditation scheme
Most specialist insulation installers are members of one or more trade associations or certification bodies, and these organisations will generally have some sort of code of practice for their members. If your installer has failed to follow the guidelines of an organisation they belong to, you might get some support from that organisation.
Look at any paperwork the installer gave you, such as brochures or headed paper, or look at their website. You should find reference to any organisations the installer is a member of, or is accredited by.
What if I rent my home?
If you rent your home, whether privately, from the council or from a housing association, speak to your landlord first about any damp problems. It's their job to sort it out, unless you clearly caused the problem yourself. And if the landlord doesn't help, contact your local council, even if you rent from a private landlord.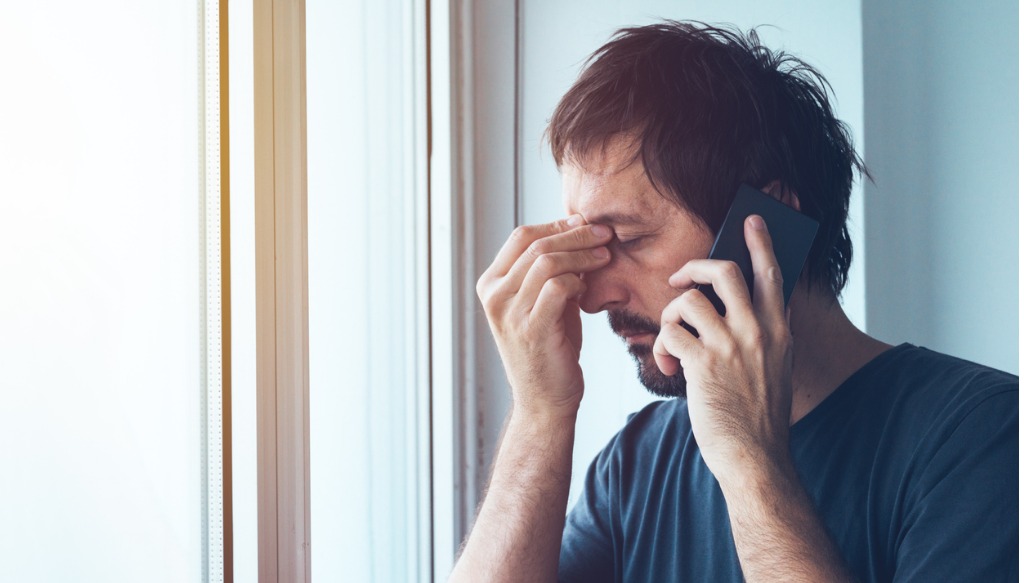 Taking it further
There should always be a material supplier or industry body that will provide advice and support at least. But if you do NOT have a guarantee and can't get your installer or a scheme funder to sort the problem out for you, then you're left with a stark choice:
Bite the bullet, and arrange for another company to come in and fix the problem. Some issues are quite cheap to sort out, while others can be worryingly expensive, but it might be worth getting a few quotes to find out.
Take advice on whether you can pursue a legal case. This is a big thing to take on – you might want to talk to Citizens Advice first to get some idea of your options.
Both the major insulation guarantee providers, CIGA and SWIGA, urge caution here. They report the presence of fraudulent operators in the legal market that encourage homeowners to take out loans to go to court, which in the worst case scenario can mean people losing their homes if they lose the case.
Hopefully it won't come to this. If things do go wrong, there are a number of ways it could be successfully resolved – as detailed above. There's also some good general advice on how to complain if building work has gone wrong, as well as how to escalate the issue and your specific consumer rights on the Which? website.
The key to a positive experience, as with any other building work, is to be careful about who you employ to do the job. Always insist on any work having a third-party guarantee, and check the insurer is signed up to PAS 2030 (the industry accreditation). Choose the right installer in the first place, and you should have a positive experience.
More on this…