Technological innovation is at the heart of solutions to climate emergency, energy saving and environmental protection. Although Energy Saving Trust can't endorse these products, as we've not tested them, we wanted to share an update on how some of the innovations are progressing that we highlighted in 2016.
Three-wheeled green micro mobile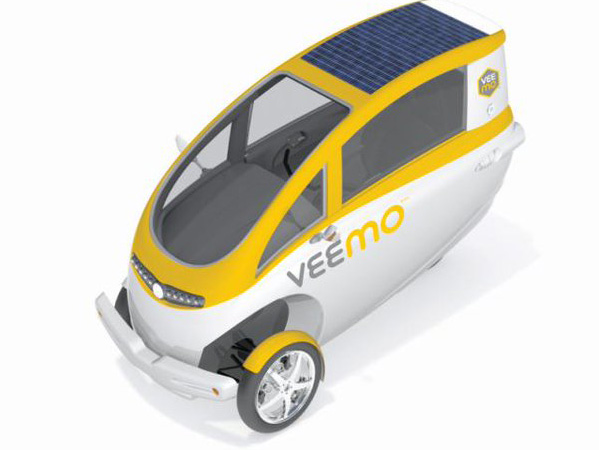 (Image via @rideveemo)
The Veemo is an electricity-assisted, three-wheeled 'bike' designed for urban use.  Its car-like cabin offers protection from the elements and no driving licence or bike helmet is needed.
**Update 2020** The University of British Colombia (UBC) has trialled a Veemo sharing network and application, and the Veemo has appeared on CBC's Dragon's Den in Canada. There are plans to expand and Veemo may well be more common on our streets before long.
Homes made from rice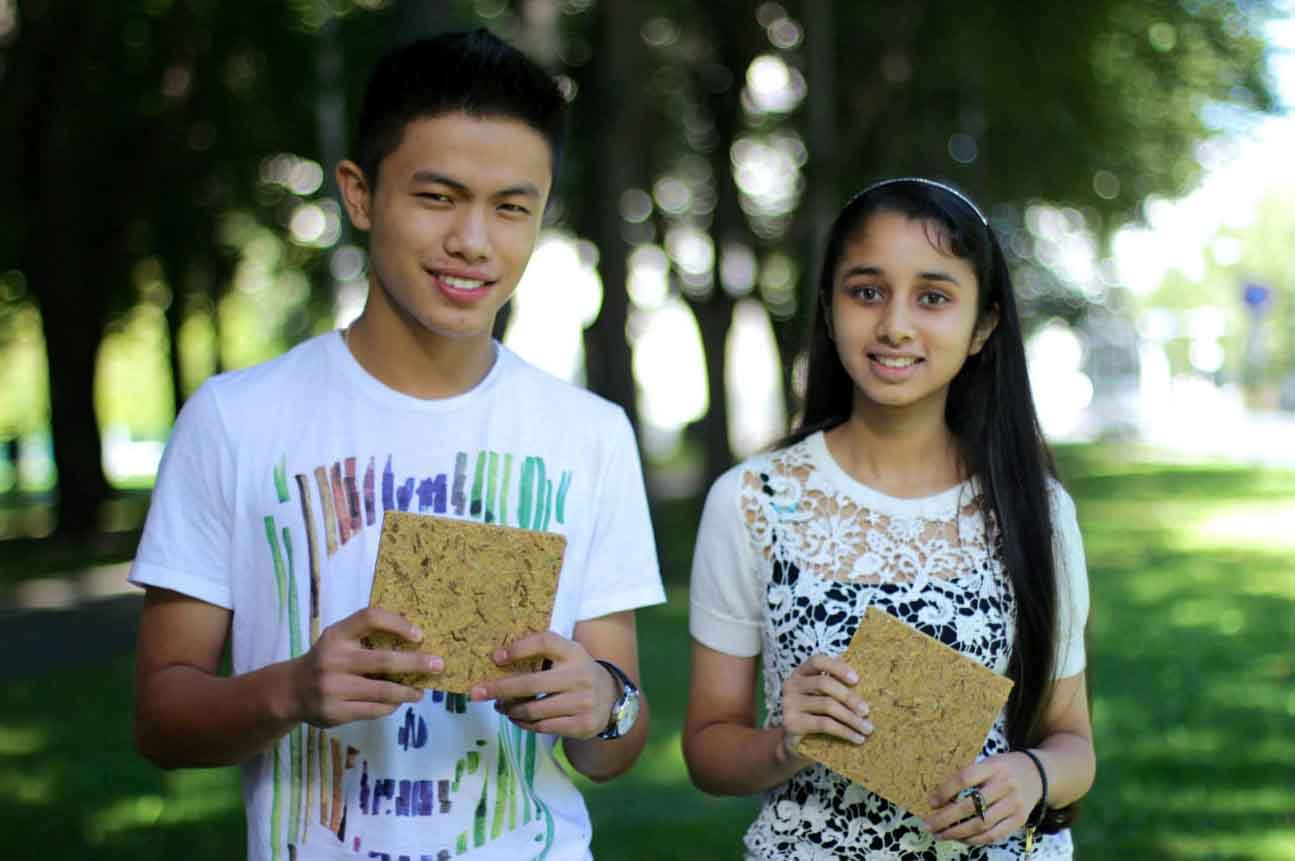 (Image via Unicef)
Bisman Deu was 15 when she saw the potential to make construction materials the waste husks and straw from rice production. She called it green wood and hoped it would help families and farmers in remote areas.
**Update 2020** The idea caught on and farmers in the Philippines have been building homes from similar materials. Other inventors have used Bisman's idea for inspiration – compressed straw bricks is one example. No one material has come out as the industry definitive – yet.
Solar 'beach towel'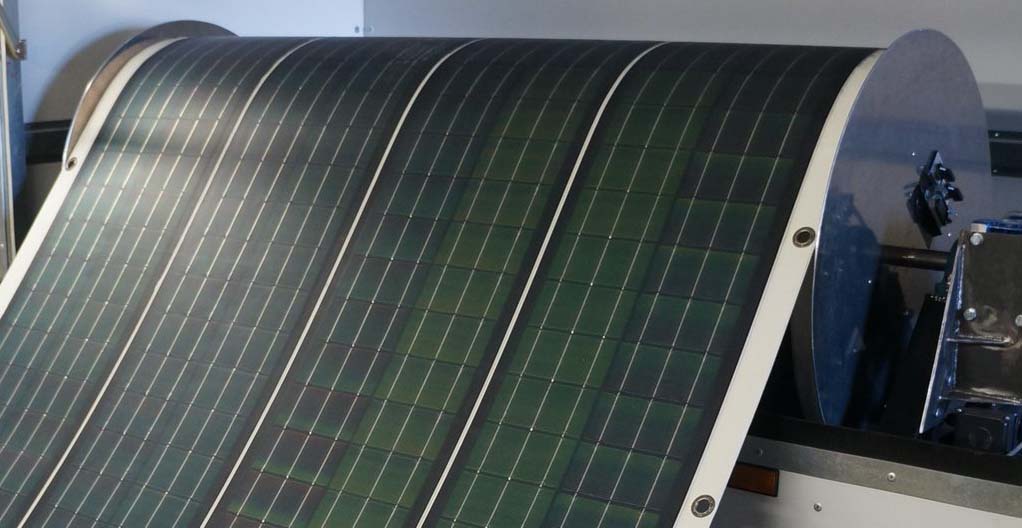 (Image via @Renovagen)
Renovagen offer a solar panel that can be rolled up and rolled out almost anywhere. It's easy to transport and hook up.
**Update 2020** The company offers its solar 'towel' to many services in many areas; disaster areas, events, temporary installations and even film sets use them.
Table meets heat sink
French designers created a table made of materials that 'lock in' heat and release it back into rooms when temperatures drop. It claimed that office could save up to 60% on heating needs and 30% of air-conditioning use for cooling.
**Update 2020** The table itself hasn't broken through to mainstream.
Secretive power breakthrough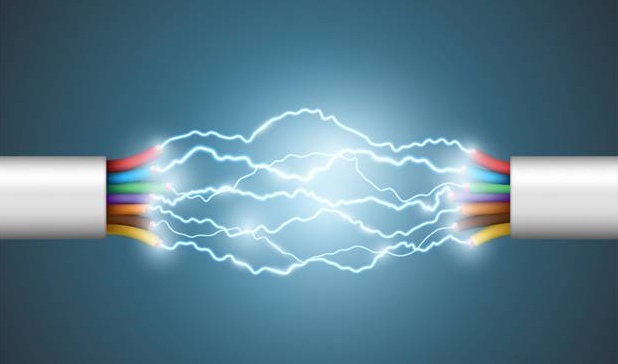 (Image via Belfast Telegraph)
Photonomi were trialling, in secret, 6,000 internet-connected systems that would provide homes and businesses with free or almost free heating, hot water and electricity.
**Update 2020** HONE World is certainly offering very similar systems to those promised by Photonomi. The promise of free energy and hot water is on the horizon – albeit there is a substantial investment needed for the equipment.
Eco-friendly bacteria
(Image via the engineer, credit to Seokheun "Sean" Choi)
Binghamton University looked at using solar panels packed with cyanobacteria to produce electricity.
**Update 2020** The panels worked, but couldn't match conventional outputs of continually evolving and improving standard solar panels. Inventors are now also looking at bacteria as a way to remove CO2 from the air.
Solar panels that generate electricity from rain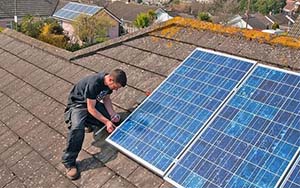 (Image via The Telegraph)
The panel that never stops working; one that generates energy from rainfall as well as sunshine.
This all-weather option used the panel's surface to cause a reaction with the ions in rain in order to generate electricity.
**Update 2020** These rain or shine hybrid panels are still not efficient enough to be commercially viable. There was a flurry of media interest in 2018 when a breakthrough seemed on the cards. One to keep an eye on.
Rocking on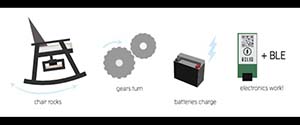 (Image via  TrendHunter ECO)
UC Berkeley students designed an energy-generating rocking chair that created a charge as the chair move. The motion of the rocking worked alongside a pendulum, gears and a motor to create electricity.
**Update 2020** The clever thinking worked but the project never took off commercially. The overall idea – harnessing movement to create energy – will no doubt reappear in future and larger-scale projects worldwide.
Live free in your own power pod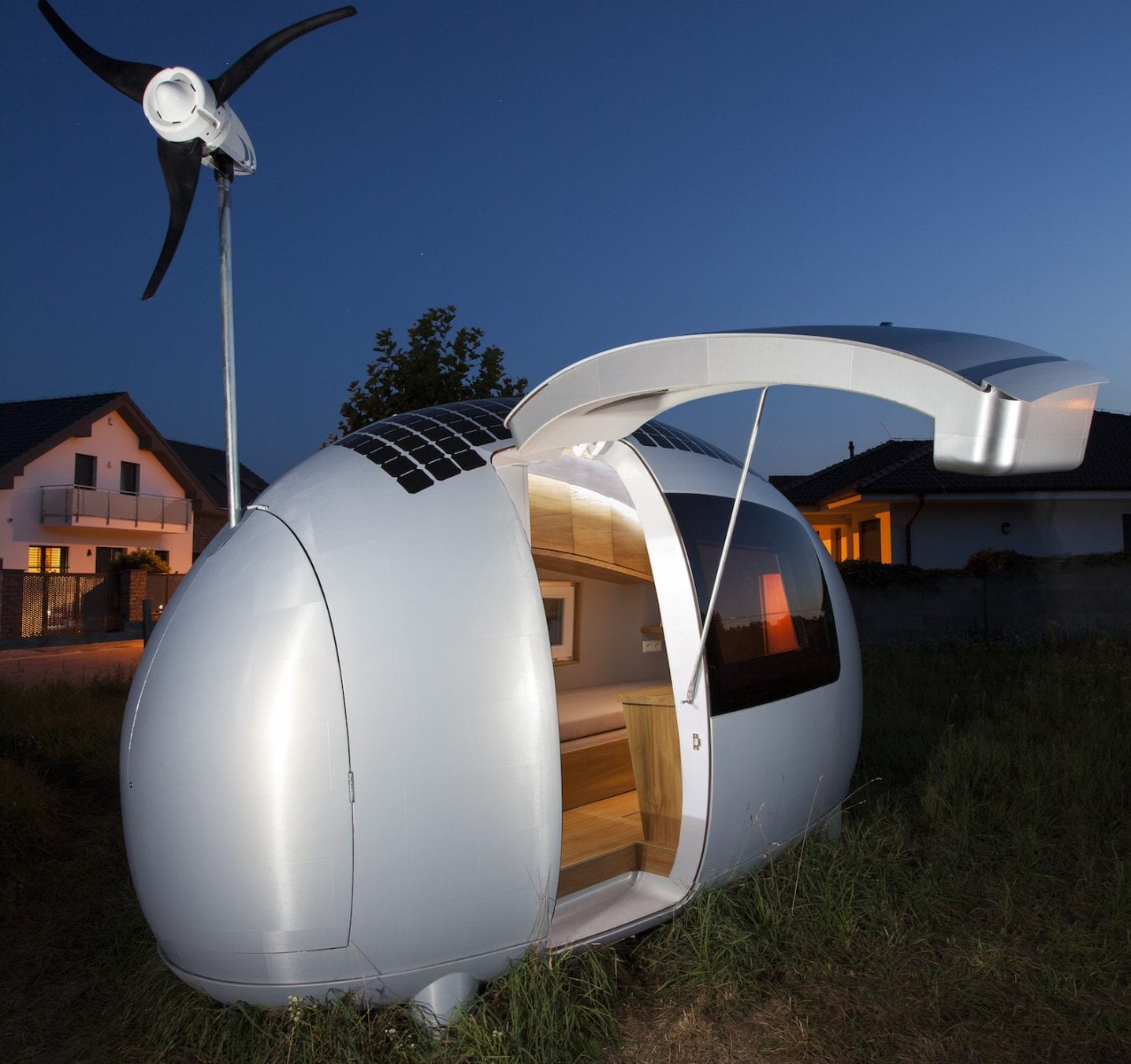 Image via Ecocapsule)
The Ecocapsule is self-sufficiency dream – a fully off-grid micro home for 1-2 people. Solar and wind power and fully integrated water recycling systems give you all the home comforts, wherever you lay your pod down.
**Update 2020** The first 50 pods were offered to early adopters. Some of those 50 are still available to buy. The company continues to innovate and promises a new Ecocapsule soon. This second generation model promises to be mass-produced, cheaper and…popping up in a field near you soon.
Special delivery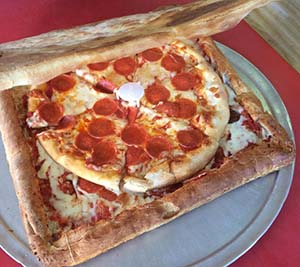 (Image via Instagram)
Order the pizza, eat the box. Vinnie's Pizzeria in Brooklyn, New York, reinvented the pizza box so that the box, too, is made of pizza – the Pizza Box Pizza.
**Update 2020** The eat-it-all pizza and box was US$40 in 2016 and is still there at US$45. Co-owner Sean Berhiaume said: "We still sell quite a lot, about one a day on weekdays and multiple throughout the weekend. It's very popular for families to come and sit down because it feeds about 5-6 people. Rarely have I seen groups under that ever finish it in one sitting."
More on this…