Location notice
Please note that this page contains information and links most relevant for people living in England, Scotland, Wales.
Energy Saving Trust was appointed by Ofgem in April 2018 to deliver the Energy Redress scheme, which distributes voluntary payments made by companies that may have breached Ofgem regulations. The priorities of the scheme are:
Supporting energy consumers in vulnerable situations
Its core priority is to support energy consumers in vulnerable situations, such as people who are most at risk from cold homes and high energy bills.
Developing innovative projects
Part of the funding also supports projects that develop or trial innovative products or services that will support energy consumers.
Reducing carbon emissions
Energy Redress funds can also support energy-related activities aimed at reducing carbon dioxide emissions from energy use. These projects focus on energy generation, distribution or energy use.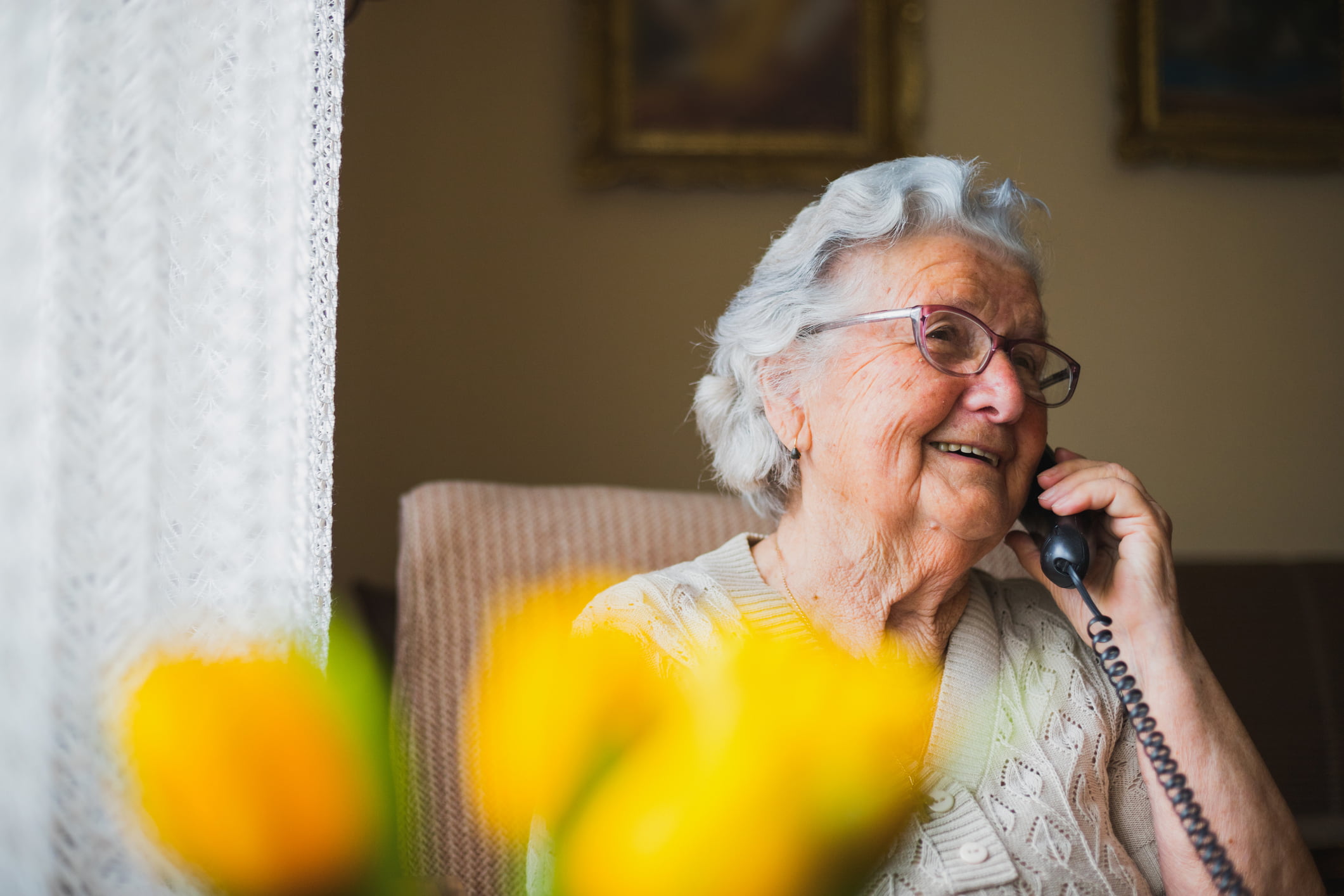 The funding is available to charities in England, Scotland and Wales to deliver projects and services that meet the priorities of the scheme. Charities can register their interest in the scheme at any time and if they pass a basic due diligence process, they can then submit applications when a funding round opens.
Successful projects are selected with input from an independent panel of experts and cover a range of locations across England, Scotland and Wales.
Useful links
Learn more about how the scheme has benefited vulnerable energy consumer's households, funded innovative projects and supported replicable carbon reduction projects.
Visit the Energy Redress Scheme website to learn more.

Energy Redress Scheme

Read through the latest Energy Redress Scheme Impact Report.

Download

Find out more in our blog, which takes a look at the impact of the scheme.

Read now