Location notice
Please note that this page contains information and links most relevant for people living in Northern Ireland.
In Northern Ireland, Energy Saving Trust is the programme administrator, on behalf of the Utility Regulator, of the Northern Ireland Sustainable Energy Programme (NISEP). This is an £8 million fund, which is collected from all electricity customers (both domestic and commercial) through a public service obligation (PSO), and is used to provide funding for energy efficiency schemes across Northern Ireland.
The majority of the funding (80%) has been targeted at vulnerable customers. All schemes run on a financial year basis and there are currently 12 scheme managers delivering these schemes.
There are 19 domestic schemes that help householders install new energy efficient heating systems, cavity wall insulation and loft insulation, as well as four commercial schemes helping businesses install carbon savings technologies such as variable speed technology, intelligent heating controls and LED lighting.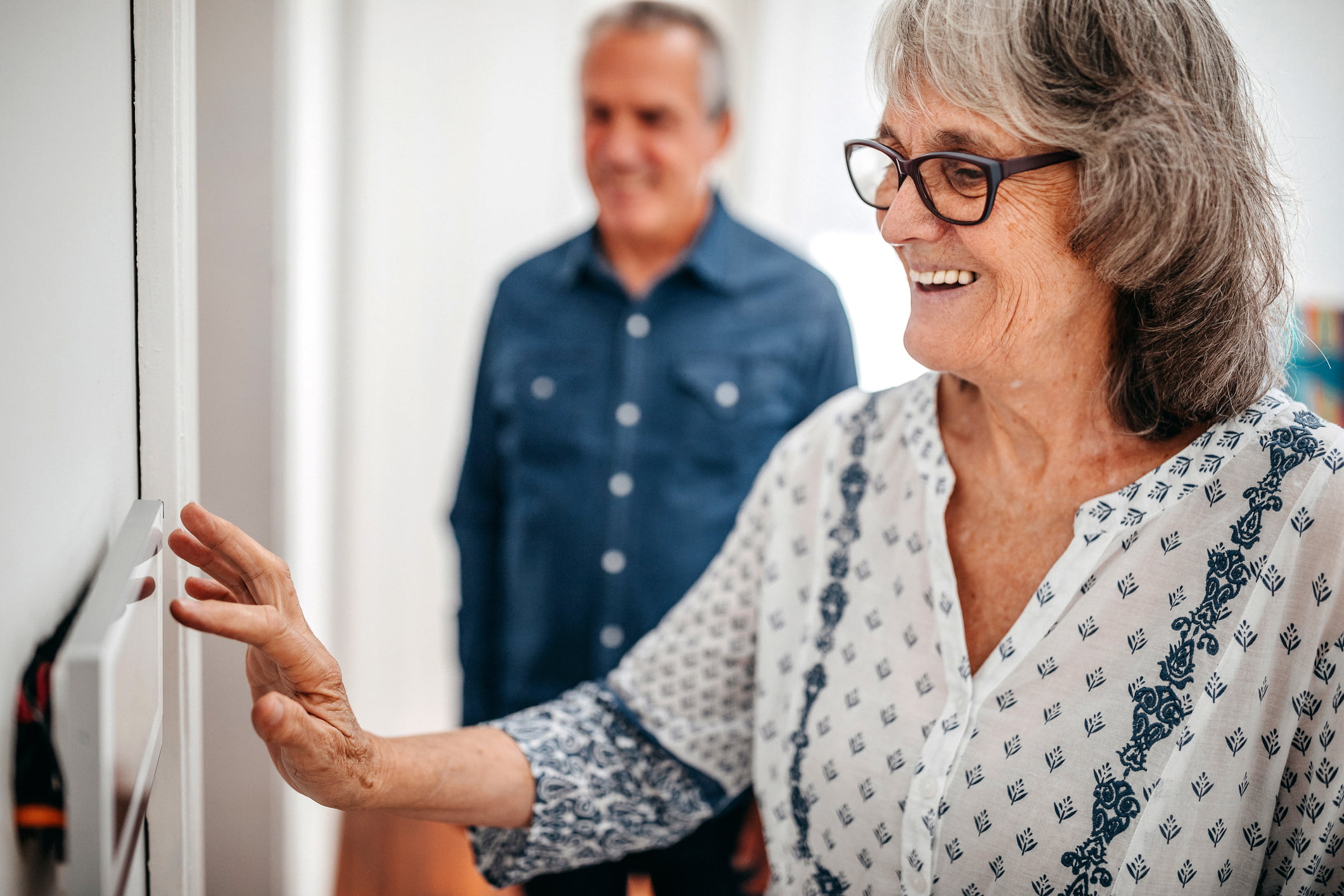 In the Innovative Category, funding has been allocated for a domestic heat pump scheme, a domestic solar PV scheme and two domestic solid wall insulation schemes.  There is also funding for a housing association scheme converting old Economy 7 to high heat retention storage heaters.
Energy Saving Trust is responsible for:
general administration and review of NISEP
registration of primary bidders
reviewing and updating of the NISEP framework document
processing payment claims for all schemes
evaluation and monitoring of schemes
maintaining records, auditing and reporting
You can download the full list of NISEP List of Schemes 2021-22 or access the framework document for 2022-23.