Location notice
Please note that this page contains information and links most relevant for people living in Northern Ireland.
On behalf of the Utility Regulator in Northern Ireland, Energy Saving Trust is the Programme Administrator of the Northern Ireland Sustainable Energy Programme (NISEP). This is an £8 million fund, collected from both domestic and commercial electricity customers through a public service obligation (PSO). Households across Northern Ireland can benefit from the NISEP with funding being used for such energy efficiency schemes:  
The majority of the funding (80%) has been targeted at vulnerable customers. All schemes run on a financial year basis and there are currently 11 scheme managers delivering these schemes.
NISEP Framework Document 2023/2025
The NISEP Framework Document for the next two years of NISEP, 2023/2025 has been published by the Utility Regulator. 
NISEP schemes for 2023-2024
NISEP schemes for 2023-2024 have been approved and are now live.
How to apply for a scheme:
Download the list of schemes.
Identify the scheme you would like to apply for and check you are eligible to receive the funding.
Contact the scheme manager via the telephone number or email address listed.
If you want to discuss with an energy advisor,  you can contact the Northern Ireland Energy Advice service online, or call freephone 0800 111 4455.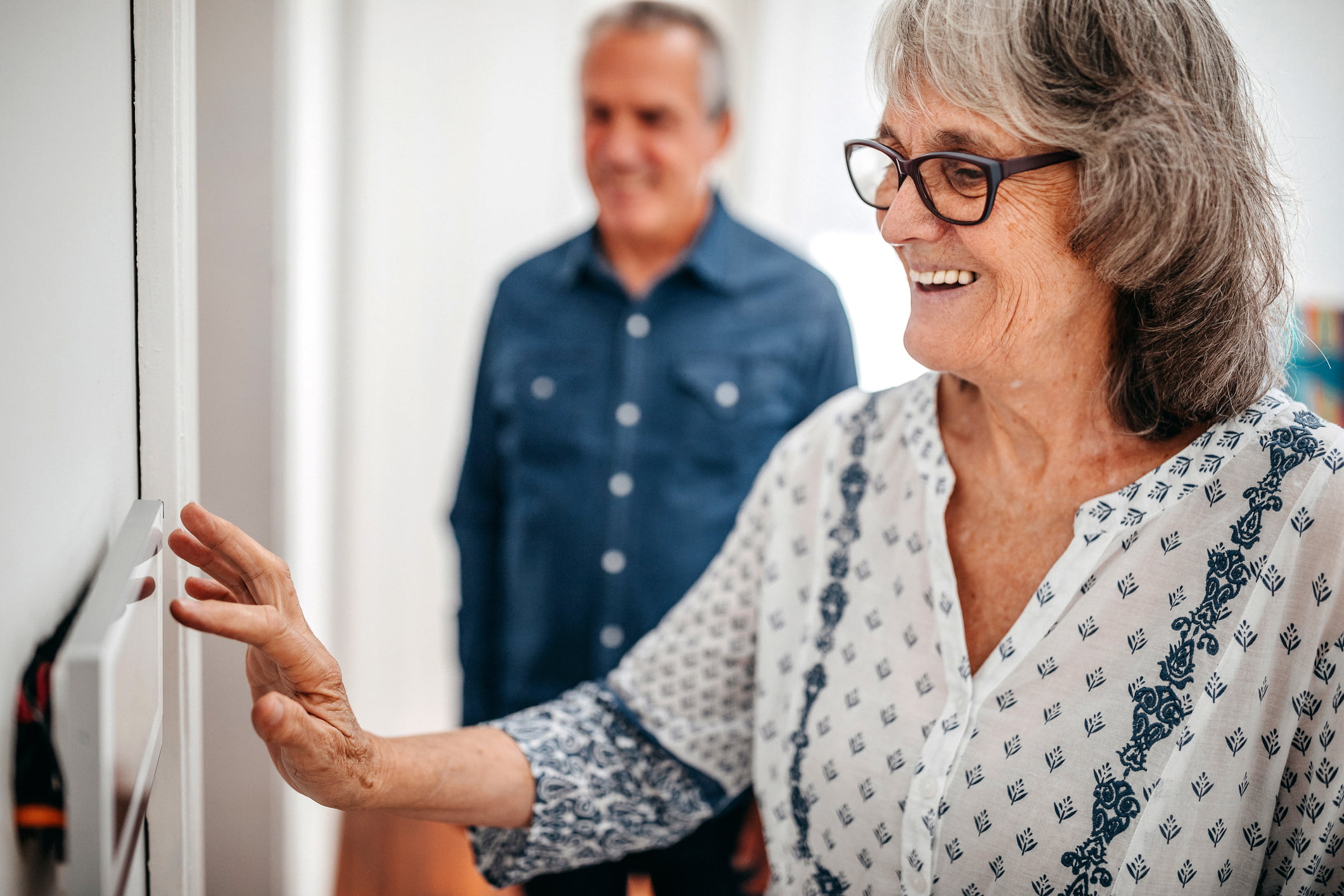 Energy Saving Trust is responsible for:
general administration and review of NISEP
registration of primary bidders
reviewing and updating of the NISEP framework document
processing payment claims for all schemes
evaluation and monitoring of schemes
maintaining records, auditing and reporting