Location notice
Please note that this page contains information and links most relevant for people living in Wales.
by Ieuan-Rhys Beal
Homes across Wales will be donning their traditional Welsh bonnets, retro rugby jersey or the more modern football kit on 1 March. Overloads of Welsh cakes, bara brith and crempog (Welsh pancakes) will be the delicacies of the day as the nation comes together to celebrate St David, the country's Patron Saint.
David was declared Wales' Patron Saint in the 12th century, and through his legacy, more than fifty churches in Wales now bear his name. But maybe this St David's Day we should also toast Wales' energy efficiency credentials, which can proudly boast international acclaim.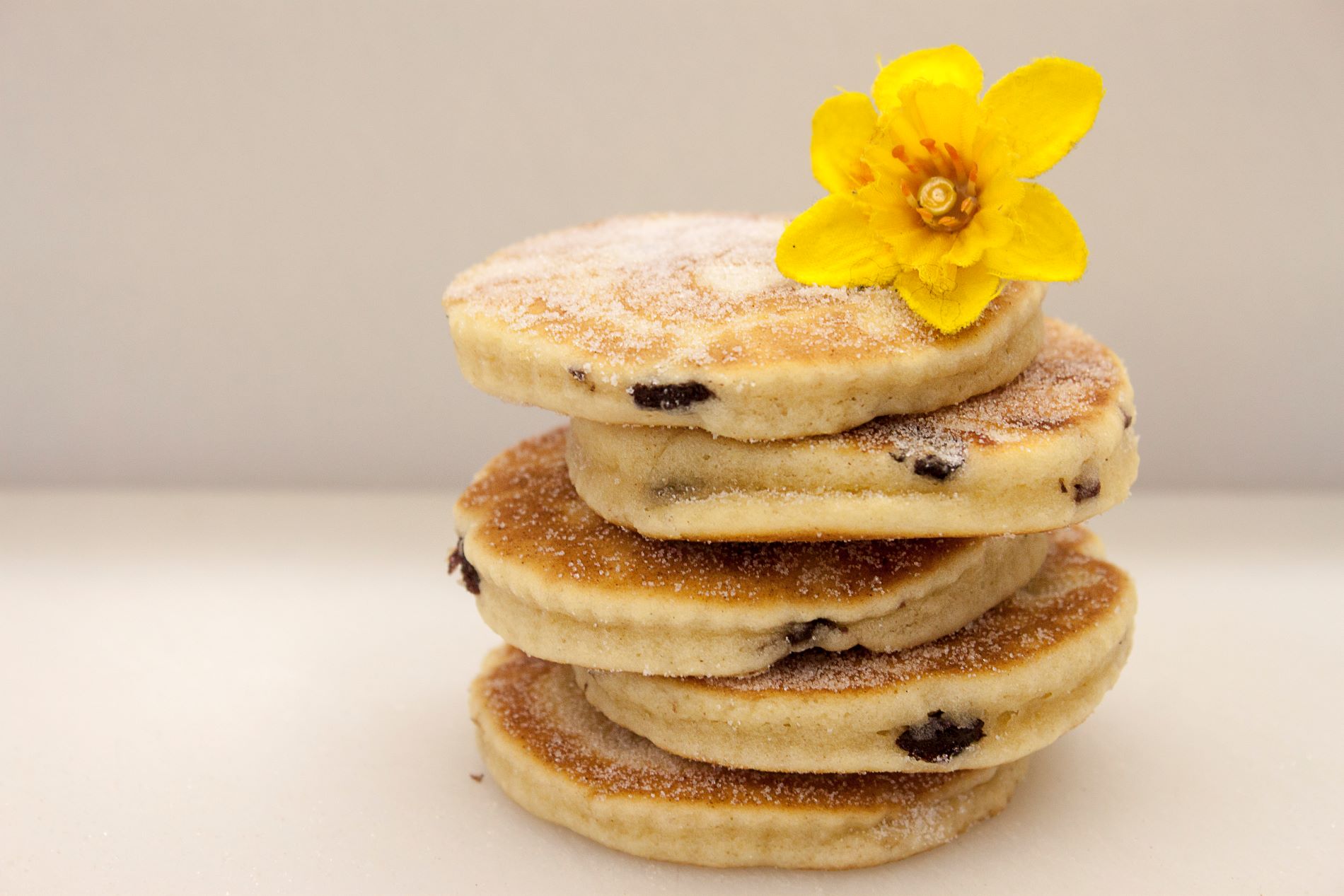 Leading on recycling
Wales was the first UK nation to put in place the five pence charge for single-use plastic bags in 2011, and sits proudly atop the table in the UK as the leading household recycling nation, second in Europe and third in the world.
Welsh Government implemented its sustainable development scheme 'One Wales: One Planet' in 2009, which saw them set the target of recycling 70% of Welsh waste by 2025. Since setting the target Wales has undergone a recycling revolution, with some local authorities already hitting the 2025 target.
From coal to a sustainable future
Wales is a country steeped in industry. The country's last coal mine closed just 11 years ago in Hirwaun, Rhondda Cynon Taf, after being purchased in 1994 by more than 200 coal workers with their redundancy pay after the mine was initially closed.
Welsh Government took a positive step towards a more energy efficient Wales in 2015 with the implementation of the Well-being of Future Generations Act. Previously labelled 'pioneering' and 'a model for other countries', the Act looks to promote sustainable development across the public sector in Wales, ensuring decisions made today are made with future generations in mind.
Nikhil Seth, Director of Division for Sustainable Development, Department of Economic and Social Affairs, United Nations, commented: 'What Wales is doing today the world will do tomorrow. Action, more than words, is the hope for our current and future generations.'
More recently, Wales has moved towards a fossil-free-future, supporting Welsh homes and making them more energy efficient. In September 2017, Welsh Government announced a number of targets including aiming for 70% of its electricity consumption to come from renewable energy by 2030. A 2017 study of  Energy generation in Wales showed that 48% of electricity consumption already came from renewable sources.
Energy Saving Trust in Wales
Energy Saving Trust has also played its part, through our involvement in a number of new and successful Welsh programmes.
We deliver the marketing, customer engagement and telephone advice service for Welsh Government's Warm Homes Nest scheme, which looks to support households across Wales who struggle to keep their homes warm or cope with their energy bills. Nest installs free boilers, central heating systems and insulation in qualifying households on low incomes, helping them keep warm and reduce the cost of their energy bills.
Energy Saving Trust, alongside Carbon Trust, lead a consortium to deliver the Welsh Government Energy Service, a programme which looks to support community and public sector organisations in Wales to develop energy efficiency and renewable energy projects that will lower carbon emissions and provide cost savings, income generation and wider community benefits.
We also work in partnership with Western Power Distribution to manage the Welsh arm of their Power Up! programme. Power Up! provides free and impartial energy efficiency advice to help customers across the Midlands, South West and South Wales have warmer, healthier homes and affordable energy bills.
St David will long live in the pages of Welsh stories, ballads and myths. But it is the present and future that Wales now looks to strengthen. Its recycling targets are on track and discussions are already underway to increase the 70% recycling target past 2025. Wales' decarbonisation programme, under the umbrella of the Environment (Wales) Act 2016, positions Wales as a low carbon, green economy. The Act looks to build strong and healthy communities across Wales, laying a platform for a prosperous economy for future generations.
Working closely with Welsh Government, we want Wales' energy efficiency stories to create a platform to provide, clean, renewable energy for future generations.
Dydd Gŵyl Dewi Hapus!  / Happy St David's Day!
More on this…