Across the world, governments are looking towards a sustainable, green economic recovery, as the first wave of the Covid-19 pandemic recedes. The climate emergency hasn't gone away, therefore it's important that recovery encompasses green activity and technology. The UK Government is putting in place plans to use low carbon technologies to help pave the way for a strong, clean and environmentally rich economy post Covid-19.
On 9 September 2020, World EV Day celebrated its inaugural year. Here, we look at some ways in which the adoption of electric vehicles (EVs) can help the green recovery in the UK.
Increase in online shopping during the pandemic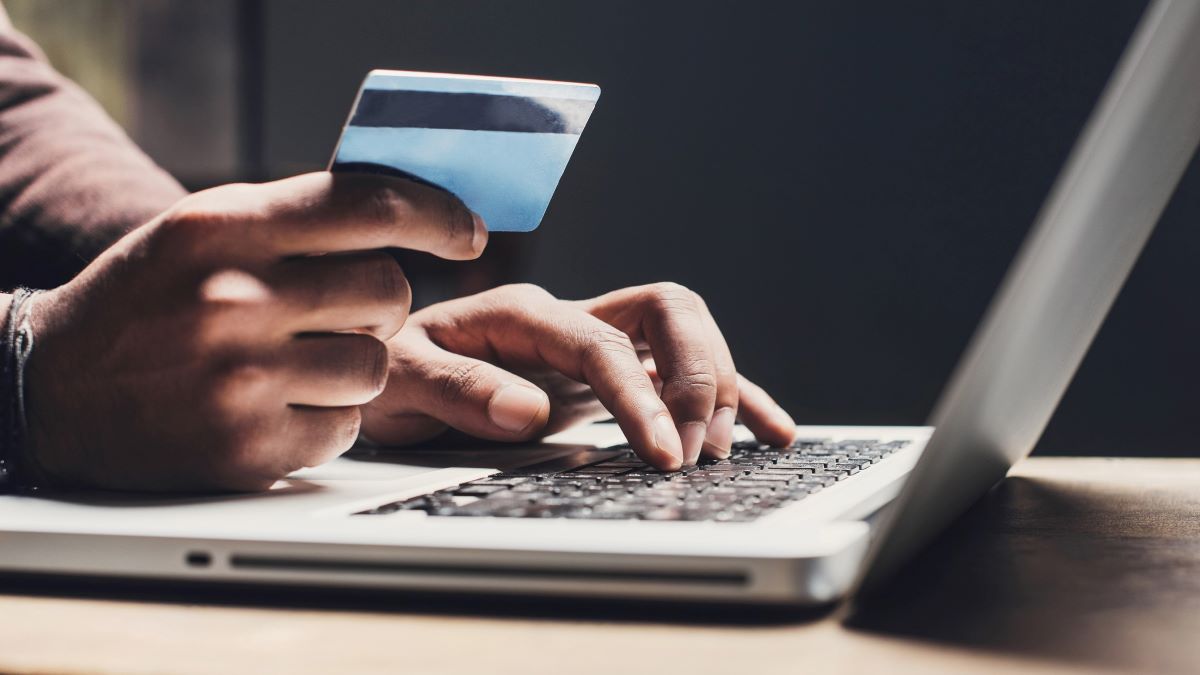 During lockdown, there has been a significant increase in online orders and an associated increase in delivery vehicles on the road. This can be attributed to:
more of us shopping online in general
more restaurants providing takeaway delivery services
more people getting supermarket orders delivered to their homes
businesses evolving to provide delivery services when they did not historically
Around 17.2 million British consumers report planning to make permanent changes to the way they shop; that's about 25% of the country's total population. This could increase the proportion of online retail sales in the UK by an additional £4.5 billion in 2020 as a result.
Subsequently, there has been an increased number of short-range car and van deliveries to UK households. This poses an opportunity for delivery companies to invest in electric vehicles, which have a cheaper lifecycle cost (due to lower fuel and maintenance costs) and emit zero tailpipe carbon dioxide emissions or particulates.
Electric vans are the perfect fit for deliveries in towns and cities for several reasons:
they are quieter, meaning deliveries can take place over longer hours without causing disturbance
they help to keep urban air quality cleaner, with no tailpipe nitrogen oxide emissions or particulates
they can have a cheaper lifecycle cost than a diesel equivalent, when you factor in the 60% reduction in fuel costs and reduced maintenance costs over the operational life of the vehicle
buying an electric van means futureproofing; businesses can avoid any additional charges from the planned clean air zones / low emission zones being rolled out across the country
Some large retailers are already taking advantage of the cost savings associated with low carbon transport. Over 10% of DPD's UK van fleet is now electric; that's over 700 electric vehicles, making it the largest electric delivery fleet in the UK. Amazon has ordered 100,000 electric vans from Rivian and a further 1,800 from Mercedes-Benz to bolster its fleet.
As the demand for home deliveries increases, delivery companies across the UK should consider converting their existing fleets to low-carbon alternatives such as EVs, to support the UK's green recovery as we move out of lockdown.
Investment in the construction sector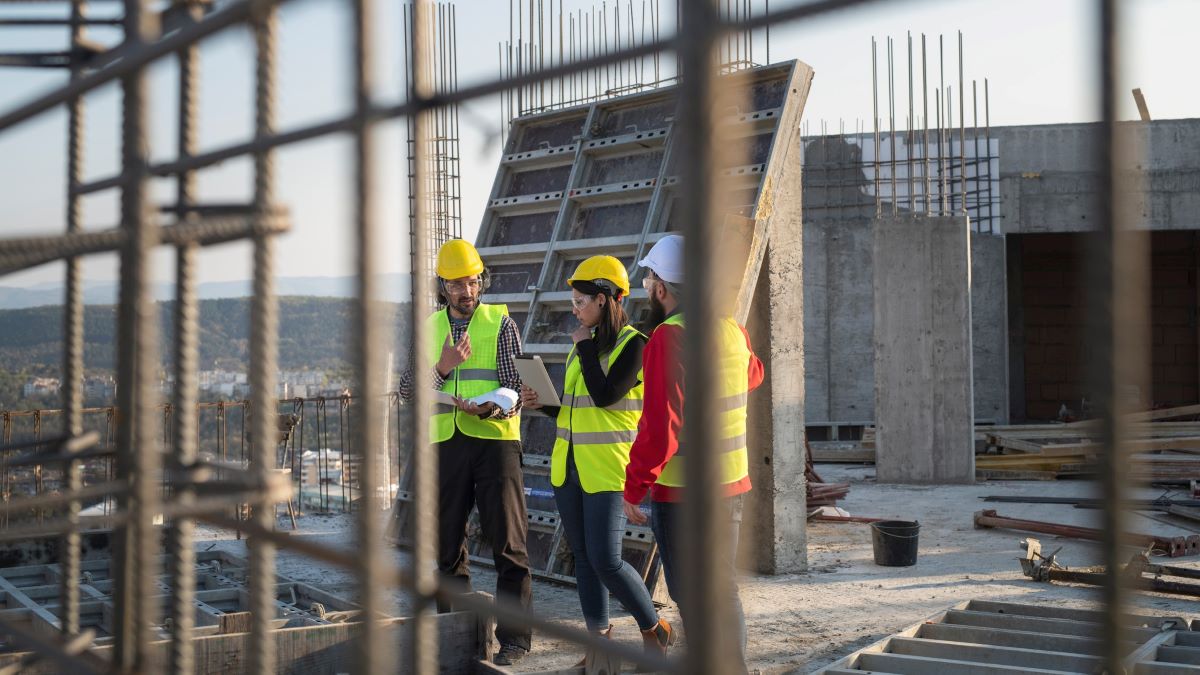 In July 2020, Chancellor Rishi Sunak announced a £3 billion green investment package for the construction industry, supporting 140,000 jobs. The construction sector adds £39 billion a year to the UK economy, and this investment in the industry is a way to lead the green recovery following Covid-19.
As lockdown eases, growth in construction activity provides a great opportunity for construction sector fleets to adopt electric cars and vans. Energy Saving Trust offers a number of services to assist businesses who are considering a review of their fleet, with a view to adopting low-carbon alternative methods of transport, including fleet support services in England and a low carbon transport business loan in Scotland.
Encouraging the switch to electric to support manufacturing and charge point businesses
The UK Government is encouraging the general public to switch to EVs, to help achieve its target of net zero emissions by 2050 (the Scottish Government aims to achieve this by 2045). Purchasers of low-emission vehicles can benefit from a plug-in grant of up to £3,000 for cars and £8,000 for vans, and in Scotland an interest-free electric vehicle loan is also available.
In Energy Saving Trust's view on the opportunity for a green recovery post Covid-19, we state that low carbon technologies are key to supporting a green recovery to 2030. The range of electric vehicles on the market is expanding rapidly, with new models being added regularly. A strong home demand for EVs is crucial to growing the UK EV and charge point manufacturing and support industries. The conversion of fleet vehicles to low-carbon equivalents would not only raise domestic demand for EVs, but would require an expanded charging infrastructure to support this new demand.
Business adoption of EVs on a large scale would therefore increase the demand for UK-based EV manufacturing, and for companies that produce and install domestic and business charge points.
Supporting businesses and consumers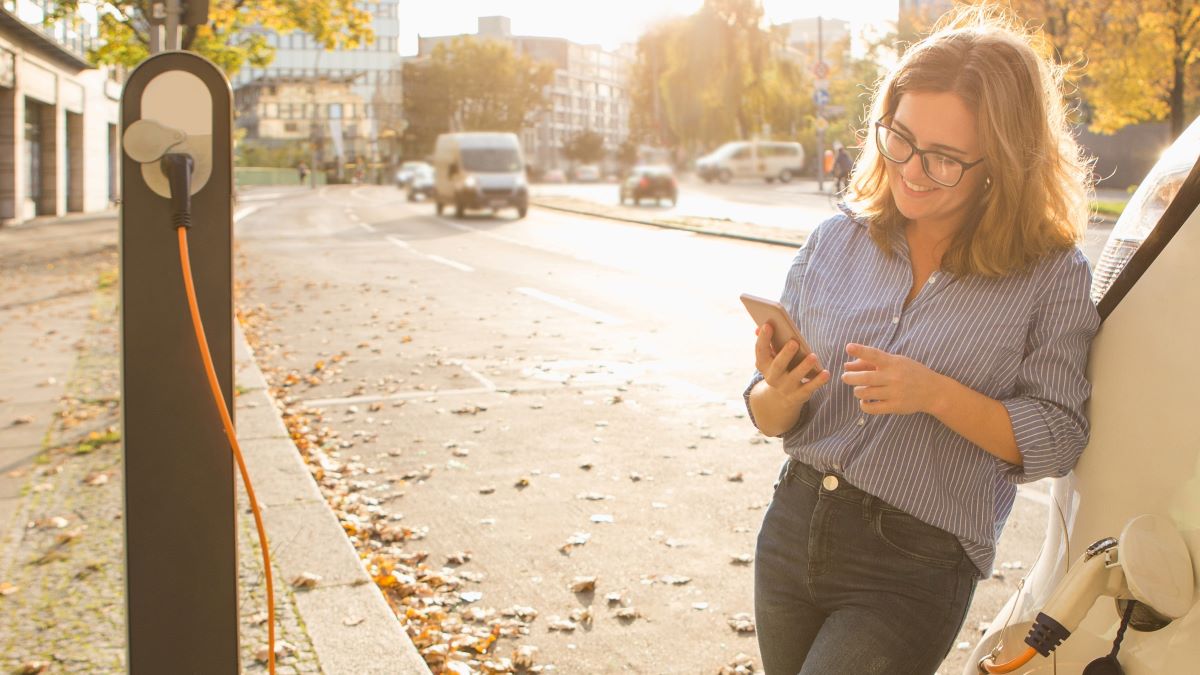 The green recovery presents a great opportunity for businesses to recognise the financial benefits of switching to EVs, and there are also benefits to be had from a corporate social responsibility perspective. We have a number of case studies, detailing various levels of EV adoption in businesses, and the benefits realised; businesses that adopt EVs can use the switch to electric vehicles to shout about their contribution in the UK's green recovery.
The opportunities for EV adoption as part of the green recovery extend beyond the business sphere. While larger-scale low-carbon fleet transport could provide an immediate boost to a green recovery, evidence from France, Germany and our work for the Scottish Government shows that comprehensive consumer advice on new technologies, coupled with funding support, creates a strong demand from individuals, whether they're taking out a loan or investing their own savings.
Energy Saving Trust's advice and funding support helps businesses and consumers recognise the benefits of adopting EVs. There are a number of funding opportunities available, and we also provide free, impartial advice to those looking to make the switch. Find out more about:
Support available UK-wide:
Support available in England:
Support available in Scotland:
More on this…